It can be difficult to get your kid excited about many activities, such as reading, sitting in classes, and practising sports or music. But have you seen a kid who is not thrilled about watching cartoons? Even though I, as an adult, love everything about cartoons, I find myself struggling to see why young people have such an affinity for them. As with everything else in life, there is more than one reason why kids like cartoons. The following article contains my findings about the magic ingredient of cartoons that transfixes children to the screens. I'll also tell you how much time your kid should spend watching cartoons in a day and give you solutions to manage their screen time. 
What Is the Magic Ingredient of Cartoons That Makes Them So Appealing to Children?
We've all heard various theories about kids' love for cartoons, but what is the underlying reason they so enchant kids? I believe it is their ability to capture the imagination. Cartoons are a form of creative expression, full of bright colours, captivating stories, and unique characters that children can relate to and feel connected to. Cartoons provide an escape from reality, visualising an alternate world that kids can get lost in and explore. Cartoons also provide a safe environment for children to learn valuable lessons, as many of them are designed to teach life lessons in an entertaining way. Finally, cartoons also have an element of humour that children can relate to and enjoy. All of these factors come together to make cartoons an appealing form of entertainment for children.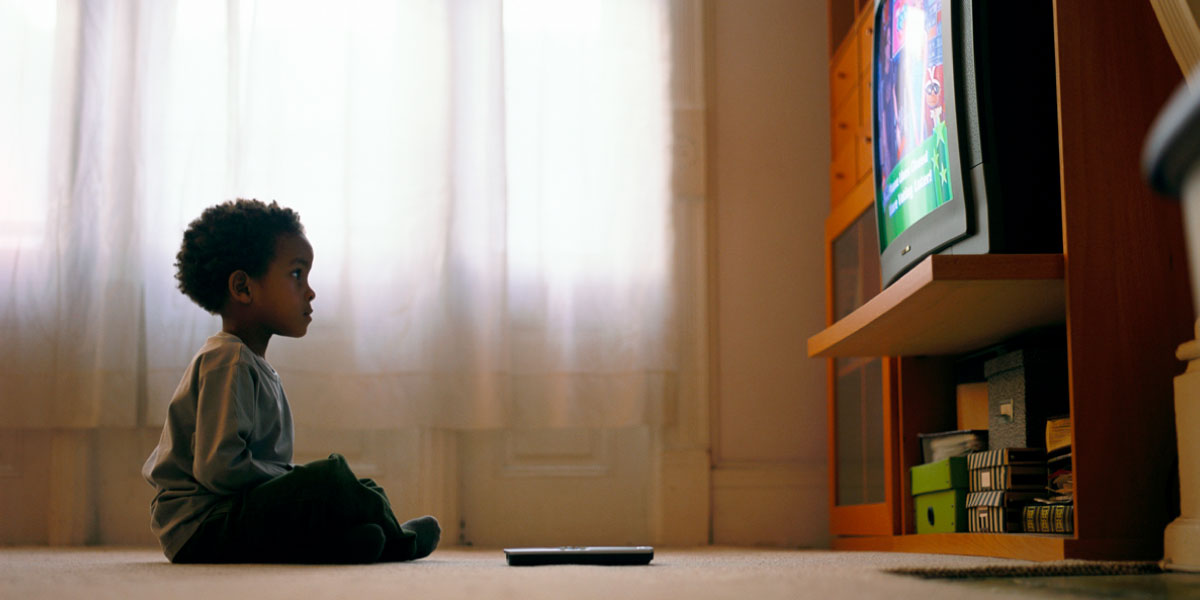 While researching why kids like cartoons so much, I had several questions in my mind. Here are answers to some of them that help explain the reason. 
What Do Children of Different Ages Like About Cartoons?
Kids of different ages have different likes and dislikes when it comes to cartoons. This is because cartoons are designed to meet the specific needs of children at different developmental stages. For instance, when toddlers watch The Little Mermaid, they learn about gender roles. They also explore the concept of loss and death, which are common themes in fairy tales. 
Kids are more likely to watch cartoons that are designed for their age group than ones for older kids. This is because cartoons for younger children are usually less "complicated" and more "basic" than the ones for older kids. Kids like the simplicity of cartoons and learning new things from them. If you're a parent who wants your child to pick up basic life skills, then cartoons and movies about child development are good choices. They are also great for helping children develop their language and social skills. 
Why Do Kids Love Cartoons More than Other Forms of Media?
You might wonder why kids don't like other forms of motion pictures as much as cartoons. It's because cartoons don't try to be too grown-up and are usually simplistic, making them appealing to toddlers, preschoolers, and elementary school-age kids. Moreover, since children have shorter attention spans, cartoons are more appealing to them than adult-oriented movies because they're usually shorter, louder, and contain more action. This is probably because cartoons are designed to be enjoyed quickly, whereas the meaning and pleasure of watching movies are more gradual, sometimes delayed to the credit rolls. Besides, cartoons give a lot more "room" to portray creativity than the live-action video does.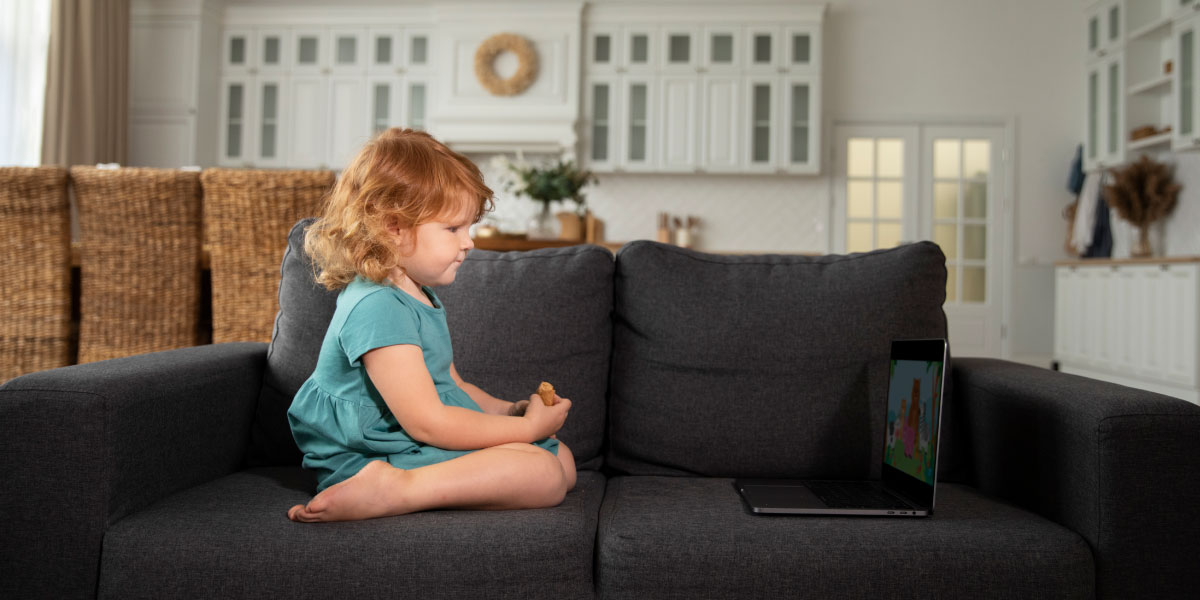 What's Filmmakers' Recipe for Making Cartoons for Kids?
Cartoon producers take into account the age group they are making the cartoon for, as different age groups will have different interests and preferences. They also consider the educational aspects of the cartoon, as children learn best when information is presented to them in an entertaining way. 
Filmmakers focus on creating characters that are memorable and relatable to kids. They pick a story with a clear plot and a meaningful resolution. And finally, during production, they choose vivid and vibrant colours with eye-catching visuals and sound design.  
What Do Child Psychologists Think Is the Reason Why Children Like Cartoons?
Child psychologists at the American Psychological Association believe one reason why kids are drawn to cartoons is that they help children to process their emotions in a safe and entertaining manner. As much as we'd like to believe that children are not afraid of expressing their feelings, like us adults, they sometimes have a fear of being judged. According to the book The Conscious Parent by Dr. Shefali Tsabary, a clinical psychologist, cartoons allow kids to explore their emotions without the fear of being judged. 
How Many Hours of Cartoon is Enough for Kids?
If your child is enjoying cartoons, then there's no reason you shouldn't let them keep watching them. However, it's necessary for your child's development and overall well-being-being to limit the amount of time your child watches cartoons on TV or their phones, tablets, and computers. 
OSF Healthcare advises parents not to expose their infants below two years old to TV screens. It also suggests no more than one hour of screen time daily for kids between 2 to 5 years old. For older children, it suggests a maximum of two hours daily. These numbers may not be realistic, as we all know children today spend way more time transfixed to the screens. However, it's still crucial to control your child's screen time, as children with high screen time run the risk of screen addiction.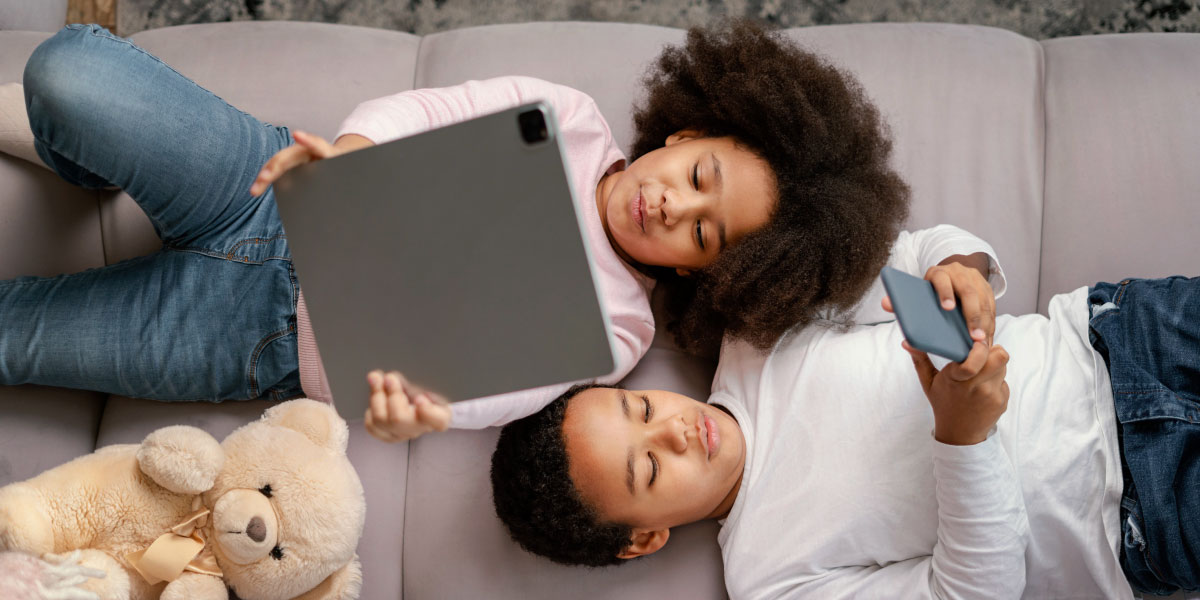 Strategies for Controlling Cartoon Time
Most kids want to watch cartoons as much as they want to eat sugary foods and drink soda pop. But just because they want to spend time on these things doesn't mean you have to give in to their demands. You can manage their screen time by: 
Setting rules for how many hours they can watch TV

 

Engaging them in other activities, such as reading a book, playing a board game, or doing a craft

 

Installing parental control apps on their phones, tablets, and computers

 
Keeping an eye on children to monitor their screen time while using their smart devices is a difficult job. However, you can use parental control apps like Safes to keep your kid safe from too much screen time even when you're not around them. 
How Does Safes Help Control Children's Screen Time?
Using Safes, you make a screen time schedule for every day of the week. You can also make screen time profiles for special days in the calendar, such as holidays, when you want to give your child more screen time. Each app or group of apps can have a distinct screen time rule. This means that you can let your child use some apps, such as educational ones, more than others. 
A big problem many parents have is that their kids stay up late at night watching cartoons on their devices. With Safes's Bedtime Mode, you automatically put all apps on your child's device on halt at a certain time at night. When this happens, your kid won't be able to use their device except for emergency calls and messages. As a result, your child could go to sleep on time without digital distractions. 
Another screen time feature that works in the same way as Bedtime Mode is Instant Block. This feature does the same job at any time of the day as soon as you activate it. So, at times when you need to have your child's attention, they won't be distracted by their device. 
To set it off, Safes allow you to control all of your child's devices remotely right from your own phone or computer.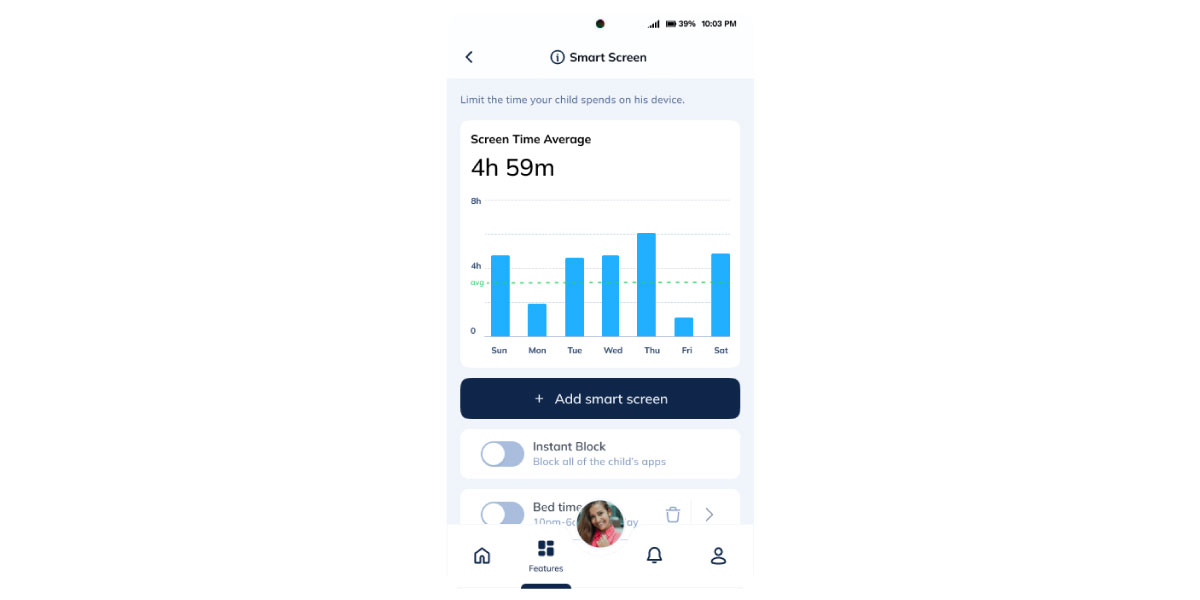 Concluding Why Kids Like Cartoons
Cartoons are meant to be simplistic, action-packed, and full of humour. They're great for helping children process their emotions, learn new things, and explore their imaginations. Cartoons are filled with creativity, expression, and imagination that other forms of media do not have. This is why kids of all ages love cartoons so much. But that doesn't mean they can spend all day watching them. Too much screen time is harmful to kids and should be controlled. A great tool you as a parent can use is the Safes parental control app. 
If you wish to help your kid grow up healthily away from digital distractions while enjoying watching cartoons, you might want to try installing Safes on their devices. So, feel free to download it from our website. We offer a 14-day free trial—no credit cards needed.