In today's digital age, social media and online communication have become an integral part of our daily lives. Among the many social networking apps available, "MeetMe" has gained immense popularity, especially among teenagers and children. MeetMe is a location-based social media app that enables users to connect with others in their vicinity. However, like all social media platforms, MeetMe also poses potential dangers to children and teens. As a parent, it is crucial to be aware of the potential risks and to monitor your child's online activity. In this blog post, we will discuss the dangers of apps like MeetMe and what parents should know to ensure their child's safety.
The Risks and Dangers of MeetMe and Similar Apps
Apps like MeetMe are popular among children and teenagers, but they also pose significant dangers to their safety. Cyberbullying is one of the most common issues that children and teenagers face on social media platforms. According to a 2021 survey by the Cyberbullying Research Center, 46% of students in the US have experienced cyberbullying in their lifetime.
Apps like MeetMe also make it easy for users to engage in sexting, which can lead to devastating consequences such as blackmail and exploitation. Online predators also use apps like MeetMe to target vulnerable children and teenagers. As reported by Bravehearts Foundation, a study conducted on Spanish students aged between 12 and 15 years revealed that nearly 23% of them claimed to have received sexual proposals from adults, while almost 14% of them stated that they had engaged in sexual activities with adults online.
To prevent such incidents, it is crucial for parents to monitor and set boundaries for their children's online activity. Parents should educate their children about the dangers of apps like MeetMe and encourage them to speak up if they ever feel threatened or uncomfortable. By monitoring and setting boundaries, parents can help ensure their child's safety on social media platforms.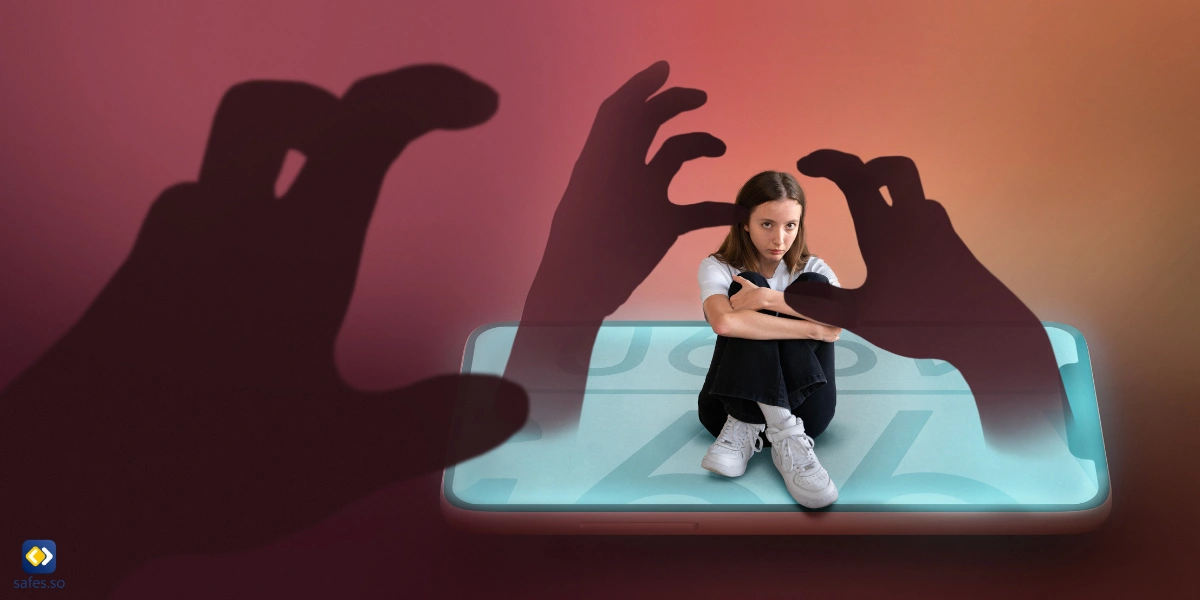 How to Block MeetMe and Similar Apps on Your Child's Phone
Blocking MeetMe and similar risky apps on iOS and Android devices can be an effective way to protect children and teens from potential dangers. Here are the steps to block MeetMe on both iOS and Android devices:
On iOS devices:
Go to Settings on the device
Tap on Screen Time
Tap on Content & Privacy Restrictions
Enable the feature by toggling the switch
Tap on Allowed Apps
Toggle MeetMe to OFF
On Android devices:
Go to Google Play Store
Tap on the three-line icon on the top-left corner of the screen
Tap on Settings
Scroll down and select Parental controls
Enable parental controls and create a PIN
Set content restrictions and select apps like MeetMe to be restricted
In addition, you can also use parental control apps to restrict access to risky apps and websites further. Parental control apps allow parents to monitor and control their children's online activity, set usage limits, and filter content.
How Can Safe Parental Control App Protect Your Child?
The Safes parental control app can be an effective tool to help parents protect their children against potentially dangerous apps like MeetMe. The app offers features such as app blocking and usage monitoring, allowing parents to prevent their children from accessing risky apps altogether or to monitor their activity if they do use the app.

Safes also has a feature called Safe Search, which filters out inappropriate content from search engine results. Additionally, the app provides alerts when children attempt to access inappropriate content, including apps like MeetMe.

By using Safes, parents can ensure their children's safety online and protect them from the potential dangers posed by inappropriate apps. It's available for both Android and iOS devices. To learn how to install and use it, follow the resources below: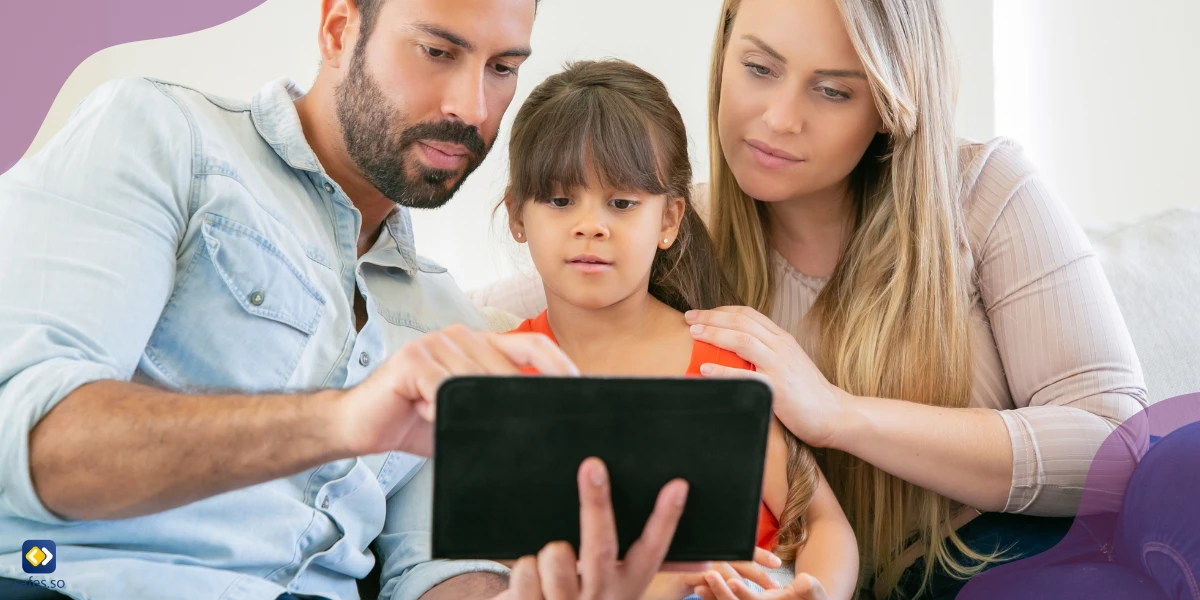 How to Talk to Your Child About MeetMe and Online Safety
Having open and honest conversations with children about online safety is crucial in protecting them from the risks of apps like MeetMe. Here are some tips and advice for parents:
Start the conversation early: It's important to start talking about online safety early and to keep the conversation going as children grow and their online activity changes.
Educate yourself: Take the time to learn about the risks and concerns associated with apps like MeetMe, as well as other popular apps and websites. This will help you have informed conversations with your children and make better decisions about their online activity.
Set boundaries and expectations: Establish clear boundaries and expectations for your child's online behavior and activity, including which apps and websites they are allowed to use and for how long. Make sure your child understands the consequences of breaking these rules.
Monitor their activity: Use parental control apps and tools to monitor your child's activity on their devices and to restrict access to risky apps and websites.
Encourage open communication: Encourage your child to come to you if they encounter anything online that makes them uncomfortable or have any concerns or questions.
Emphasize the importance of privacy: Remind your child never to share personal information online or agree to meet up with anyone they've met online without your permission.
By having open and honest conversations with your children about online safety and setting clear boundaries and expectations, you can help protect your child from the potential risks of all apps.
The Dangers of Apps Like MeetMe: Conclusion
In conclusion, apps like MeetMe can pose significant risks to the safety and well-being of children and teens. As responsible parents, we must take proactive steps to protect our children from these risks. By educating ourselves about the potential dangers of these apps, setting clear boundaries and expectations for our children's online behavior, and encouraging open and honest communication, we can help ensure our children stay safe online. It's also important to consider alternative social media apps that are safer for teens, while still monitoring their activity and use. Ultimately, by taking these steps, we can help ensure our children have a positive and safe online experience.