Reaching out for professional help when your child is facing emotional, behavioral, or mental health challenges can be daunting. However, the process can become more manageable when you understand the fundamental aspects of therapy for children. This guide will give you insights into children's therapy, from recognizing the signs your child needs help to choosing therapists & supporting your child during treatment.
The Purpose and Benefits of Children's Therapy
Children's therapy is a specialized field of mental health care that focuses on addressing children's and teenagers' emotional and behavioral challenges. Its main goal is to help the youth:
Understand their feelings
Manage their reactions
Make positive changes in their behaviors
Understanding the Need for Therapy
Children and teenagers may encounter various issues as they grow up. These issues can range from:
Difficulties in school
Dealing with bullying
Anxiety
Depression
ADHD
Children's mental health therapy has proven beneficial in helping children and adolescents deal with these issues more effectively. It:
Equips them with coping mechanisms
Nurtures better communication skills
Facilitates expressing feelings and concerns
Recognizing the Signs: When Does Your Child Need Therapy?
If your child shows these signs, it may be time to consider therapy:
Aggression
Regression
Anxiety
Stress
Any other behaviors that deviate significantly from their usual personality
Also, these issues can signal a need for professional help:
Unexplained weight loss or gain
Expressions of loneliness or sadness
Difficulty coping with school, home, or family issues
Let's not forget that there's no definitive list of signs to watch out for. However, if your child's behavior is causing distress or affecting their ability to function daily, it might be time to consult a professional.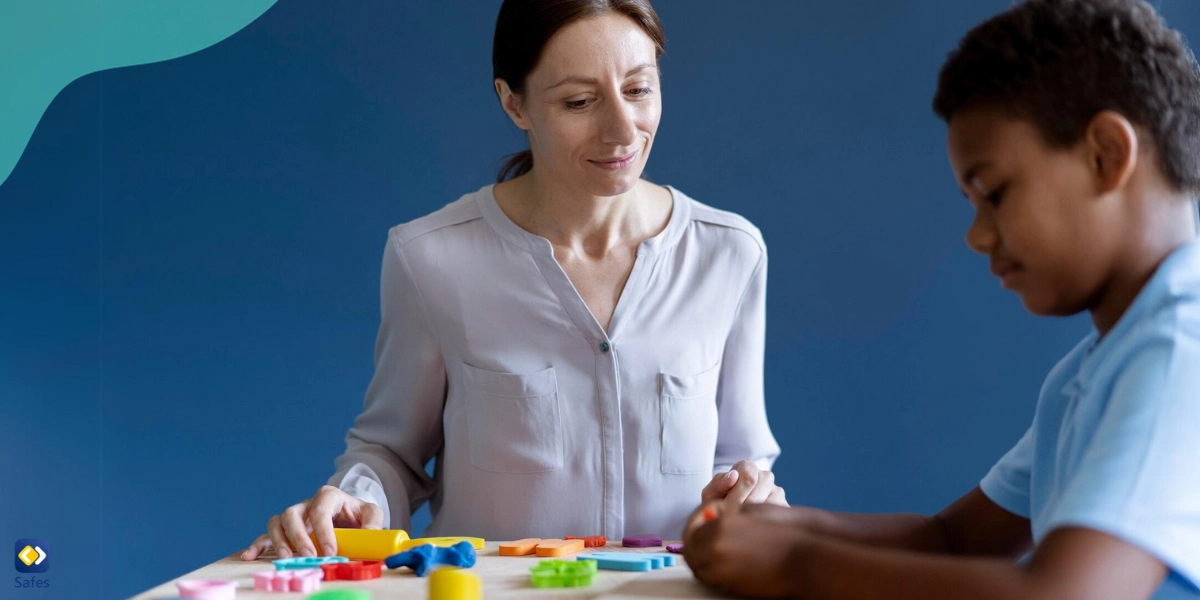 Choosing the Therapist and Therapy
When finding a qualified therapist to provide care tailored to your child's needs, you should consider a variety of factors, including:
The therapist's credentials
Experience
Specialization in child therapy
Rapport with your child
Different Types of Therapy for Children
There are various approaches to children's therapy, each tailored to suit the child's age and their specific issues. Some common types of treatment for children include:
Talk Therapy: This is generally used with older children who can express their thoughts and feelings verbally. It involves having conversations with a professional about their experiences and potential solutions.
Play Therapy: This therapy style uses play and creative activities to help children express themselves. Play therapy can benefit younger children or those struggling to verbalize their feelings.
Family Therapy: It's a method where family members join in the therapy sessions to provide additional perspectives.
Online Therapy: Online children's therapy allows your child to connect with a therapist from home. This alternative to traditional treatment is viable for busy families or remote locations.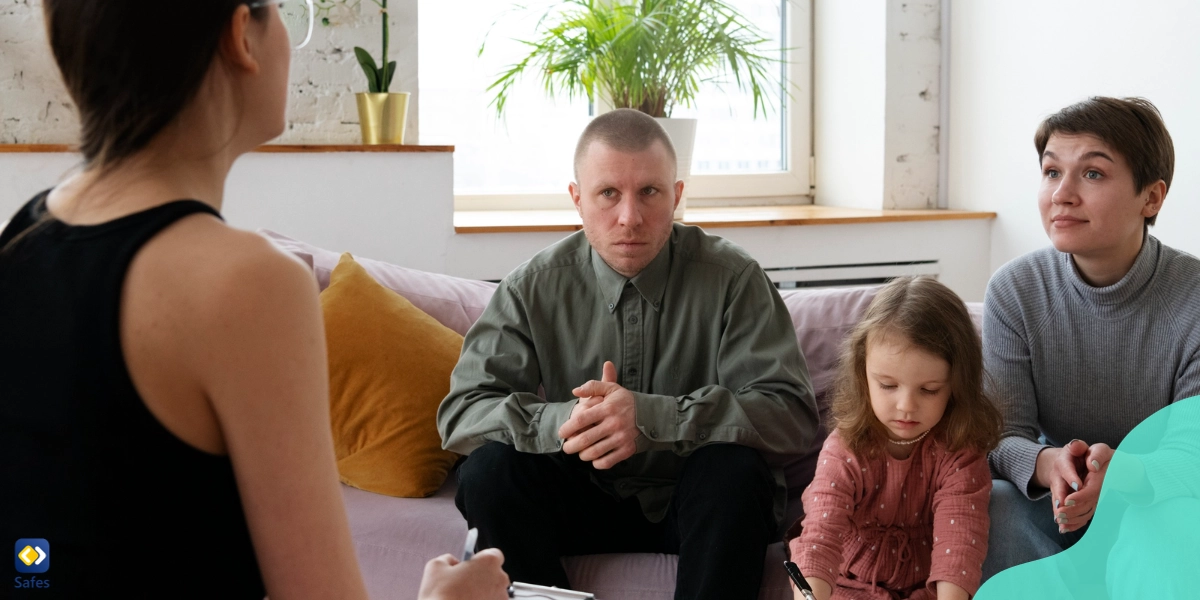 Parental Involvement: A Key Aspect of Children's Therapy
While the therapy sessions may primarily involve the child and the therapist, your role as a parent is indispensable in supporting your child throughout this journey. Discussing the purpose of therapy and setting expectations can help prepare your child for their first session. But your role does not end here. There's a lot you can do during the process.
To help your child during therapy:
Be patient with your child and the therapy process.
Don't put too much pressure on your child to recover quickly.
Praise your child's efforts and accomplishments, no matter how small.
Validate your child's feelings, even when expressing negative emotions, to assure them you're there to support them.
Don't Forget to Take Care of Yourself
Dealing with your child's mental health challenges can be stressful; that's why you should mind your own mental health as well. Here are a few tips for self-care:
Maintain Balance: Don't neglect your own needs amidst therapy sessions and other responsibilities. Allocate time for self-care and relaxation.
Seek Support: Don't hesitate to ask for help. Rely on your family and friends for support.
Practice Self-Compassion: Be kind and patient with yourself. You're doing everything within your reach to help your little one.
Safes Parental Control App: A Supportive Tool for Parents
The Safes parental control app can help parents create a safe and positive digital environment for their children and, therefore, diminish the risk of mental and physical health problems. Safes allows you to monitor your child's online activities, block harmful apps and websites, and limit their screen time. These features can be handy during the course of therapy, helping you track your child's progress and maintain a supportive environment at home.
Safes can protect your child on whichever device they use—phone, tablet, or computer. You're welcome to download it from our website, Google Play, or App Store.
Final Words on Children's Therapy
Seeking therapy for your child is a wise step toward improving their well-being. Several treatments are available for different types of physical and mental issues, such as children's therapy for anxiety. While the therapy process may have its challenges, don't feel alone. With your therapist's guidance and your loved ones' support, you can successfully help your child navigate their emotional and behavioral difficulties.