As a divorced couple there are lots of things to take care of. Finding a way to effectively co-parent can be one of those daunting tasks. Although it can be difficult, filling in a co-parenting schedule template and establishing a communication framework can help make the transition smoother. Here are some tips on how to co-parent stress-free with a schedule template.
What is Co-Parenting?
Co-parenting is when divorced or separated parents continue to raise their child(ren) together despite their divorce. Instead of two parents fighting in court for custody of their children, parents collaborate to do what is best for the child. This can include having equal time with each parent and equal decision-making rights, even if the child is at the other parent's house. 
Benefits of a Co-Parenting Schedule Template
Using a template has many benefits, such as providing structure and helping to ensure that both parents are properly involved. It also allows parents to easily keep track of their children's activities and create a uniform schedule. Additionally, it can help to reduce arguments and conflicts by setting expectations in advance.  
Scheduling Time for Parent-Child Interactions
Once you have decided on your template, it's important to schedule time for interactive parent-child activities. Even though technology offers benefits for co-parenting, it's still important to plan quality time with your child. This is an important part of co-parenting, as it allows the children to have equal quality time with each parent. When creating and adjusting the schedule, make sure to include both parents' work, the child's schedule, and other commitments.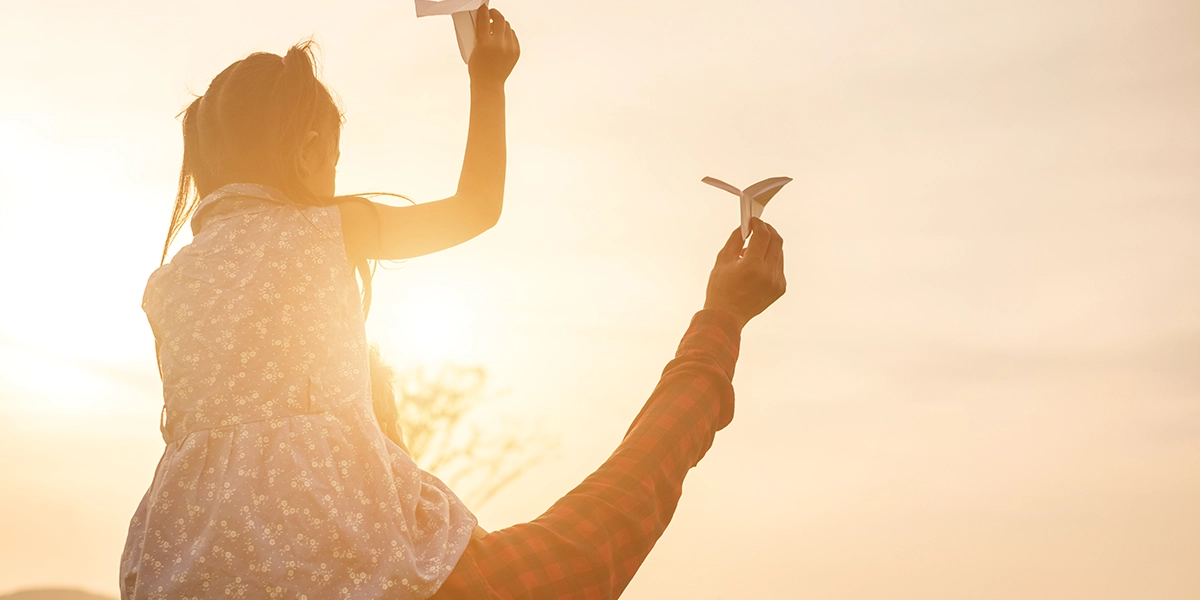 Determining Contact Times for Each Parent
To create a stress-free co-parenting schedule, it's important to determine contact times for each parent. This should include when the parents will be available to talk and how often they will be in contact. This will help ensure that both parents are equally involved and that communication is open and honest.  
Involving the Children
It's also important to involve the children in the co-parenting process. Make sure to involve them in the decision-making process and allow them to provide feedback. This will help them feel included and will also make them more likely to follow the schedule. Other co-parenting communication guidelines can help you and your child to have a better experience regarding the divorce.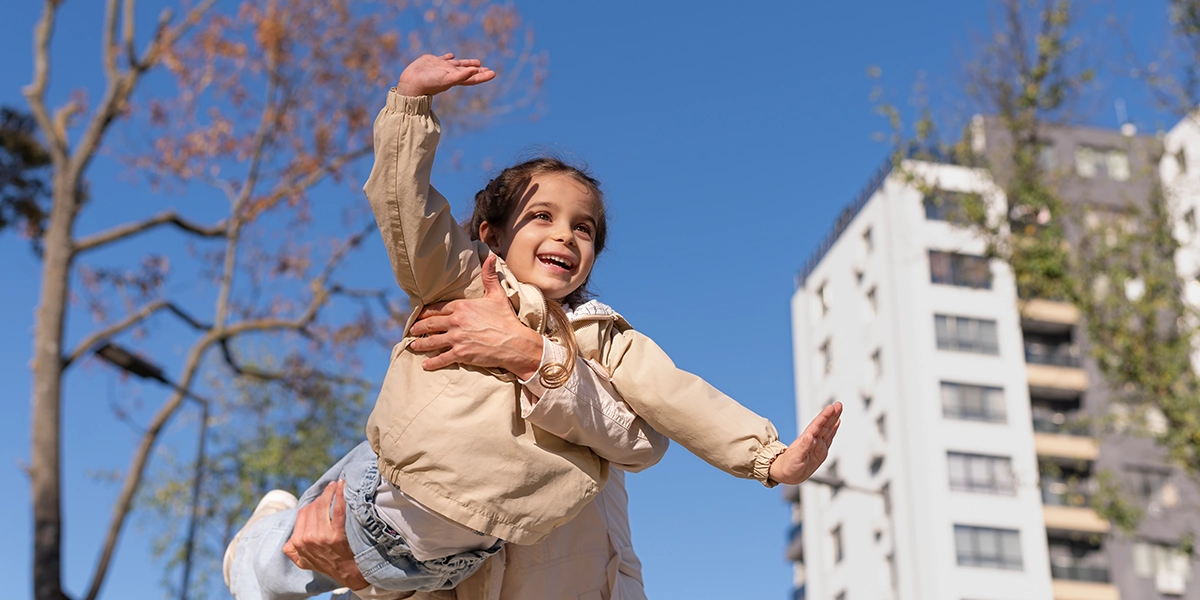 Template
One of the most important steps in creating a stress-free co-parenting schedule is to find a template that works for your family. You can easily find a template that you can edit and customize to fit your needs. This will help you organize your expectations and keep everyone on the same page. We have made three different templates that you can use to plan your schedule. 
Template 1
The first option is to plan your schedule by alternating every 2 days. You get to see your child more often, and it will feel more like it was previously. Monthly, this will result in you both having 14 days with your child.
Template 2
The second option you can use is to plan your schedules by dividing your weeks in half. You as well as your partner get to see your child every week. It will only be a one-day difference per week, which gets compensated for during the following week. Monthly, this will result in you both having 14 days with your child. 
Template 3
The last option is to alternate between the weeks. You will have time with your child for a whole week before your child gets to see their other parent. This will eventually give both of you 14 days as well. 
Extra Help
It can be difficult for both of you to feel equally involved when you have to share the time you spend with your child. You might feel that you could use some extra help, one of the best parental controls can help you make this easier. Safes is a parental control app that doesn't only offer features to control and monitor your child's online behavior but also offers features to help you and your ex-partner co-parent easier. Some of its convenient features are: 
Location tracking and geofencing:

This feature shows your child's live location and logs any movement. Parents can block some apps in specific areas called geofences and get notified about their kids checking in or out. This allows you to set specific permissions in your house and gives the other parent the space to do the same. 

 

Smart schedule:

With this feature parents can plan their child's whole timetable and block any activity that overlaps with other events. This helps both parents to be updated about changes in their kid's schedules and be optimally involved.

 

Find my parent:

This allows parents to share their location with their children in real-time upon the child's request and parents' approval. This can make your child feel more connected at any given time and can help them with the difficulty of separation.

 
Safes is not only available for iOS and Android devices, but also for the desktop versions of Windows and MacOS. 
By following one of these templates, you can create a stress-free co-parenting schedule that works for everyone. With a bit of work and communication, you can create a plan that will help you and your ex-partner to effectively co-parent.