When it comes to deleting data, some people are trigger-happy, and some are far from it. Instead, they gather files and data that have nothing to do with them or have long been irrelevant. These people might buy cloud storage, hard drives, and more but not make the ultimate decision of deleting files. But is this just a matter of saving memories (extending the meaning of memory to that one line of code you wrote for a company you worked at for one day), or is it a call for help like one where you're drowning in a sea of data?
Ctrl+C, Ctrl+V, Repeat: The Copy-Paste Cycle of Digital Hoarding
All of us have been caught in the copy-paste trap. It's so simple to download content, save files, and copy anything you see. But if we keep doing it mindlessly, we become data hoarders and the result is a digital mess. Most people simply don't name their files carefully so even if they need a file one day, it's like trying to find a needle in a haystack.
Similar to physical hoarding, digital hoarding is all about gathering things without taking their worth or relevance into account. It's as though if we let go of those digital possessions, we might miss out or lose a piece of who we are.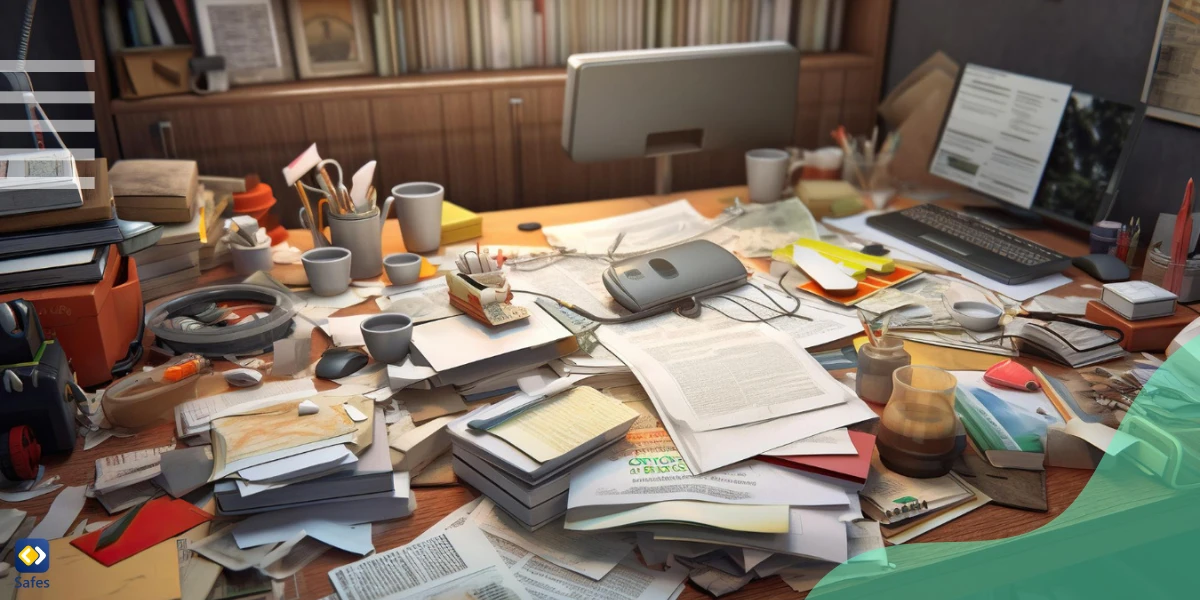 The Modern Twist on an Age-Old Mental Maze
Although digital hoarding may appear to be a recent issue, it has roots in the long-standing hoarding problem. Dragons were the original hoarders, at least in myths; hoarding gold without taking into account the reason behind it. The twist is that since our digital possessions are intangible, it is even more difficult to decide what should be kept and what should be discarded. Photo hoarding, information hoarding, and every other digital file one can hoard are categorized as digital hoarding.
Our digital files become emotionally associated with us because they hold memories, feelings, and dreams. We need to be aware of our attachments in order to sort through the modern maze of digital clutter and decide what we actually want to keep. Some people have a fear of deleting files. This is called diagraphephobia. According to phobia fandom, diagraphephobia's meaning "is the fear of deletion, deleting files or data loss."
Gadget hoarding is another phenomena closely related to digital hoarding. A great example of gadget hoarders are people who purchase the newest generation of their iPhone and keep their previous phones; they literally hoard gadgets. The phenomena is a mix of digital hoarding and traditional physical hoarding.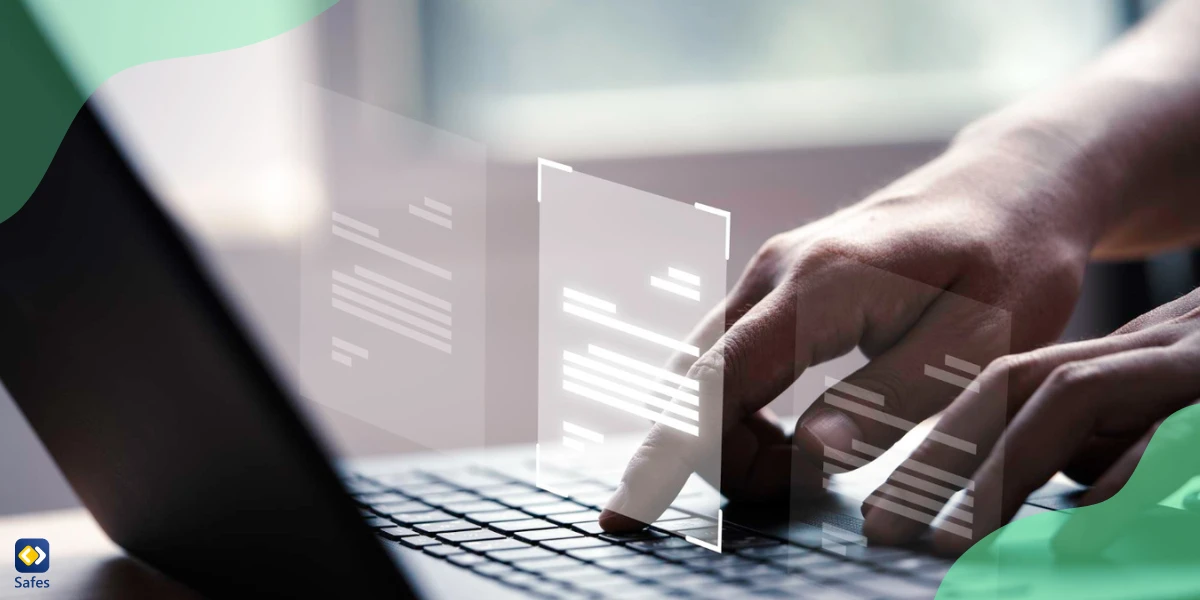 Risks and Consequences of Digital Hoarding
Cluttered digital environments can negatively impact our well-being and productivity. Imagine spending hours looking for a crucial file, only to give up and lose valuable time. In addition, having too much digital clutter can overwhelm us, making it difficult to concentrate and work efficiently. But there are also issues with security and privacy. By retaining sensitive information, we data hoarders put ourselves at risk for identity theft or data breaches.
Here are some tips and strategies to manage Digital Hoarding:
Ask yourself if you really need that digital content before hitting that download button.
Be intentional about what you save.
Regular digital decluttering is key.
Set aside some time to review and organize your digital files. Delete the ones you no longer need.
Embrace digital minimalism by focusing on quality over quantity. Prioritize the content that truly adds value to your life.
Don't forget to use cloud storage and backups to reduce local clutter and keep your important files safe.
Supporting Children in Managing Digital Hoarding
Usually, children won't be digitally hoarding a lot of things because their storages are their parents. But some kids might still be hoarding files and apps on the devices they have control over. It may be their phone or their computers. There are a few things parents can do to help manage their children's digital hoarding.
The first is to use parental controls. This can be managed by either using the default parental controls on the child's device, such as Windows parental controls, or by using a parental control app such as Safes. With Safes, you can manage your child's apps and regulate when they have access to them and for how long. Safes is available on iOS and Android.
Talking to your child always helps, especially about digital literacy. If you feel like your child doesn't delete enough stuff and has become stuck in a sea of data, talk to them about digital hoarding. Tell them about the dangers and risks. In the end, tell them about the tips and strategies to manage digital hoarding which we mentioned above. And remember, getting help is a good thing. If you feel like you or your child's problem with digital hoarding is too much to handle, there's no shame in talking to a professional. They can help you unplug from social media, the place where a lot of digital files are hoarded, or take an interest in electronic fasting as a family.
Conclusion
It's important to keep in mind that digital hoarding is about striking a balance between preserving what matters and avoiding becoming overwhelmed by data. We can escape the cycle of digital hoarding by practicing mindfulness, regularly decluttering, embracing digital minimalism, supporting our children, and asking for assistance when we need it. Let's develop a digital lifestyle that is healthier and happier so that we can enjoy ourselves while remaining organized and mindful.