Filter bubbles are a byproduct of social media algorithms. Algorithms feed you information based on your likes, clicks, and shares. The result is that you're surrounded by views similar to your own and opposing perspectives filtered out. This lack of diversity can narrow your worldview without you even realizing it. Understanding these filter bubbles is especially crucial for parents because it's part of ensuring your kid is not just tech-savvy but also tech-smart, capable of navigating the digital world with an open and informed mind. But how to burst these bubbles for our children? That's what we will talk about in this blog post.
Understanding Filter Bubbles and Their Impacts
Social media platforms and their search engines show you the content you will most likely engage with. They do it thanks to algorithms that personalize content for each user based on their interests and online behavior. While personalizing content might sound like a harmless thing, it can actually create a situation where we only see content that reinforces our existing views, limiting our exposure to new ideas. Seeing only political news that aligns with your beliefs or only getting recommendations for products that you've already shown an interest in are examples of filter bubbles.
Media Literacy in the Age of Filter Bubbles
Teaching children about filter bubbles is crucial because they can impact their perspectives and understanding of the world. When social media algorithms personalize content, your child may only see information that reinforces their existing beliefs and biases, leading to a narrow perspective. The lack of plurality can limit your child's critical thinking and social discourse skills. However, kids can learn to develop a broader understanding if we teach them media literacy and provide them with diverse information sources early on. Read our tips and strategies for achieving just that in the following section.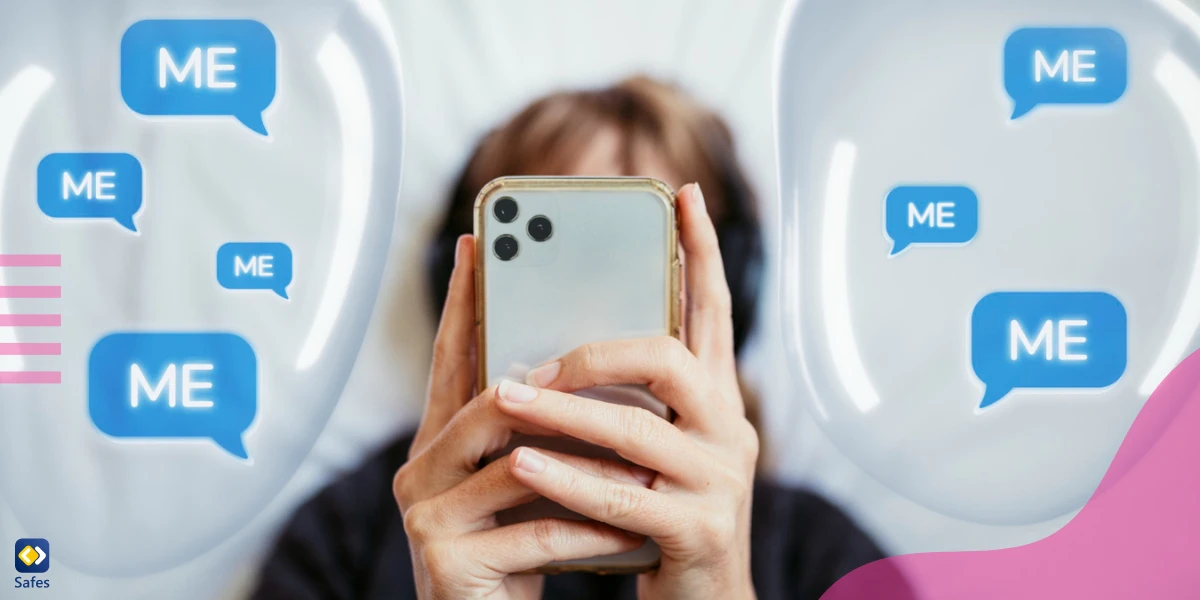 Managing Filter Bubbles
Parental control apps can help avoid filter bubbles. These apps allow you to monitor your child's online activity, set limits, and filter out inappropriate content.
Safes is a good example of these parental control tools. With Safes, you can easily filter out biased or unreliable websites and platforms, ensuring that your child is exposed to diverse perspectives and credible sources of information. This means that they'll be less likely to fall into the trap of filter bubbles and more likely to encounter a variety of viewpoints that challenge their assumptions and broaden their understanding of the world.
With Safes, you can rest easy knowing that your child is exploring the internet in a safe and responsible way. You can try it on all phones, tablets, and phones powered by Android, iOS, Windows, and Mac. To learn more about how to set parental controls with Safes, use the links below:
On top of parental control apps, as a parent or teacher, you should encourage your child/student to use various sources of information and develop critical thinking. Teach your child/student to read multiple books and news articles and watch various documentaries. Encourage them to explore different perspectives and challenge their own biases. Also, teach them to question the credibility of sources and to fact-check information.
Most importantly, encourage your child/student to do independent research, form their own opinions, share their thoughts and ideas with others, and participate in respectful discussions with those with different views.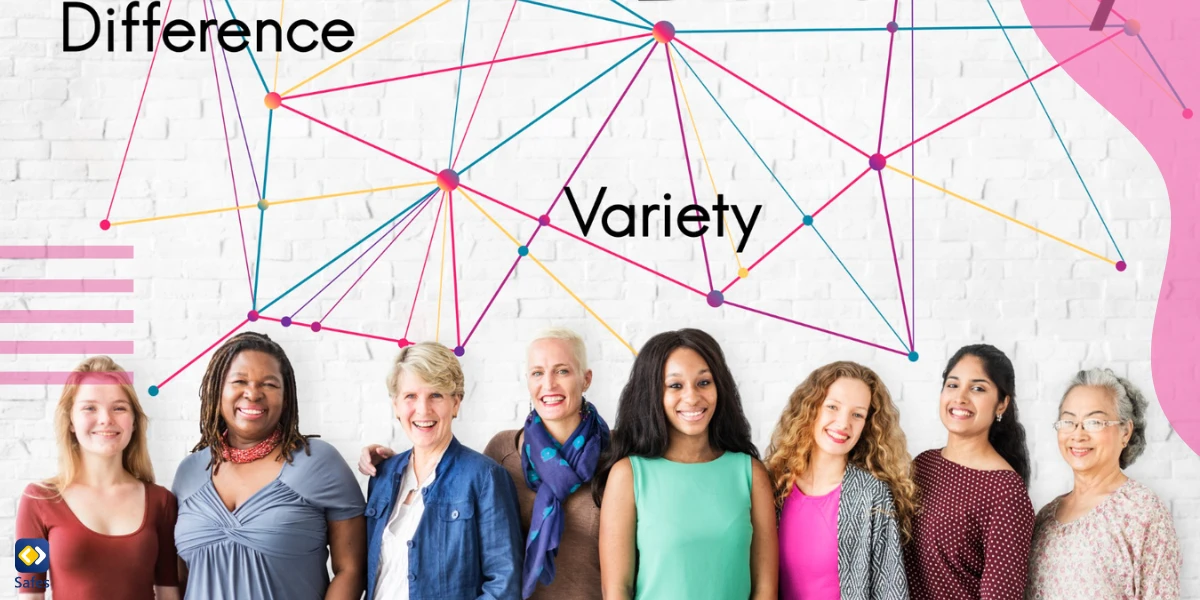 Balancing Personalization and Diversity
We all enjoy using personalized content, something according to our tastes, preferences, and beliefs. But it's also important to be open to new or contradictory ideas to avoid bias and prejudice. As it may have already occurred to you, bias is not created by social media and search engine algorithms. In fact, biased ideas have long existed among different communities. The number one reason for that is isolation and lack of communication among different societies. So, it's all clear why it's important to teach our kids to avoid filter bubbles and make a balance between personalization and diversity: to have a more open and just society.
Filter Bubbles: Conclusion
As we've discussed several times through this blog, filter bubbles limit our exposure to diverse perspectives and prevent us from gaining a more nuanced understanding of the world. So, let's seek content on the internet that challenges our viewpoints and participate in respectful discussions with others in the world out there. If you have a child that uses social media and search engines, tools like the Safes parental control app can help promote diversity and credibility in the content that they encounter and promote critical thinking skills and a more informed perspective on the world.