The teenage years are a time of exploration, growth, and progress. These years are filled with changes that can be both physical and emotional. Because of this, adolescence has been traditionally seen as one of the most important periods in a person's life. This is why ere are so many excellent documentaries for teenagers. These films present facts about the world outside. These non-fiction films are about real people and events that frequently avoid traditional narrative structures. Documentaries are a creative approach to reality. So, if you're looking for something special to watch, check out this list of best documentaries for teens! 
Why Are Documentaries Important for Teenagers?
Documentaries are being made about all sorts of topics and they're being seen by all sorts of people. But why are they so important for teenagers? Documentaries offer a unique perspective on the world. They can educate and inform viewers on topics that they might not be otherwise exposed to. They can also help to spark critical thinking and meaningful discussions. For teenagers, who are often trying to figure out their place in the world, documentaries can be especially powerful. They can help teens to understand the world around them and to see that they can make a difference in it. 
Best Documentaries for Teenagers
If you're looking for some great documentaries for your teenager to watch, you've come to the right place. We've compiled a list of some of the best documentaries that are perfect for teenagers. According to the Government of Canada, Teenagers are defined as 13 to 17 years old. As you will notice we've put the age ratings for the films next to the titles. If you want to know more about age ratings and the consequences of watching movies not suited at your age, don't hesitate to read in. So, whether your teenager is interested in learning more about the world or just wants to be entertained, check out our picks for the best documentaries for teenagers. 
13
th
(16+)
"13th" is a powerful documentary about the history of race, racism, and the criminal justice system in America. It's suitable for teenagers, as it can help them understand the complex history of race in the United States and the need for reform in the criminal justice system. 
The Mask You Live In (15+)
"The Mask You Live In" follows young boys and men as they struggle to remain true to themselves while navigating America's narrow definition of masculinity. These gender stereotypes interact with race, class, and circumstance, resulting in a tangle of identity issues that boys and young men must navigate to become "real" men. 
Homeroom (14+)
"Homeroom" is one of the best documentaries for high school students. The class of 2020 at Oakland High School faces anxiety about test scores and college applications, while efforts to eliminate the school district's police force unfold in the face of nationwide calls for systemic change. 
An Inconvenient Truth (13+)
"An Inconvenient Truth" is a powerful documentary about the risks of climate change and what we can do to prevent it. It's suitable for teenagers, as it can teach them about the dangers of global warming and how they can make a difference in the fight against climate change.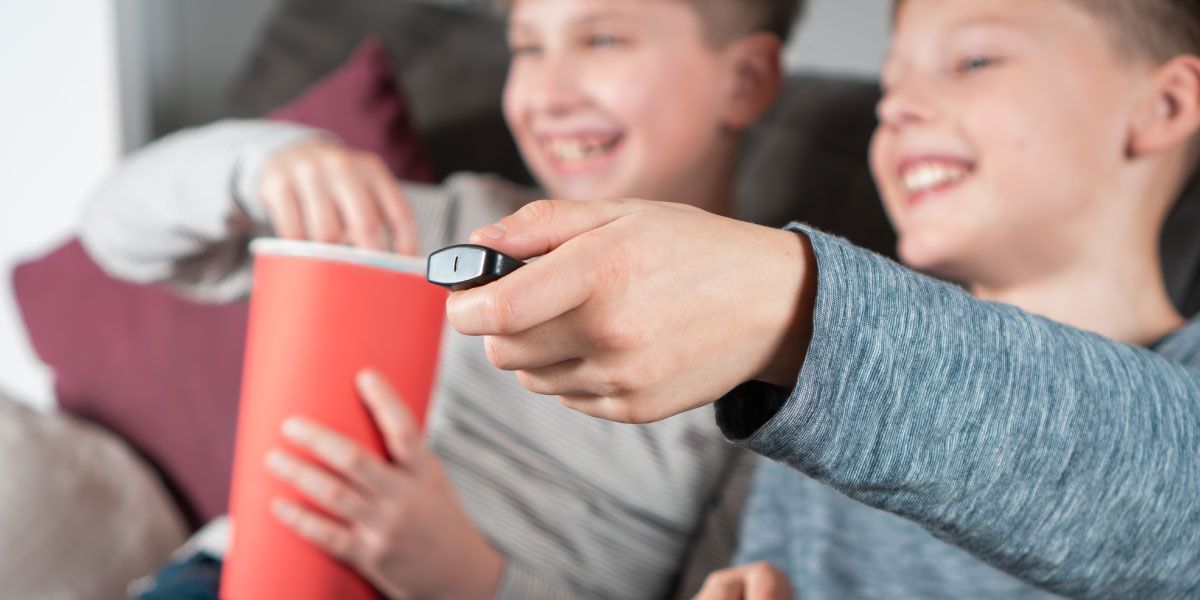 Documentaries for Tweens
As your kids get older, they likely want to watch movies that are a little more mature than their childhood favorites. But you don't want to expose them too much too soon. That's why we've compiled a list of the best documentaries for tweens. These documentaries are perfect for kids who are starting to question the world around them and want to learn more about different people, cultures, and issues. According to the Childmind Institute, Tweens are defined as 8 to 12 years old. Let's look at some of our favorites. 
Period. End of Sentence (11+) 
Women are leading a quiet revolution in a village outside of Delhi, India. They fight the deeply ingrained stigma of menstruation. Rayka Zehtabchi's short documentary "Period. End of Sentence." tells their story. For generations, these women did not have access to pads, which resulted in health issues and girls missing or dropping out of school. However, when a sanitary pad machine is installed in the village, the women learn to manufacture and sell their own pads, thereby empowering the women of their community. They named their company "FLY" because they want women "to soar." 
On the Way to School (10+)
"On the Way to School" introduces viewers to our diverse world through a topic that most children can relate to, getting to and from school. The film follows four children from Kenya, Argentina, Morocco, and India on their long and often difficult school journeys. This film will broaden children's horizons as they learn that not all children travel to school by bus, car, or public transportation. 
A Place at the Table (9+)
"A Place at the Table" addresses America's hunger problem. This isn't just about the culture's obsession with fast food or poor eating habits; it's about the epidemic of food insecurity, in which 50 million Americans (one in every four children) don't know whether they'll be able to eat any given day. The filmmakers speak with a variety of academics, specialists, and advocates. But it's the "real experts" — mothers and children who live with food insecurity — who are at the heart of the film.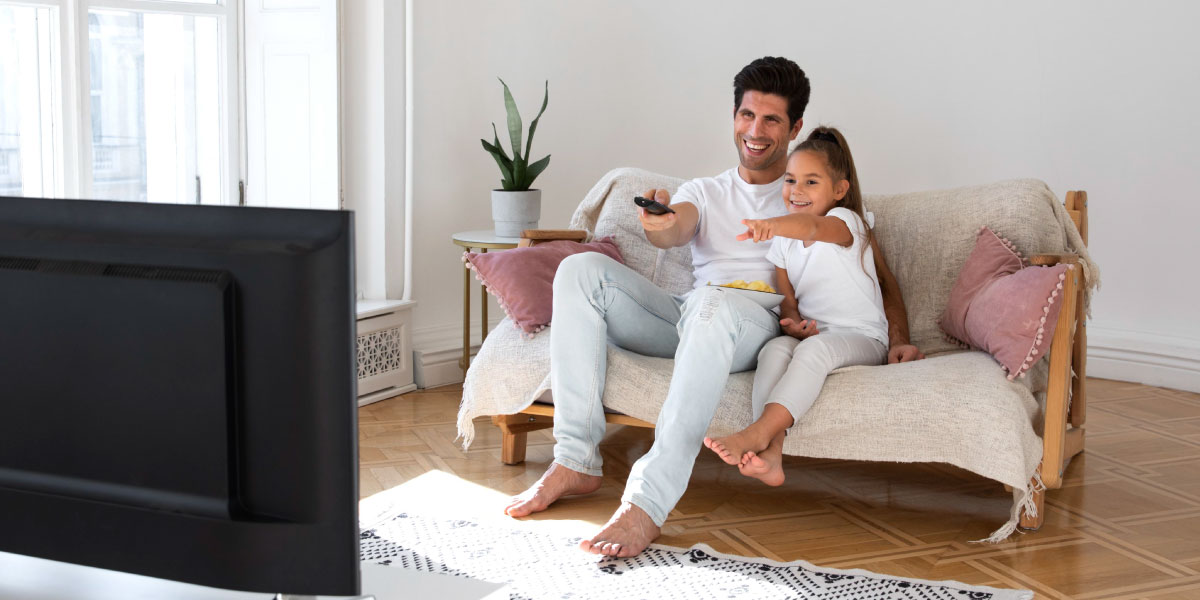 Conclusion 
Let's recap! Teens can learn a lot from documentaries. But that is not the only genre they can learn from, think for example of inspirational movies for kids. Even though we talked about educational genres for kids, it stays important to be aware of the negative effects of television on youth. I can hear you thinking, how am I supposed to control or moderate my kids' media usage? Don't worry, Safes has got you covered! Safes is a parental control app that helps you monitor and control your child's digital behavior. To start protecting your child from inappropriate media, try Safes for free. 
Meta Description: Want your teen to watch more educational documentaries? We have listed the 7 best documentaries you can watch together with your teens.