Building a strong and long-lasting link with our children is one of our most crucial responsibilities as parents. Healthy parent-child connections provide emotional stability and security, as well as trust and a sense of security. In this blog post, we'll look at crucial strategies and suggestions for how to connect with your child.
Quality Time: The Foundation of Connection
Building a strong relationship with your child starts with spending quality time together. It's easy to become bogged down with work, housekeeping, and technology, but setting out time for your child is essential. This time may be used for any activities to connect with your child, such as board games or a heart-to-heart conversation. Being fully present, actively involved, and genuinely interested in your child's thoughts and feelings is the aim.
Quality time is the first step on how to connect with your child since it enhances your relationship while also making your youngster feel cherished and heard. You open the door to meaningful encounters and opportunities for kids to share their pleasures, concerns, and dreams when you actively participate in their world. Remember that it is not the quantity of time that matters, but the quality of the moments you share.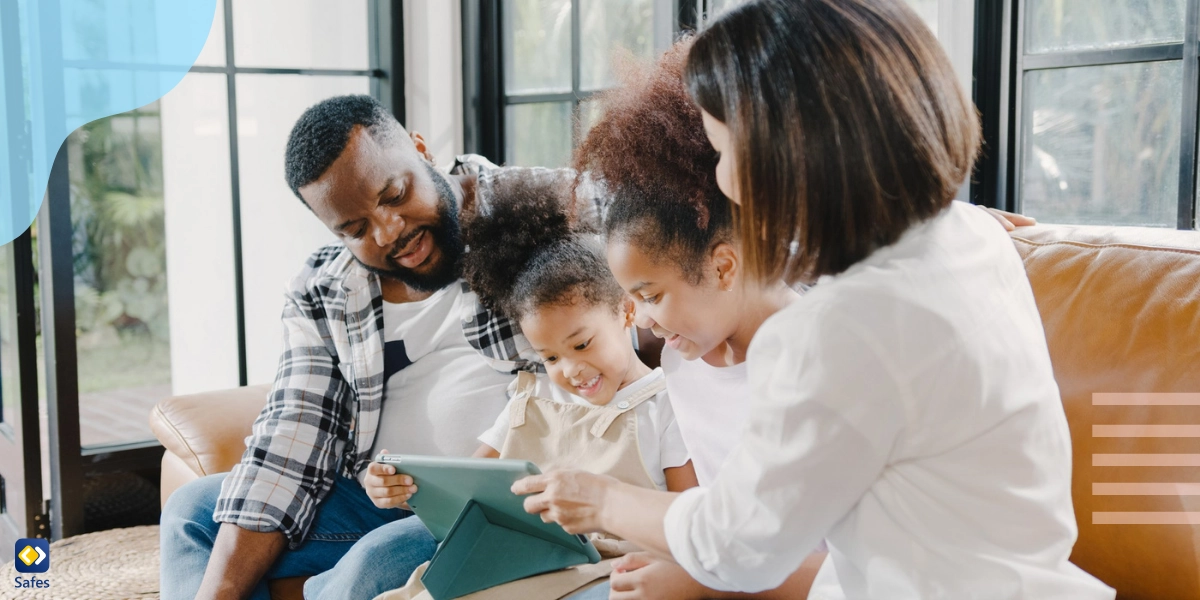 Effective Communication: The Art of Listening
Good communication skills are essential to learn how to connect with your child. Truly hearing what your child has to say is a great way to bond. Provide a non-judgmental environment for your youngster to express themselves. Encourage them to express their feelings and views, and actively listen to them without interrupting or giving instant answers. Sometimes all a youngster needs is someone to listen and affirm their feelings.
Also, interact with your youngster in an open and honest manner. Share your own ideas and experiences, and be open about your emotions when appropriate. This candor builds trust and shows that you respect your child's perspective. Remember that successful communication is a two-way street, and actively practicing this skill can help you improve how to connect with your child emotionally.
Respect Boundaries: Balancing Independence and Guidance
Respecting your child's limits is essential for developing a strong relationship with them. While it is natural to want to protect and lead them, it is vital to allow them liberty and self-expression. Recognize that they are individuals with their own opinions and interests, and that it is OK for them to possess views that differ from yours. Teaching your child skills such as social media responsibility can help trust them better in the future.
Striking the right balance between offering direction and allowing your kid autonomy may be difficult, but this is how to connect with your child. Even if it means making errors along the way, support their ability to make decisions and let them learn from them. Respecting their boundaries and enabling them to develop shows that you have faith in their abilities, which makes your relationship stronger.
Celebrate Achievements and Offer Support in Challenges
Acknowledge your child's accomplishments, no matter how minor they appear. Acknowledging their accomplishments, whether academic, creative, or personal, increases their self-esteem and strengthens your support. To boost their self-esteem, praise their accomplishments and highlight their distinctive talents.
Similarly, be there for your child at difficult times. When required, provide a reassuring presence, empathy, and practical advice. Let them know that it's alright to confront challenges and that they can always turn to you for help without fear of being judged. Your persistent presence during both victories and trials enhances your child's trust and emotional connection.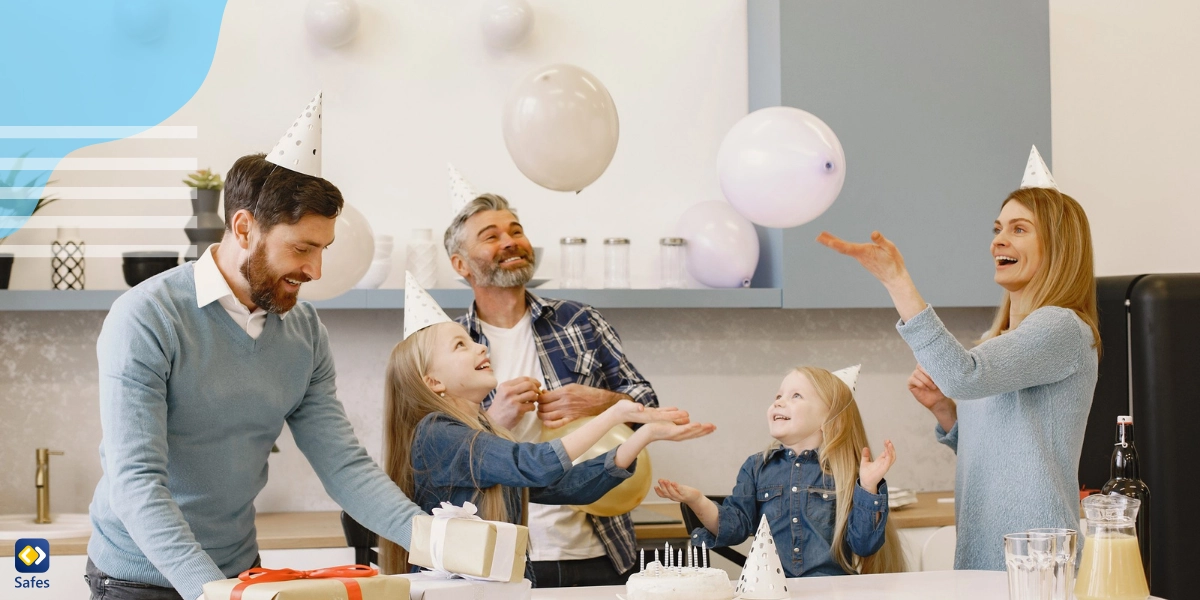 Harnessing Technology: Using Parental Control Apps Wisely
Although technology has many benefits, it also presents challenges for parents who want to maintain a close relationship with their children while also ensuring their online safety. Parental control applications can be useful in this case, but they must be used properly and in a way that fosters trust and open communication among your family members.
Parental control applications can assist you in setting appropriate limits and monitoring your child's online activity. They can also assist you in learning how to connect with a difficult child. Begin by discussing the purpose of these applications with your kid, emphasizing that your objective is to protect them and help them in making safe decisions while respecting their developing independence.
You can use the parental controls on your child's device such as Windows parental controls, iPhone parental controls, Android parental controls, and MacBook parental controls which are all different in some ways yet similar in others. You can also use Safes, a third-party parental control app that has all the features available on the parental control settings mentioned above and more. Also, Safes is available across multiple platforms such as iOS and Android.
Conclusion
A close relationship with your child requires ongoing work, dedication, and time. It's not possible to let time pass by and then worry that "I have no connection with my child." You can develop a connection that will last for years by learning ways to connect with your child such as prioritizing quality time, practicing effective communication, respecting boundaries, and being a source of support. Remember that every child is different, so adjust these strategies to fit their particular requirements and personalities. Overall, the affection and connection you create will give them a solid foundation for their emotional health and long-term relationships.