Board games are a great source of fun for all ages. Their power lies in the fact that they bring people together and require them to not look at their phones for a few hours. That's why board games are great family activities. We previously made a list of the best boardgames for 8-10-year-olds, and though many of those games can be played with family members, this list is all about the whole family coming together to play a game. So read on to find out about the top 10 family board games we think you should play.
Criteria for Selection
This list presented here consists of 10 family board games we think are the best. But you might be wondering how these games were chosen. Here are the criteria we had in mind:
Simple
Simplicity is an important part of a family board game. Usually, there's quite an age difference between family members who sit down to play a board game. The rules have to be simple enough so that everyone can understand how to win, and nobody gets bored.
Inexpensive
If we didn't take the price of each board game into account, it would be a different list. But some board games are just too expensive, no matter how good they are. Luckily, we didn't need to compromise since there are tons of inexpensive great board games out there.
Player Count
Some board games are only meant for two players. We didn't take them into account. While playing with family, "the more the merrier" is a great slogan to go by. So, if a board game allowed for several players and yet still worked fine with two or three, it's on the list.
Top 10 Family Board Games
Here are the top 10 family board games we've chosen for this list. Each game also includes a link to its page on the official BoardGameGeek website.
The Crew: The Quest for Planet Nine
A co-operative game based on trick-taking, The Crew: The Quest for Planet Nine can be played with 2-5 players, though it's at its best with 4. Players have to go through all of the game's missions, but they can't talk to each other. The game's silence won't bother you much because each mission becomes very tense, very quickly. The rules are simple enough so that players aged 10+ can have fun.
There's also The Crew: Mission Deep Sea. This game is a sequel to The Quest for Planet Nine. The basic rules are the same but the missions and the theme – being submerged in water instead of floating in space – are different.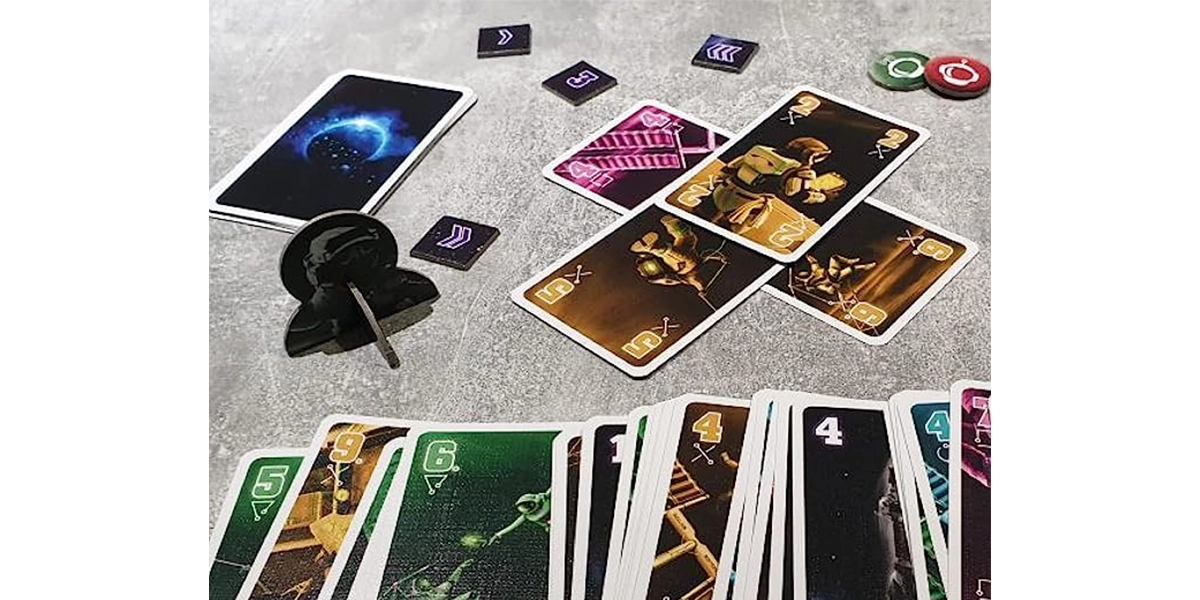 The Quacks of Quedlinburg
The Quacks of Quedlinburg is a bag-building game that can be played by 2-4 players over 10 years of age. Players play as quack doctors trying to make potions for a city. When adding ingredients to the brewing pot, players have to be careful their potion doesn't explode in their face. As players add more ingredients to their bag, they slowly but surely build a great number of ingredients needed to score points. Also, the risk and reward system where you can push your luck but risk your pot exploding works wonders for a family game.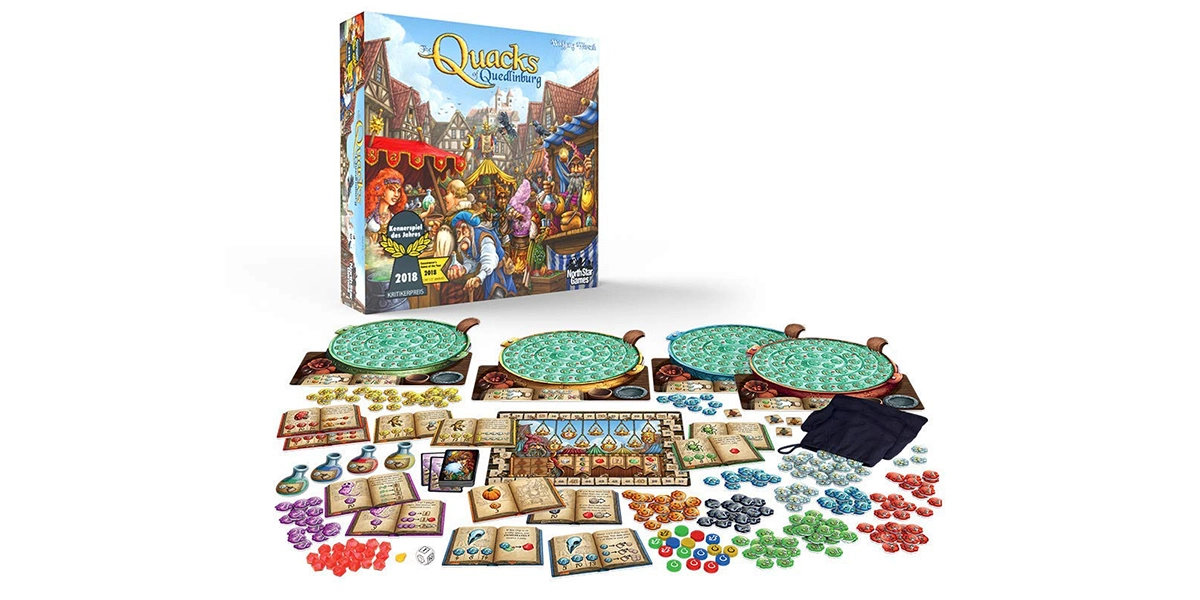 Azul
Azul is an abstract tile-placing game for 2-4 players aged 8 and above. The game has a neat aesthetic and includes simple rules. This game is perfect for a quiet and peaceful family time. Its sequels, Azul: Stained Glass of Sintra, and Azul: Summer Pavilion are also amazingly simple games you can try out with your family.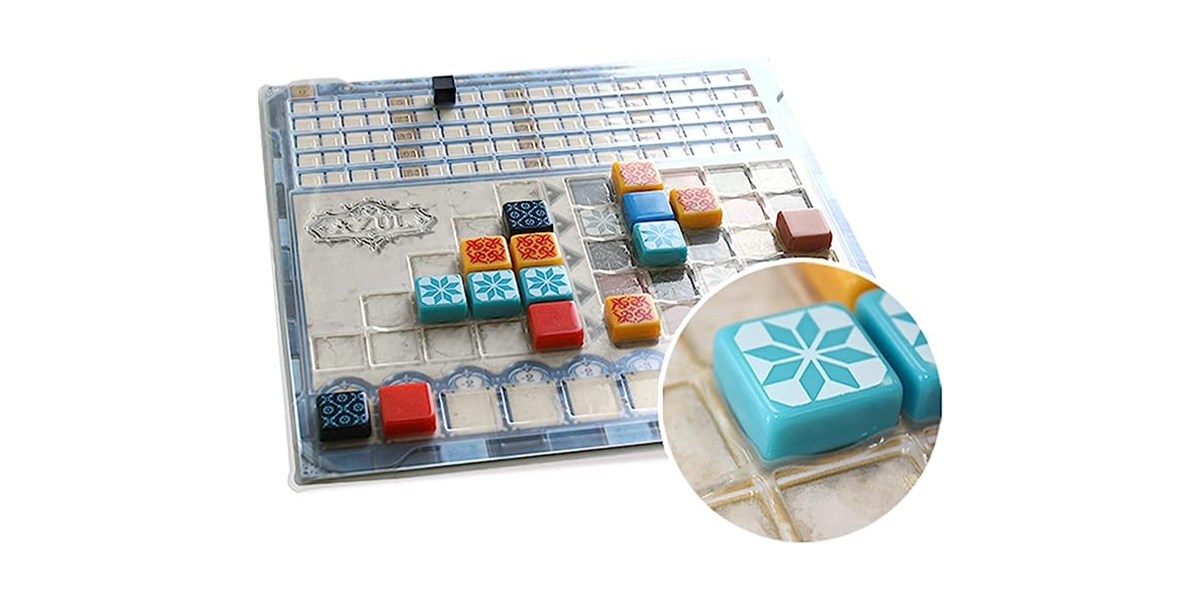 Pandemic
What better way to spend quality family time than to save the world? Pandemic is a great co-operative game made for 2-4 players and offers a lot of re-playability value. The game has different difficulty settings and different roles which are never all in play in one game. In this game, four viruses have spread across the world and the players are a group of experts trying to find cures for all four.
Pandemic has a lot of spin-off games, but the best family spin-off is Pandemic: The Cure. This game is much more streamlined, playable with 2-5 players, and offers dice, a great mechanic in family games.
Ticket to Ride
Probably one of the most popular board games in the world, Ticket to Ride strikes a perfect balance between strategy and fun. The game has enough rules to feel like you're devising a strategy to win and is yet simple enough to be considered on the greatest gateway games of all time. A gateway game is a great way to introduce newcomers to the world of board games. So, if your family hasn't played board games before, try out Ticket to Ride with 2-5 players aged 8 and above.
If you want a more gamey feel, check out Ticket to Ride: Europe. As the name suggests, this time, we're building railways in Europe instead of the original's U.S. map. It's almost the same game with a few more rules that make it a much more strategic experience.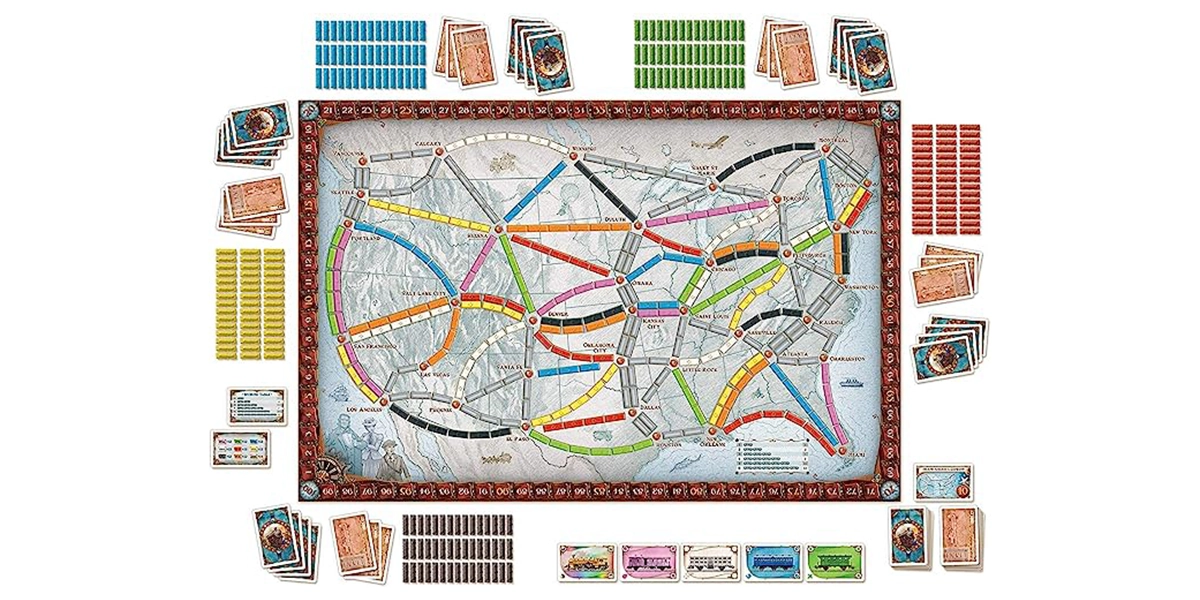 Nidavellir
Nidavellir is all about deckbuilding. If you and your family like scoring lots of points, this game is for you. The auction mechanic of building a deck of warriors and scoring in different ways with each type of warrior makes the game simple to teach yet tough to play. The game is extremely competitive and can be played by 2-5 players aged 10+.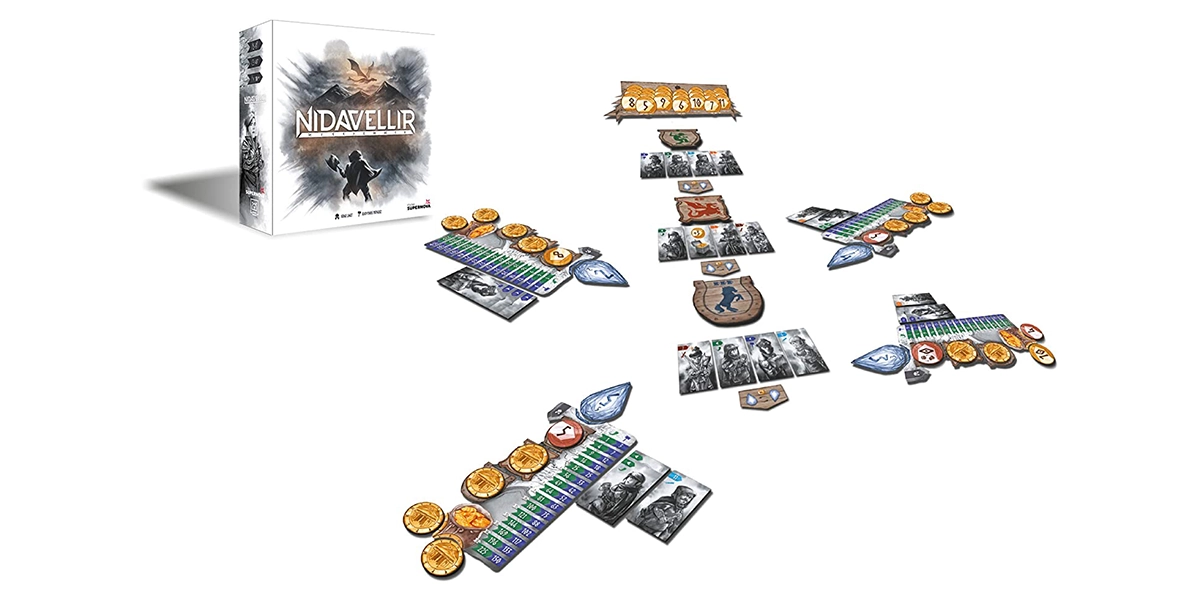 MicroMacro: Crime City
MicroMacro: Crime City can only be played once but it's a great experience to go through with family members. The game features a great map and various missions that the 1-4 players can solve. It's sort of like a "Where's Waldo?" book but there's a whole lot going on in this cute design. The game is suitable for players aged 12 and above.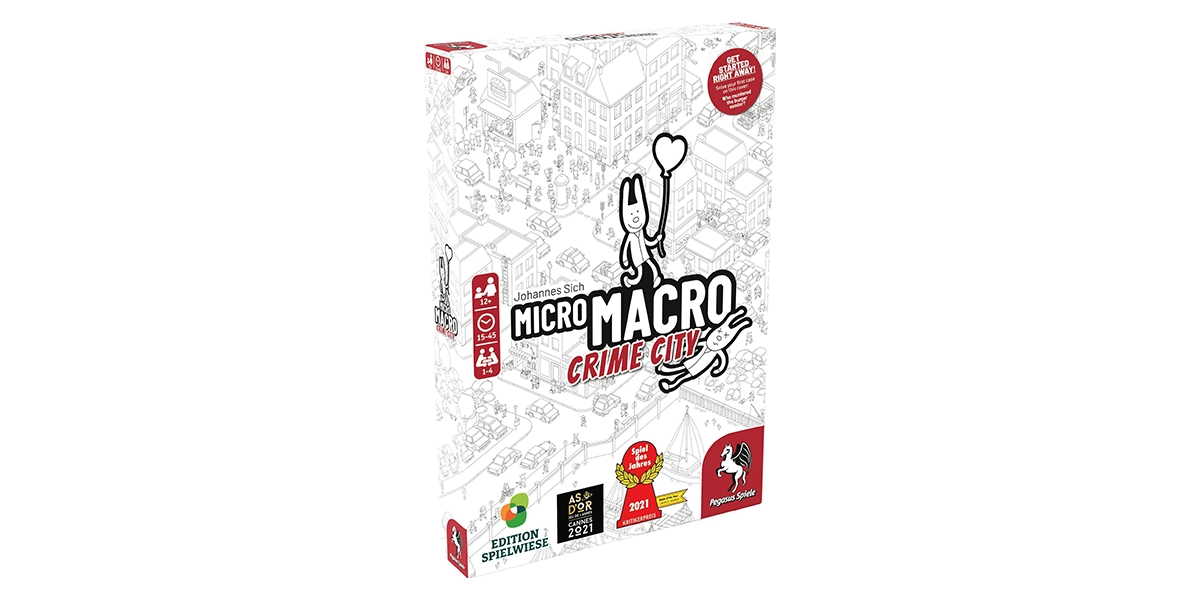 Century: Spice Road
Century: Spice Road can be played with up to 5 players, aged 8+. In the game we pick different cards and spices. With the spices we get cards, and with the cards we trade spices for other spices. It's quite pleasing to see players build an intricate system of cards that play on each other working towards scoring more points.
Century: Golem Edition is the same game as Century: Spice Road but it has an admittedly cooler aesthetic. And if you ever get tired of Spice Road, take a look at its sequels, Century: Eastern Wonders, and Century: A New World. In fact, the three games can be integrated with each other to make new games.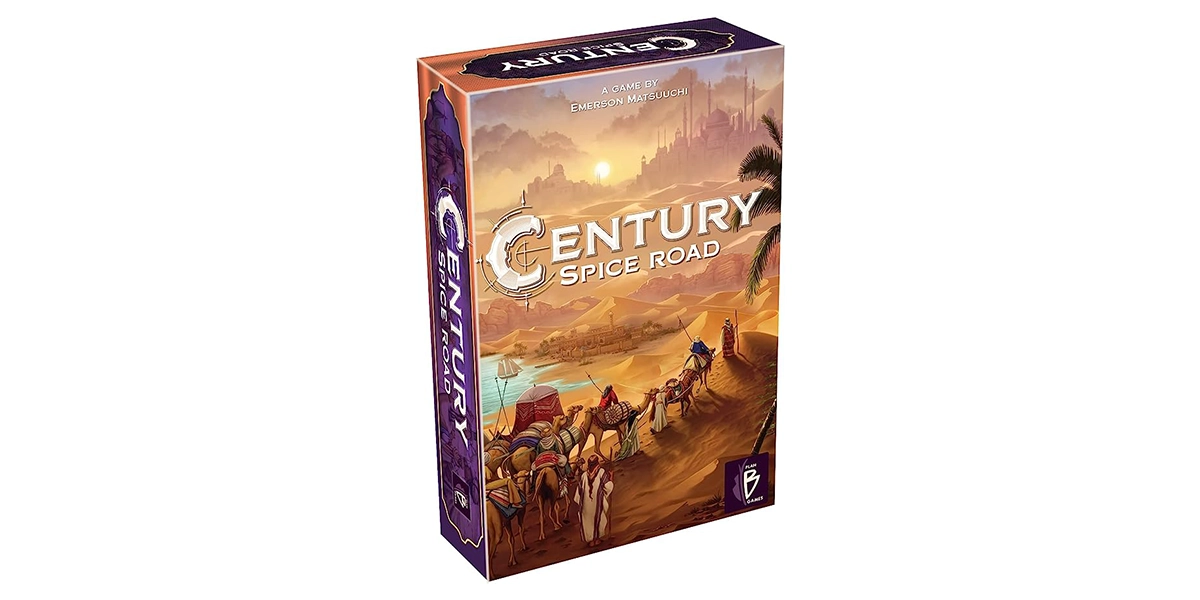 Camel Up (Second Edition)
In Camel Up (Second Edition), five camels are racing against each other. The 3-8 players, aged 8+, can bet on these camels with the in-game currency. Players can bet on what spots the camels will stop, who the winner will be, and even who will finish last. At the end of the game, the player with the most money wins. An incredibly funny family board game, there's also a more streamlined version of the game called Camel Up Cards which can only be played with 2-6 players and replaces most of the original game's components with cards.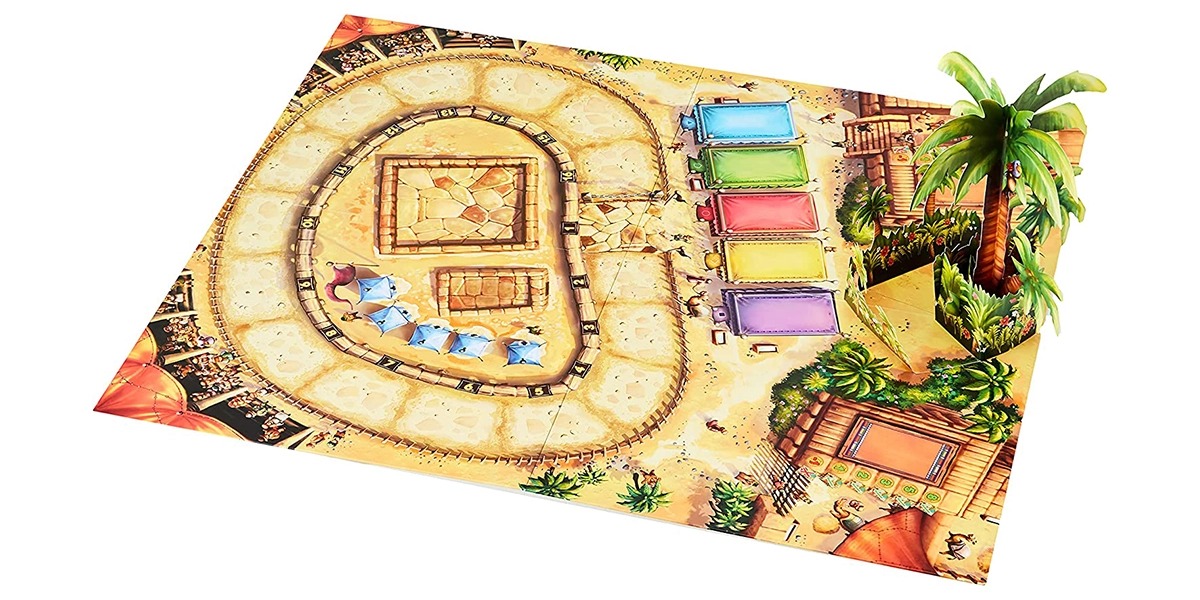 Sushi Go Party!
Sushi Go Party! is an incredibly simple yet strategic drafting game. No game can make players hungrier than this. The game involves a huge number of cards, only a few of which will be in play every game. So, there's a ton of re-playability value. Players draft cards and get different types of sushi, each scoring in different ways, and combining them with sauces and desserts scores you even more points. The great part is that this game can be played by 2-8 players, aged 8+. Also, based on player skill, you can choose different sets of cards to play with. So, the game makes sense for both new gamers and experienced ones.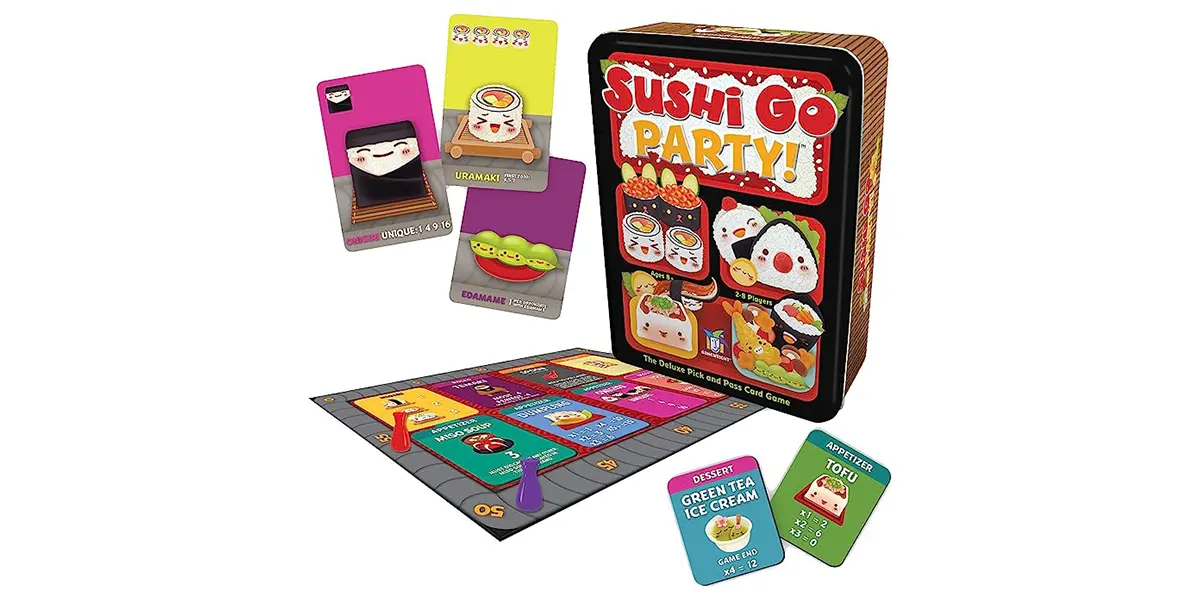 Conclusion
Board games are an extremely fun activity, and it makes a lot of sense to play them with family members. Board games are also a great way to protect children from screen addiction and spend quality time with the family. Plus, board games don't share the consequences of inappropriate internet use and that's a good thing.
Trying to get children away from phones and into board games can be easily done using parental controls. You can use the default parental controls your device has like Windows parental controls, or use a parental control app. Safes is a parental control app that can help you limit your child's screen time and monitor their screen activity. To learn more, feel free to download Safes on iOS or Android right now.