Facebook is the most popular social networking platform, with almost 3 billion users. It is, however, not made for everyone. Facebook is limited to people above 13 years of age. This limitation is because, just like how it is in the world out there, not everyone uses the internet with good intentions. Therefore, it is up to parents to monitor children's Facebook use. 
People have good reasons for using Facebook. It allows them to connect with their friends and families from everywhere in the world; they can keep up to date with the news, share pictures and videos, and many more options. However, parents must monitor children's Facebook use because otherwise, children may connect with strangers, be cyberbullied, sexually harassed, or have their personal data stolen. 
How to Monitor Children's Facebook Use?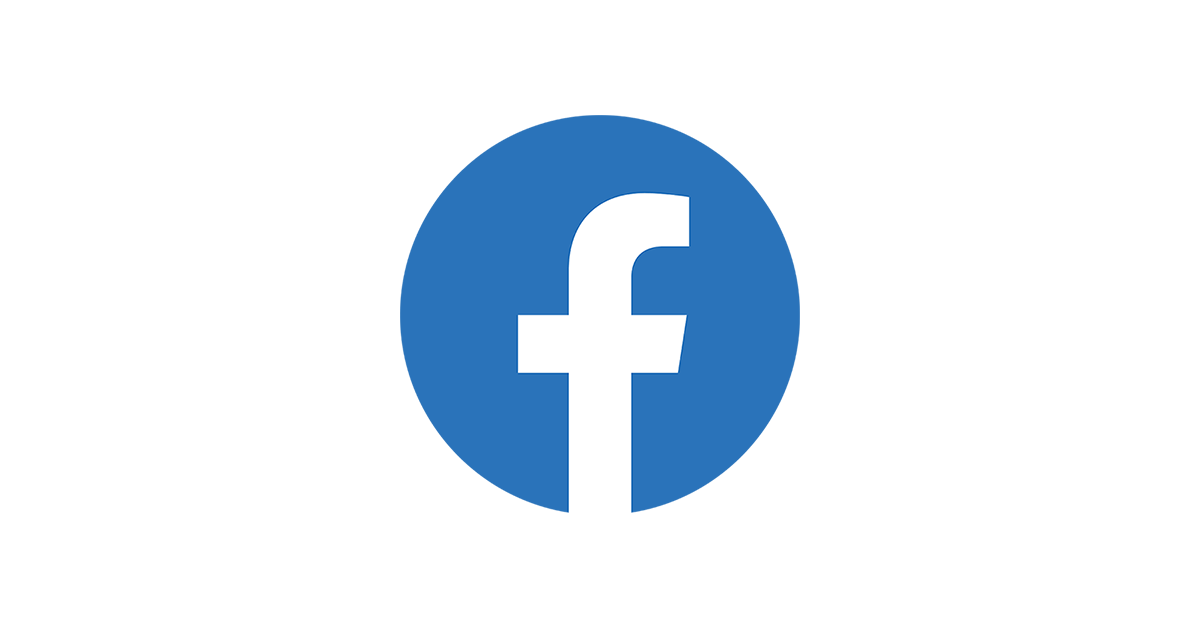 The first thing parents need to do before they monitor children's Facebook use is to explain to them the risks of using social networking platforms. They must educate them on keeping safe their personal information, such as their home address, phone number, and email address. Parents should remind children not to accept friend requests from strangers, click on suspicious links on messages, or download suspicious files. Most importantly, they must be told to report to their parents anytime they encounter suspicious activities.  
After your child knows the risk and how to use the internet safely, it's time to implement parental control guidelines. Speaking with children is not usually enough to keep them safe. They typically don't take safety seriously and sometimes like to take risks. That's why parents need to monitor children's Facebook use despite speaking to them beforehand.  
In the following paragraphs, read about ways to monitor children's Facebook use.  
Use Messenger Kids 
Messenger Kids is like the conventional Facebook Messenger but designed to be used by 6- to 12-year-old children. When launched in 2017, Messenger Kids faced some criticism. Some even wanted this project to be shut down since they believed it lured children into spending more time on the internet. However, the makers of Messenger Kids thought that texting has already become part of today's children's lifestyle. If there were no tools to respond to their needs, they would have to use conventional messengers or social media networks. 
Tools of Messenger Kids
Using Messenger Kids, children can only message their families and friends. Parents may constantly monitor their children's contact lists and messages. Children cannot remove messages. A special team moderates content on Messenger Kids; however, children can report suspicious or inappropriate content to their parents. Parents can put a time limit on the use of the application. 
What if your child is over 13 years old and wants to use the complete version of Facebook? Then, you can use tools to monitor children's Facebook use which we will explain below. 
Facebook Parental Control 
If you have an above 13 years old child who wants to use Facebook, this social networking platform still offers you tools to monitor your children. For this purpose, you must use the parental control options available on any Facebook account. This means that first, you need to have access to your child's Facebook account. Preferably you should create an account for them. 
Parental Control Options
You may decide who can see your child's posts on the account's setting page. We suggest you limit that to just friends, although based on the age of the children, parents wouldn't mind friends of friends seeing their children's posts. 
You may also restrict the display of personal information such as the date of birth, phone number, email address, and home address. If you select 'only me', Facebook would only display the information to the account owner (your child).  
One important option you need to customise is who can send friend requests to your child. Preferably, you should limit it to friends of friends if you want people among your child's relatives, school, gym, etc. to send friend requests to your child.  
Finally, you can block people if there are certain people you don't want your child to interact with.  
Join & Use Facebook 
You cannot maximise the monitoring of your children's Facebook use if you don't use the application yourself. You cannot just leave it to your child to avoid the risks and report to you. If you haven't already, it would be best to join Facebook and add your child as a friend. Doing so lets you know who is on your child's friend list, what he shared, who comments, etc. You would also know if, accidentally or intentionally, some of your child's personal information is accessible by others.  
Some parents, especially those who grew up before the digital revolution, are not much into social networking platforms. However, they must keep current with the technology to monitor children's Facebook use to protect them in the face of dangers in the online world. 
Respect Your Child's Privacy
On the other hand, some children may not welcome the idea of their parents having them as friends online, saying that it makes them uncomfortable. If this is the case, you should put them at ease by promising them that you won't violate their privacy. Make sure you don't do anything to make your children sensitive about their privacy, especially if you have a teenager.  
Cyber Safety Apps 
You may talk to your child about the risks of using Facebook, you may teach them to use Messenger Kids if they are under 13, restrict their Facebook account when they are above 13, and add them as friends on your Facebook account, but you still you can't make entirely sure that they are 100% safe. They may not go by the rules you set and deactivate your settings, or they may receive inappropriate content despite Facebook's moderators. What should you do in that case? 
Safes App 
Thankfully there are Parental control apps such as Safes for parents and schools to restrict and monitor children's Facebook use. With these apps, parents can limit their children's time on Facebook and prevent unwanted exposure to inappropriate content. They can also receive reports of their child's activity.  
Safes app has many more options to monitor children's online and offline activity. For example, with the help of this app, parents don't need to worry about their children staying up late using social media such as Facebook. With simple adjustments, parents can pause their children's devices.  
Concluding How to Monitor Children's Facebook Use 
Facebook, despite being a handy social media platform that connects people and keeps them current comes with certain risks for children. Dangerous strangers might contact them, be harassed or cyberbullied, or have their information stolen, among other things. Therefore, parents must monitor children's Facebook activity.  
Before anything, parents need to explain the risks of using Facebook to their children. If children are below the age of 13 and parents can create messenger kids account for them. After 13, parents can use parental control options on children's Facebook accounts to restrict who can view their children's posts and information or contact them. It always helps if parents join Facebook and add their children as friends so they can better monitor children's Facebook use. Finally, parents can install cyber safety apps such as Safes to maximise their children's safety. 
FAQ
Are children allowed to use Facebook?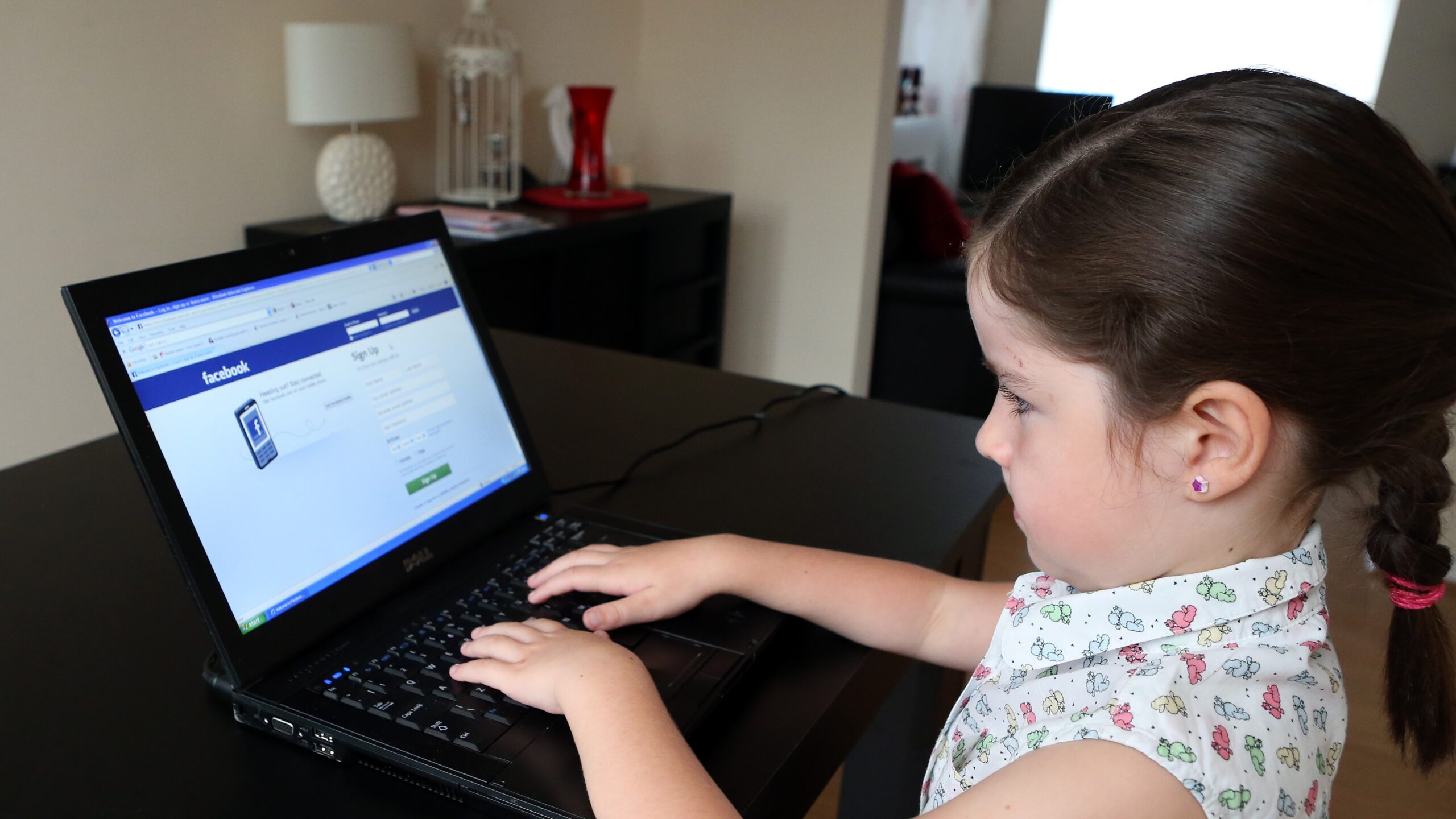 Minors below 13 years of age are not allowed to create an account on Facebook. However, they may use Messenger Kids, a service provided by Facebook, if their parents create an account for them.  
Is it safe for children above 13 to use Facebook?
Technically, minors above 13 years of age can create accounts on Facebook. However, it may not be safe for them to use Facebook or any other social networking platform without their parents supervising them. It's possible that they face harassment and cyberbullying, get contacted by dangerous strangers, or have their personal information stolen, among other risks. 
What methods can parents use to monitor their children's use of Facebook?
Parents can use parental control options to restrict who can see their children's posts and information or send friend requests to them. They can also use cyber safety apps such as Safes to monitor children's Facebook use, among other social media platforms.