"Media" refers to the means of mass communication of news. These means are divided into three different categories: broadcast media, print media, and the internet. Through these means, we can get updates on local or global news and keep in touch with world politics. Although we, as adults, might enjoy listening to the news or reading it in the newspaper, the same doesn't go for our children. At this point, you might be asking yourself, "Is the media safe for kids?" well, let's see. 
Children who watch TV, or in general are exposed to news on different platforms, will come across information that is age-inappropriate. There's no need for a child to know that a school shooting happened in a school close to their home or that a person was run over on the street. Exposure to this kind of violence can leave your kids with many questions and will result in psychological problems. One of the ways you can prevent this is by either restricting their access to news channels on their phones. Keep reading to learn about the different types of media and how you can prevent news' potential damage on kids. 
Different Types of Media
As we mentioned, there are three categories of media. Each of these categories have unique advantages and disadvantages. Let's see what their differences are and which one is more dangerous for children. 
Broadcast Media
Broadcast media refers to news sources such as TV or radio. TV is a major news source for most families across the globe since people spend most of their free time at home watching TV. There are major networks such as Fox or CNN with huge audiences and cover major news stories. But their key difference with print media is that print media covers a story from beginning to end and sometimes even includes an analysis. Whereas broadcast media mostly follows up on older stories. 
As for news on the radio, it was popular before the 1950s', and ever since TVs became a part of our daily lives, radio listeners dropped significantly. Radio stations usually cover the news in the mornings and evenings, which is ideal for people who want to listen to the news before and after work hours.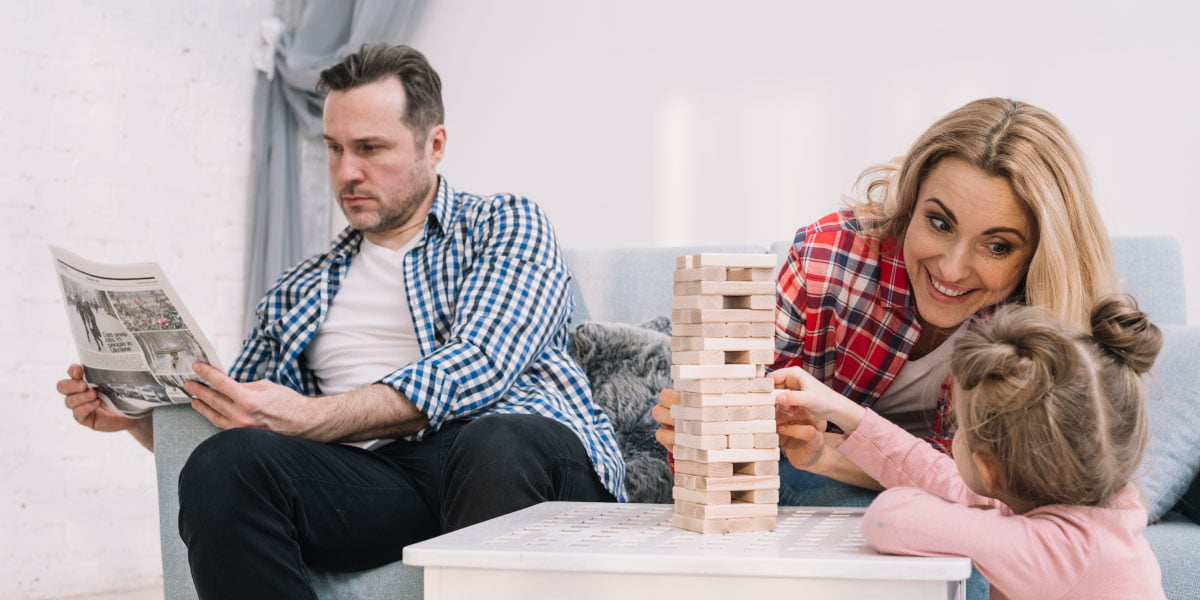 Print Media
This type of media has been around far more than the other types. The first pieces of local news were printed on pieces of paper and sometimes cloth. Although print media has lost its popularity and readers ever since the rise of the internet, it's still the go-to source of news for many people. Some of the notable newspapers are the New York Times and the Washington Post. Since the target audience for print media is usually more politically active, newspapers cover news that's more in-depth compared to other types of media. 
The Internet
The amount of news that is being uploaded on the internet on a daily basis is unimaginable. This type of media is on its way to becoming the main source of news for everyone due to two reasons. First, people spend most of their time behind screens, whether it's behind their laptops at work or on their phones at home. Second, news outlets such as Reuters or The Guardian also have apps that will send you notifications for every piece of news they publish. This will inevitably keep you in the loop about what's going on. But this is not what parents want for their kids — to be addicted to reading news that's not even age-appropriate. 
This is where the danger lies for your child. Since most kids nowadays have digital devices that connect them to the internet, you must know how to keep children safe from the effects of exposure to news. But first, let's see what effects watching the news has on kids, and later on, in the article, we'll answer the question, "Is the media safe for kids?". 
How Does the News Affect Kids?
Knowing what goes on in their city or country is always good for children, but the news should be specifically tailored for them. Imagine your 9-year-old child watches a headline about a school shooting. This is going to make them feel anxious every time they go to school or even have nightmares at night. Another possible effect is that children will become desensitized to crime and death if they hear it on TV every day. Since most of the news on the internet is either inappropriate for kids or not fact-based, you have to find a way to keep them safe. 
You must be wondering, "If watching the news is good for kids, but the major news channels are inappropriate for them, what is the best news source for kids?". What some parents don't know is that there are lots of websites that cover the news tailored for kids, such as KidNuz. This website specifically makes news headlines for kids so that they can enjoy the benefits of watching the news but without any of the negative effects. Another method is using apps that restrict your child's access to news websites or apps. These apps are commonly known as parental control apps, and they offer a variety of features. The app we're going to talk about in this article is the Safes parental control app. Let's see how it works and what it offers. 
Safes Parental Control App
The Safes app allows you to control what your child is exposed to on their device. You can use this app to get detailed reports of what websites your child visits during the day. The App Blocker feature in Safes allows you to block apps on your child's phone. There are also features such as Explicit Content Detection that notifies you when your child is exposed to inappropriate content on their device. All of these features will help you better protect your child from the negative effects of watching news that's not tailored for children. The reason some parents decide to go with parental control apps is that they make the process of keeping your child safe online simpler. 
Conclusion: Is the Media Safe for Kids? 
Watching the news can educate kids about topics that their teachers won't. They will learn a lot, but this comes with a cost. They could be exposed to realities about everyday life that they can't psychologically deal with. Watching people starving in different countries or listening to school shootings happening in the US isn't even healthy for adults; how can it be healthy for kids? According to research done by Marie Leiner, children who are exposed to violence, whether in real life or in video games, develop severe mental health disorders. This means that parents must be more attentive to what their children watch on TV. 
One of the ways you can keep your kids off the news is by spending time with them. By entertaining your child and keeping them busy, you're removing their need for resorting to TV and other types of media. You can also talk to them about whether or not they feel anxious about anything. This way, you will help trust you better in the future, and you'll be in the loop about their concerns. The easiest method for protecting your child from the negative effects of watching TV at a young age is using the Safes parental control app. By using parental control apps, you can easily set your preferred parental controls and keep your child off the news. So, to answer the question, "Is the media safe for kids?", It usually isn't. But you can always use the methods in this article to provide children with news tailored specifically for them. 
FAQ 
Should kids listen to the news?
Yes and no. If your child watches the news aired on TV that is intended for adult audiences, you should stop them immediately. If you want your child to read the news but not get the adverse side effects that come with it, you can visit websites that publish news made specifically for children.