The Last of Us is one of the most celebrated video games of the past few years. It tells a unique post-apocalyptic story that involves themes such as violence, betrayal, love, and family. With all these amazing attributes, it only makes sense that The Last of Us would be adapted into a television series. The Last of Us premiered on January 15, 2023, and received acclaim from critics, calling it the best live-action adaptation of a video game. If you have a 12-year-old child who is interested in The Last of Us, here's what you need to know about the show. Let's see if it is suitable for a 12-year-old.
What Is The Last of Us About?
When discussing The Last of Us TV series regarding its suitability for 12-year-olds, it is essential to consider the themes and content presented in the show. The Last of Us is set in a post-apocalyptic world and revolves around themes of violence, family, and survival. It follows the journey of Joel Miller, a smuggler tasked with escorting a 14-year-old girl named Ellie across the United States. They encounter infected humans, hostile humans, and other dangers throughout their journey.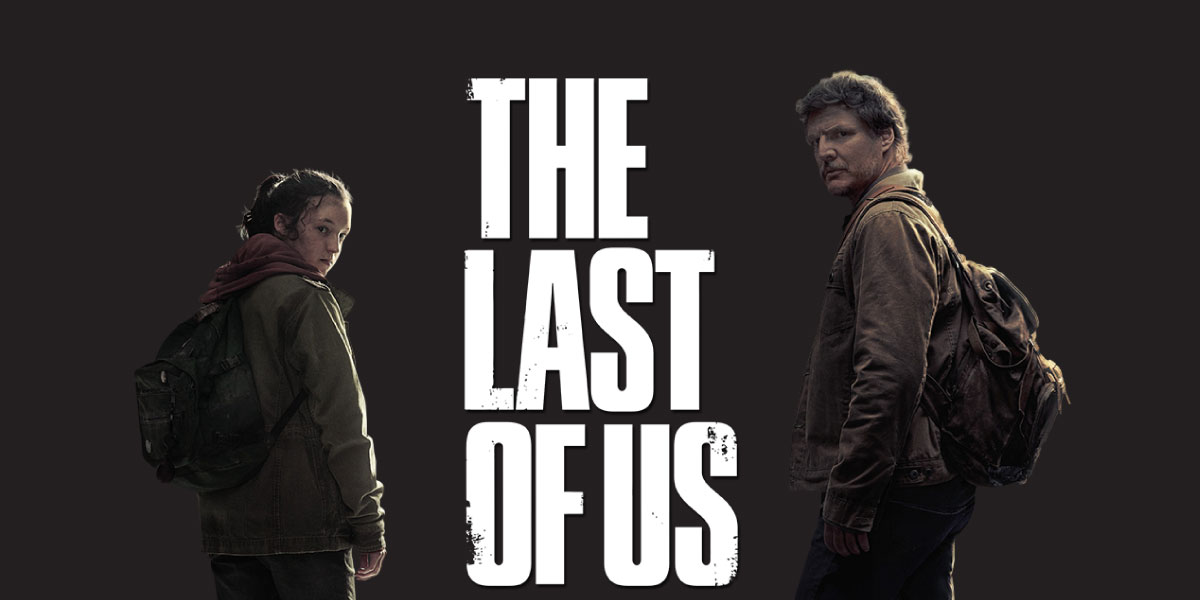 Is There any Inappropriate Content for 12-Year-Old Children in The Last of Us?
Definitely yes. The show features intense and often graphic violence, with humans and creatures engaging in hand-to-hand combat. Although the series is not particularly gory, some scenes can be unsettling to watch.
The show also contains scenes of drug use and references to alcohol consumption. Furthermore, some characters use strong language, such as "f", "s", and "b" words.
Concerning the themes of family and love, the show is decidedly mature. It tackles complex issues such as death, grief, and post-traumatic stress disorder. There are also several scenes of characters embracing, kissing, and discussing past relationships. All of these topics can be pretty overwhelming for a 12-year-old and should be avoided.
Final Words: Should I Let My 12-Year-Old Child Watch The Last of Us?
The answer is no. The Last of Us TV series is definitely not suitable for children under 16 years old. It contains some very intense scenes of violence, and although these scenes are not too graphic, they can be quite disturbing to young viewers. The show also covers difficult topics, such as the impact of war in a post-apocalyptic world. Themes like abandonment, loss of loved ones, and betrayal are also explored in the show. Though these themes can be appropriate for the older audience, they're still too daunting for a 12-year-old.