With your child about to start their first year of college, you may feel a range of emotions. While this is exciting for them, it can be challenging for you as a parent. Parental separation and added stress that comes with planning for and navigating an unfamiliar environment can make you feel anxious or depressed. You both must take time to process these changes, so you don't feel trapped in a cycle of negativity or resentment. Not only you'll feel more capable of supporting your child once they leave home, but your child may also benefit from the increased independence and self-confidence that comes with moving out. It's natural for parents to experience what's known as parent depression when child goes to college, also known as empty nest syndrome. In this article, we'll discuss the causes and symptoms of this depression and offer solutions to cope with the change in your life. 
Understanding Parent Depression When a Child Goes to College
First and foremost, let's discuss what parent depression when a child goes to college is and why it occurs. It's a phenomenon that affects many parents who are faced with the sudden absence of their child. This can cause feelings of loneliness, loss, sadness, and even guilt. Furthermore, parents may be worried about their children's well-being and how they are managing without them. This can cause a sense of purposelessness in parents, as they no longer have the same responsibilities they did when their child was at home. 
Parents often experience depression when a child goes to college (especially when the first child goes to college) for a variety of reasons. For example, you may be experiencing depression because of the separation from your child. You may also be coping with depression because of your own history of depression that dates back to your own childhood and adolescence. Regardless of the cause, it's important to be aware of the impact of this type of depression and know how to support yourself. 
How Do Parents Feel When Their Child Goes to College?
Parents often feel a mix of emotions when their child goes off to college. On the one hand, they are proud of their children's accomplishments and excited for them to embark on a new adventure. On the other hand, they have a sense of sadness and loss knowing that their child is leaving home and growing up. Parents may also experience anxiety over the thought of their child being away from home and having to make new decisions. Overall, parents feel a deep sense of love and admiration for their child as they make this big transition.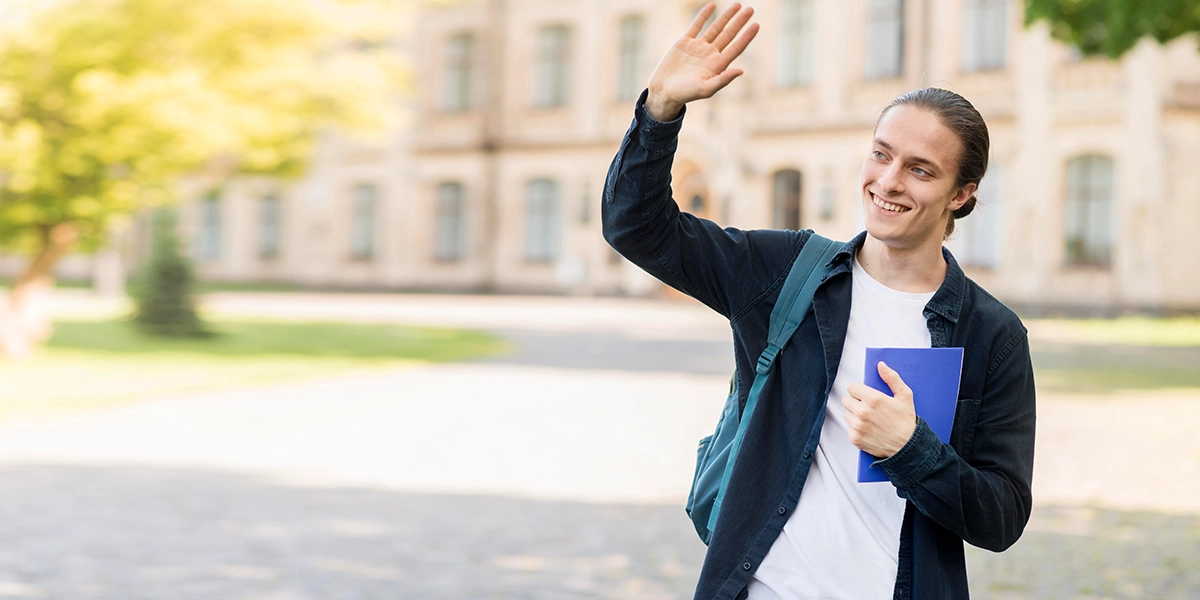 How to Manage Depression When a Child Goes to College
There are a few important strategies you can use to manage your feelings of depression while your child is at college. First and foremost, it's crucial to take care of yourself in order to be able to support your child. So, make sure you're eating well, getting enough sleep, and regularly exercising. This will help you to stay calm and focused during this time of change. You can also try planning for how to spend your time and how to use it wisely. Make yourself a reminder note or put your phone away at times so that you can stay focused and relax. 
Dealing with Empty Nest Syndrome
When a child leaves home, there are often feelings of sadness and loss. This can lead to an increased sense of loneliness and an increased risk for depression. If you frequently feel sad or experience low moods, it's important to seek support. You can talk to someone you trust, such as a family member or a professional, and discuss ways you can start combating this type of parent depression. When children leave home, you can have a sense of "empty nest syndrome," where you should try to fill your time with new hobbies or other interests that help to fill the void when your child is not around. For some, this may mean taking up a new hobby or participating in a community service project. Alternatively, others may find benefits in spending time alone, getting involved in an activity that helps them focus their mind, like practicing a musical instrument or taking a course that helps to keep them busy.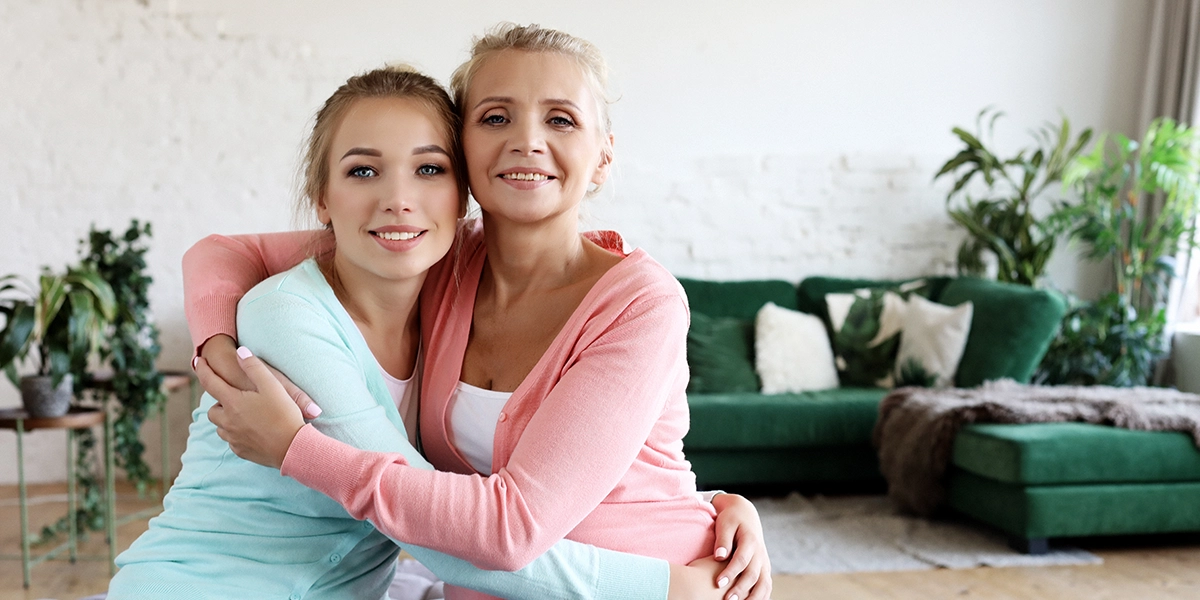 Seeking Professional Help
Parent depression when a child goes to college may also be a warning sign that you need to seek professional help. This is especially true if you frequently experience symptoms of depression, such as persistent feelings of sadness or hopelessness, lack of energy, problems concentrating, or feelings of worthlessness. It's important to be mindful of your moods and how you feel. If you notice a pattern of depressive episodes, this may also be a sign that you need to seek professional help. Other signs that you may need help include feeling excessively sad or depressed for more than two weeks, feeling hopeless, experiencing suicidal thoughts, and being unable to cope with daily tasks. 
Conclusion
The transition from child to adult is a challenging process for many families. Leaving home for college can be exciting, but it can also be stressful and overwhelming. If you experience parent depression when a child goes to college, there are some important strategies you can employ to help you cope. First and foremost, it's crucial to stay connected with your child, but also allow them to experience growth and new challenges independently. You can also make time for new interests or hobbies that help you to refocus your mind and fill the time that's now open once your child has moved out. Finally, it's important to recognize that while your child will be growing more independent and self-reliant, they still need you.