This post aims to give an overview of stress and anxiety in teens' lives and provide them with strategies to help cope with their stress and anxiety. We'll take a look at stress and anxiety, understanding teenage stress, the effects of stress, common stressors, and anxiety coping skills for teens. 
What Is the Difference Between Stress and Anxiety?
The line between stress and anxiety is very thin. Both are emotional responses, but stress is usually triggered by something external. This stressor can be long-term, or short-term. Stress can cause irritability, anger, fatigue, muscle pain, digestive problems, and difficulty sleeping. 
Anxiety, on the other hand, is characterized by persistent, excessive worries that do not go away even when a stressor is removed. Anxiety causes symptoms that are almost identical to stress: insomnia, difficulty concentrating, fatigue, muscle tension, and irritability. 
Mild stress and mild anxiety both respond favorably to coping mechanisms. Physical activity, a nutritious and varied diet, and good sleep hygiene are all good places to start, but there are other options.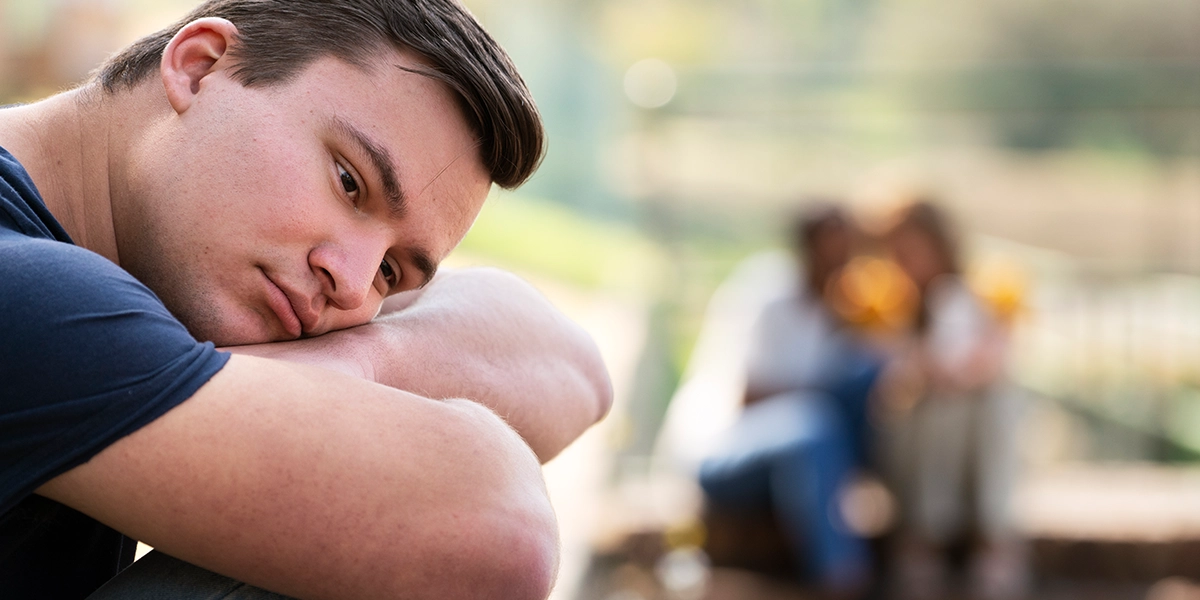 Understanding Teenage Stress
Stress is an important issue for teenagers and should not be overlooked. Teens experience a range of emotions, pressures, and challenges that can lead to stress and anxiety. Teens need to recognize the signs of stress and anxiety and learn how to manage them. Understanding teenage stress is the first step in managing it. We'll explore how stress affects physical and mental health, common stressors for teens, and stress management for teens.  
Common Stressors for Teens
Common stressors for teens may include things like peer pressure, academic pressure, or family issues. Teens need to identify their stressors and learn how to manage them. Research shows that social media can also be a possible cause of anxiety. Social media doesn't only influence mental health, but it also negatively affects physical health. Considering all the adverse effects of social media, you might be looking for a way to reduce its negative impact on youth. Safes is your solution! Safes is a parental control app that helps you monitor your child's online behavior. You can set limits or block apps and websites from being viewed. Safes is not only available for Android and iOS, but also as a Windows desktop version.  
How Stress Affects Teenagers' Health
Stress can affect teenagers physically and mentally, let's take a look: 
Physical Health
Physical health can be affected by stress and anxiety. Teens may experience headaches, stomachaches, or difficulty sleeping. They may also experience physical tension, such as clenching their jaw or shoulders or grinding their teeth. Anxiety can also cause fatigue due to elevated heart rate.  
Mental Health
Mental health can be affected by stress and anxiety as well. Teens may experience low self-esteem, difficulty concentrating, mood swings, or irritability. They may also feel overwhelmed, have difficulty making decisions, or have difficulty managing their emotions. Eventually, anxiety can cause teenagers to avoid doing enjoyable activities, which fuels the cycle of not feeling well.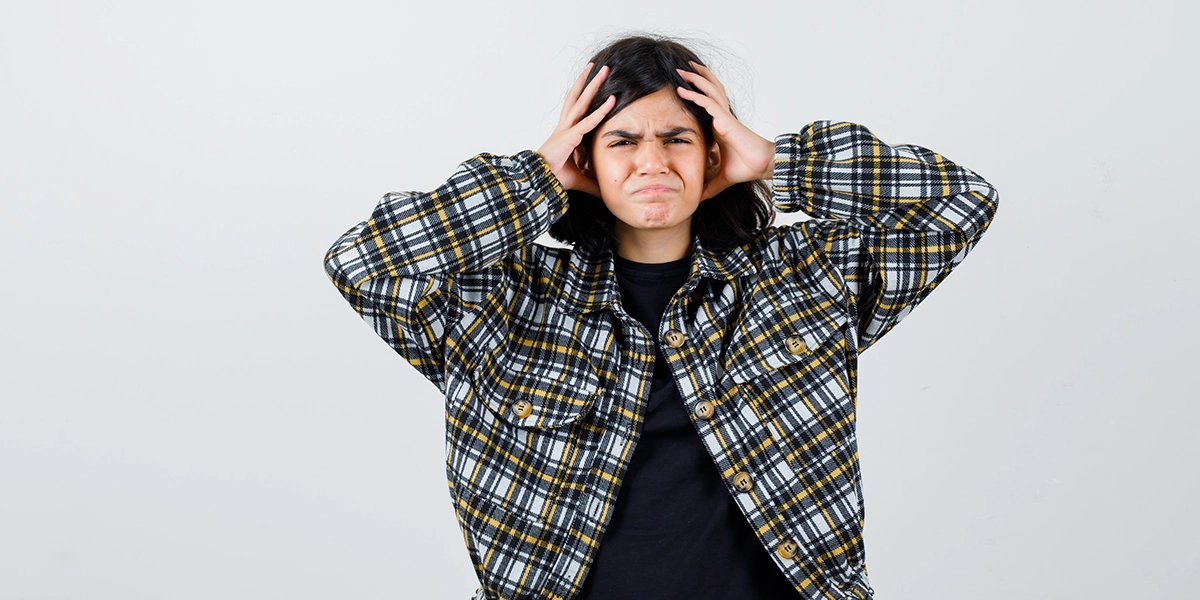 Tips for Parents to Reduce Teenage Stress
Stress management for teens can include a range of strategies. Teens can learn how to recognize their stress triggers and practice relaxation techniques. They can also develop healthy coping skills such as journaling, exercising, or talking to a trusted adult.  
Anxiety coping strategies for teens can also help them manage their stress and anxiety. Teens can learn how to recognize their anxious thoughts and replace them with more positive ones. They can also practice deep breathing and mindfulness exercises to help them stay grounded and focused.  
Overall, there are a lot of ways parents can help to make their teens feel better, we have listed some tips below. 
Encourage healthy habits

 

Promoting regular exercise

 

Encouraging healthy eating habits

 

Emphasizing the importance of sleep

 

Encouraging positive self-talk

 

Encouraging relaxation and stress-reducing activities

 

Encouraging mindfulness practices

 

Encouraging hobbies and activities that reduce stress

 

Creating a positive environment

 

Encouraging open communication

 

Building a strong support network

 
Coping Skills
Coping is commonly defined as an individual's attempt to regulate their emotions, cognitions, physiology, behavior, and situations in response to stressful events or difficult circumstances. In other words, coping can be defined as anything done to try to manage stress. Let's go over some anxiety coping strategies for youth:
Self-Soothing
Tensing and relaxing muscle groups (progressive muscle relaxation)

 

Meditation or

guided imagery

 
Distraction
Calming activities like listening to music, painting, or drawing

 

Enjoyable activities, including doing puzzles, baking, or playing games

 

Talk it out to a loved one

 
Opposite Action (Doing the Opposite of What You Feel Like Doing)
Enjoyable activities; this can be personalized to your child's desires

 

Exercise

 
Emotional Awareness
Mindfulness
Conclusion
We hope this blog post has provided you with an overview of stress and anxiety in teens' lives and strategies to help them cope. Remember that stress and anxiety are normal and can be managed with the right coping skills. If you think your help is not enough for your teenager, don't hesitate to ask for help from professionals in your region.