Today's technology and constant attention-seeking are what navigate our world. The fight for capturing people's attention span is known as the "Attention Economy". It involves several platforms, apps, and websites competing for getting users' attention and time. But what are the influences on children and teenagers?
The attention economy may have negative effects on children's and teenagers' minds and their development as well. It may cause focus problems, addiction-like behaviors, and sleeping disorders in them. So, parents should know what the attention economy is and what its impacts are.
There are some tips for parents to navigate the attention economy risks in children to make a healthy digital environment for them. Read this blog to learn more about the tips.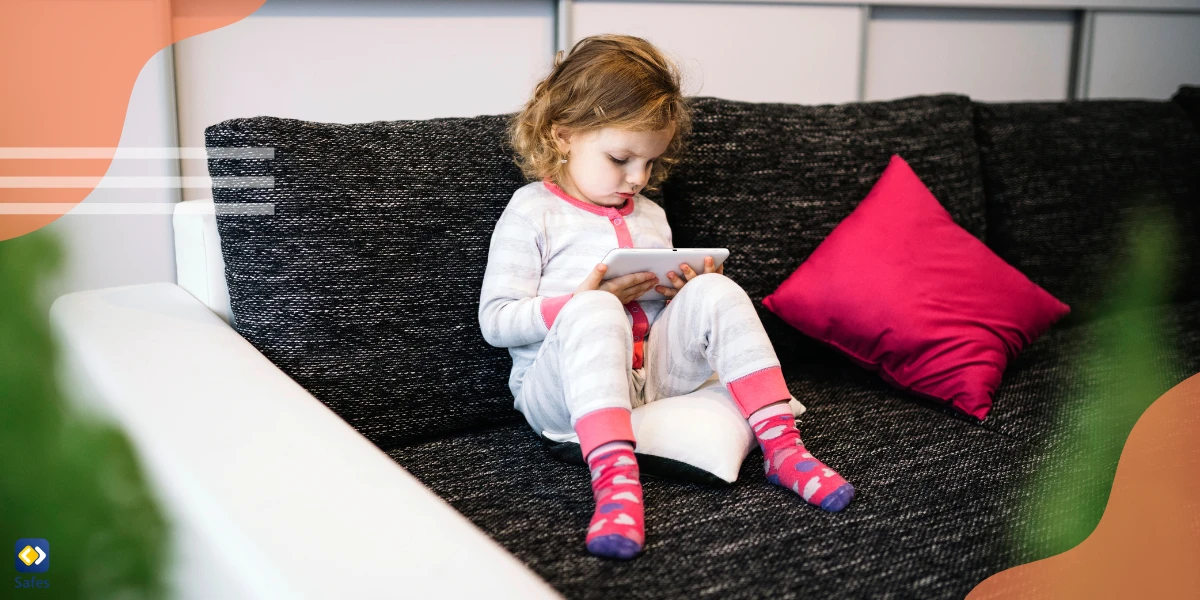 Unraveling the Attention Economy
Online platforms are seeking a way to attract more users through the power of the attention economy. They are targeting users' attention to make more profit and they do it by advertising and producing eye-catching content. They place interesting adverts and content that might be attractive to users at the point of interest to grab their attention as much as they can.
Children are fascinated by the attention economy tricks more than the other age groups. Social media companies use some strategies such as sending notifications, gamification, and personalized content to capture and retain children's attention. For instance, TikTok is a good example of the attention economy. It makes the
maximum profit by promoting user-generated content based on recent trends.
The Impact on Children's Attention Span
As we mentioned above children are vulnerable to the allure of the attention economy. The constant notifications and advertisements of social media applications on their devices lead them to spend time online excessively. As a result, their attention span is reduced. But what are the other risks of the attention economy? Here are some negative effects of the attention economy on children:
Difficulty focusing on tasks
Poor academic performance
Lack of interest in physical activities
The Psychological Effects on Children
Not only does the attention economy have negative impacts on children's attention span but it can also cause psychological effects. There are some symptoms that prove why the attention economy is bad for children. The attention economy causes:
Behavioral disorders
Social skills difficulties
Lack of motivation
Fear of missing out (FOMO)
Solutions
There are some recommended solutions that help parents to manage the influences of the attention economy on children.
Empowering Critical Thinking
If you want to protect your children from the potential risks of the attention economy in the media, you can do it by nurturing critical thinking skills in them. Help them to analyze the content on social media and to draw logical conclusions. It helps them to be more independent and they can make decisions wisely about their digital consumption. To enhance this skill, you can:
Encourage them to participate in teamwork
Ask open-ended questions
Share your ideas
Set time for brainstorming
Help them to think differently
Discuss the attention economy and its effects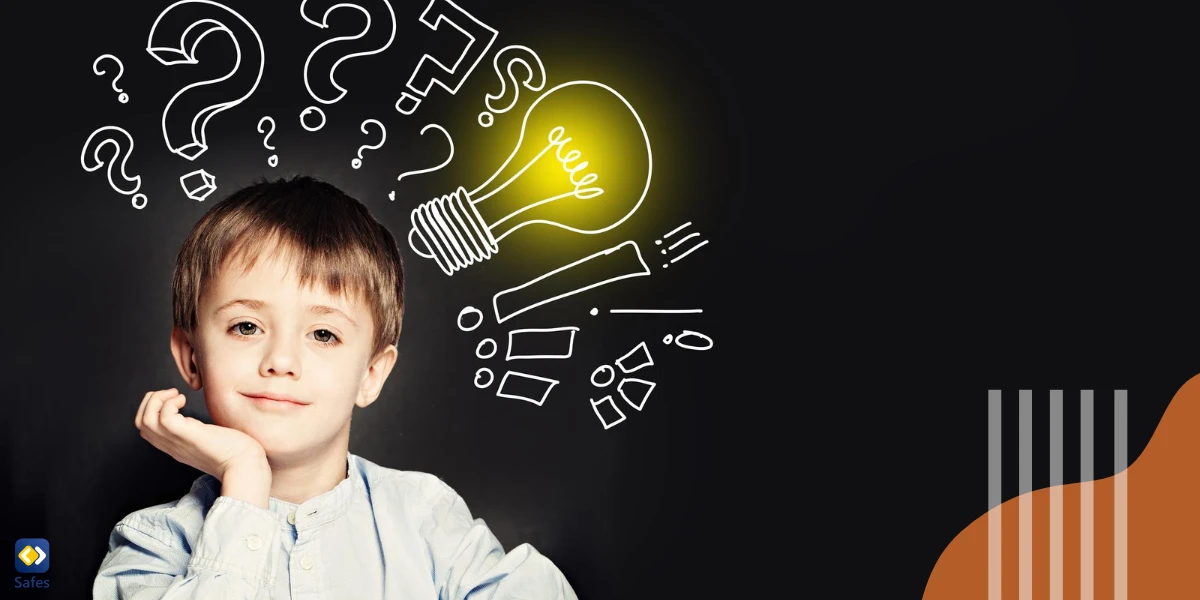 Cultivating Offline Engagement
Providing offline activities and hobbies helps parents to counterbalance the influences of the attention economy. Using board games, learning a musical instrument, and going for a walk are the recommended offline activities that you can incorporate into your child's weekly schedule.
Encourage your children to replace online activities on the internet with face-to-face interactions with family members. Establishing a friendly and warm environment at home leads them to communicate more with others. As a result, their engagement with technology will decrease, and their social skills will improve.
Encouraging Positive Digital Habits
Encourage your children to behave positively in the digital area. By building healthy digital habits they learn about the netiquette rules on the Internet. As a result, they are protected from the negative effects of the attention economy as much as possible. Here are a few practices to establish a healthy technology habit:
Setting clear rules and boundaries
Discuss appropriate online behavior with your child
Make them aware about online risks
Engage them in outdoor activities
Encourage them to choose age-appropriate content
Striking a Balance With Parental Control Apps
Although all the recommended methods would be beneficial to reduce the risks of the attention economy on children, they do not protect your child completely. Utilizing parental controls can help you counter the negative effects of the attention economy. You can use the default parental controls on your child's device such as Windows parental controls.
We recommend installing a parental control app to monitor your children more carefully. Setting some boundaries and limitations on the usage of devices and social media applications can be done by using Safes. Safes is a parental control app available on iOS and Android, that allows you to:
Limit screen time
Instantly block all apps
Set schedules for individual apps
Conclusion
Overall, the attention economy is a concept that refers to attracting people's attention in the virtual world and it is a significant issue in today's digital era. It may affect children and teenagers negatively, but parents can navigate the effects of the attention economy by utilizing the tips mentioned above.