The use of alternative technology platforms, or "alt-tech," has gained popularity in recent years. These websites provide rivals to well-known internet behemoths like Facebook, Google, Twitter, and YouTube. While the term "alt-tech" or "alternative tech" refers to a wide range of services, the values of free speech, privacy, and decentralization run through all of them. We shall explore the history, guiding principles, and prospective effects of alternative technology on the digital landscape in this blog article. We'll also see how extremist views on these platforms and lack of moderation can be dangerous for children, and how parents can prevent this danger.
What Is Alt-Tech?
The term "alt-tech," or alternative technology, refers to a broad ecosystem of online platforms and services that aim to challenge the major players in the IT sector. It was born out of worries about censorship, data privacy, and the concentration of power in the hands of a small number of powerful businesses. Alt-tech platforms provide various methods for content filtering, data processing, and user governance in an effort to allay these worries.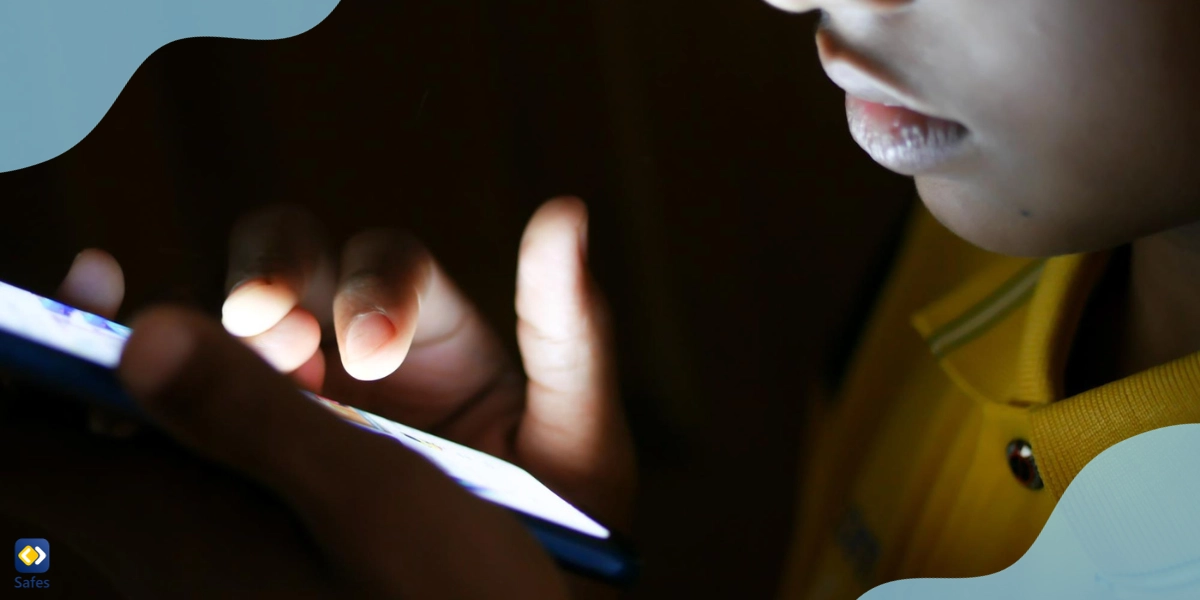 Key Principles of Alt-Tech
These are the key principles of alt-tech that are generally shared among all alt social media platforms.
Free Speech: The dedication to free expression is one of the main principles of alternative technology. Several alternative technology platforms promote themselves as defenders of unrestricted speech, enabling users to debate a variety of subjects without worrying about censorship. While some people welcome this dedication to free expression, others are concerned about the proliferation of hate speech and false information.
Decentralization: Alt-tech platforms frequently place an emphasis on decentralization, which refers to their use of dispersed networks as opposed to a centralized power source. This can make it more difficult for any one organization to restrict or manage material. Decentralization is also consistent with the tenets of blockchain technology, the engine behind several alternative technology initiatives.
Privacy: Alt-tech has expanded as a result of worries about data privacy and spying. Strong privacy protections are available on many alternative technology platforms, providing consumers greater control over their personal data and online activity. In these privacy-focused services, encryption, anonymous surfing, and data ownership are essential elements.
Popular Alt-Tech Platforms
Examples of popular alt-tech platforms include the following:
Gab: Gab is a social media site renowned for its steadfast support of free expression. It attracted attention as a Twitter substitute, especially for those who believed their opinions were being repressed or banned on established platforms. Because of its lack of moderation, it can be a dangerous place for children, effectively being an alt-right social media platform.
Mastodon: A decentralized alternative to Twitter is the microblogging site Mastodon. Users have the option of creating new instances or joining ones that already exist. Each has its own set of community rules. Because of the lack of moderation, children are put in danger when they visit a platform like Mastodon.
DuckDuckGo: Search engine DuckDuckGo places a strong emphasis on user privacy by not monitoring search queries or gathering sensitive information. It has grown in popularity as a Google substitute. Though the search engine makes a compelling case for privacy, its use by children isn't a great idea since parents won't be able to track their search history.
LBRY/Odysee: A decentralized network for content sharing called LBRY enables users to publish and get money from their material. The LBRY-based video-sharing network Odysee provides a substitute for YouTube. Again, it's not that all the content on Odysee is inappropriate for children, but there's much more of a chance that your child encounters such content than if they use YouTube, its direct competitor. Also, if you don't want to use YouTube's parental controls, you can use YouTube Kids, a version for small children which is much safer. In the case of video-sharing platforms that are considered alt-tech, sites like BitChute should also be avoided.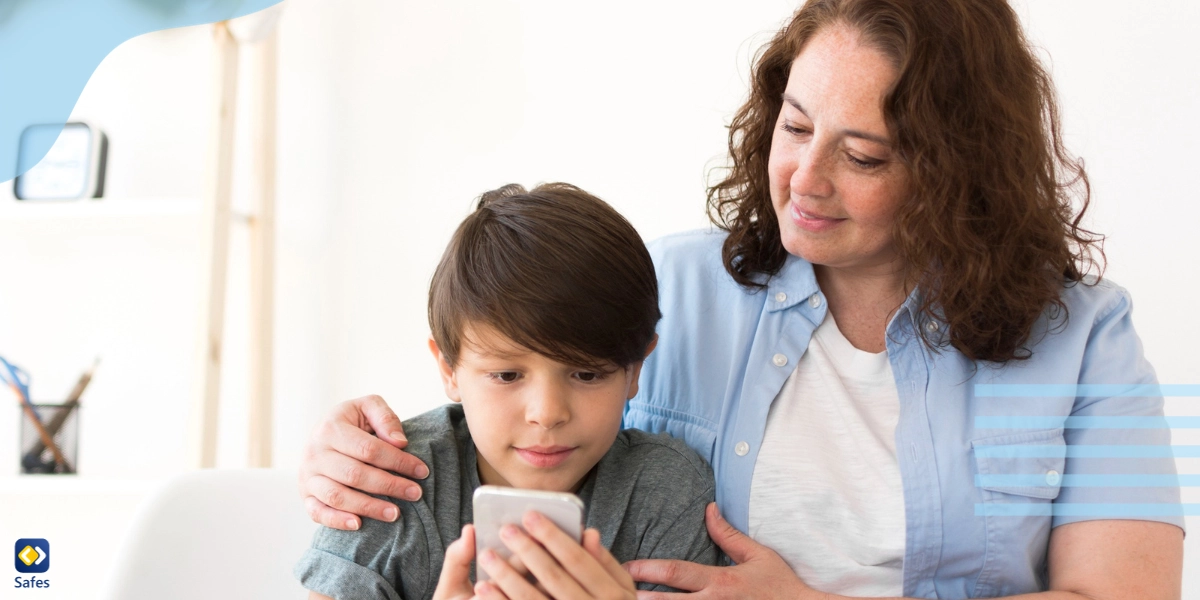 Challenges and Controversies
While alternative social media sites offer alternatives to mainstream tech giants, they also face their fair share of challenges and controversies:
Content Moderation: Concerns concerning the dissemination of hate speech, false information, and extremist content have arisen as a result of alt-tech platforms' dedication to free expression. It is consistently difficult to strike a balance between freedom of expression and reasonable restraint.
Userbase: Users who have been rejected or marginalized on mainstream networks frequently go to alt-tech sites. Concerns about the proliferation of radical viewpoints or echo chambers on these platforms may result from this.
Sustainability: With the vast resources and user bases of IT giants, many alternative technology projects find it difficult to compete. Financing and sustainability are still big obstacles.
Parental Control Apps and Extremist Thinking
As parents navigate the digital landscape and the potential influence of alt-tech platforms on their children, parental control apps can play a vital role in ensuring responsible online behavior.
Content Filtering: Parents may filter and prevent information that can encourage extremist thought or radicalization using parental control applications. Parents may stop their kids from obtaining hazardous information by establishing clear rules and limitations.
Usage Monitoring: These applications provide parents the ability to keep an eye on their child's internet activity, including the websites and material they access. Parents may use this oversight to spot early indications of radical thought.
Time Management: Parents may impose restrictions on their children's screen time and internet behaviors with parental control programs. Parents may lessen the chance of their children being exposed to extreme content on a regular basis by ensuring that they spend a balanced amount of time online and offline.
Communication Monitoring: Some parental control software includes tools for keeping an eye on social media activity and messaging services. Parents might use this to identify any unsettling links or interactions.
Using the default parental controls on your child's device such as Windows parental controls, or a third-party parental control app like Safes can be useful in this regard. Safes is available across multiple platforms such as iOS and Android.
Conclusion
The term "alt-tech" refers to a developing movement that aims to offer substitutes for popular technological platforms while putting a strong emphasis on values like privacy, decentralization, and free expression. Although it has gained the backing of individuals who uphold these ideals, it also has issues with sustainability, user base, and content regulation. Alt-tech will probably continue to play a significant role in the future of online conversation and innovation as the digital landscape changes. There is no denying that the alt-tech movement is one to keep an eye on, whether you view it as a hopeful alternative or a possible cause for concern.