YouTube is one of the most visited websites online. From cartoons and fun animations to educational videos, there are several billion YouTube videos – most of which you don't want your children to watch. So, parents need to know children can lie about their age, make an account and get access to all these videos.
What is "YouTube kids" and why it's not completely trustworthy?
YouTube Kids are the kid version of YouTube with TV shows, music videos, and educational videos. It's designed for children from pre-school to 12 years old. Parents can create individual accounts for each child, so the child can log in and watch the videos that are appropriate for them. But why most parents don't trust YouTube kids completely?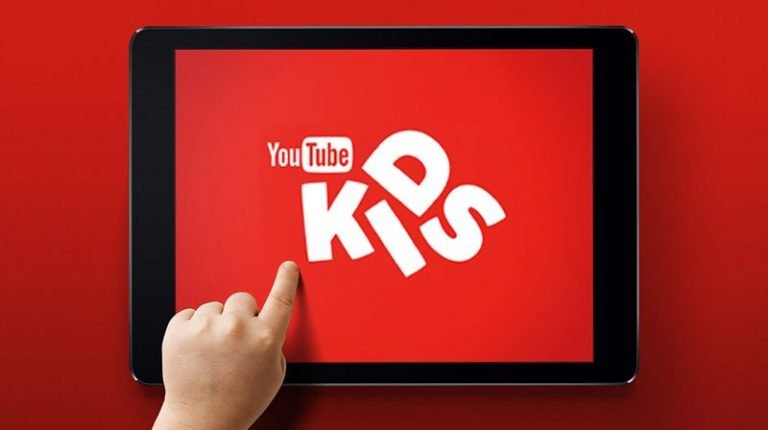 In November 2017, YouTube came under fire for allowing inappropriate videos to get past its filters. There were several reports of unacceptable videos. According to commonsense media, 27% of videos watched by kids 8 and under are intended for older target audiences, with violence being the most likely negative content type.
How to make YouTube safe for children?
Use restrict mode
This is an option that you can enable in setting and restricting the availability of mature or inappropriate content. In order to turn on restrict mode in the YouTube app:
Click on the profile picture in the upper right-hand corner of the screen.
Click on the Settings gear.
Turn on "Restricted Mode"
You can also turn on Restricted Mode on the YouTube website:
Along the left-hand side on the bottom of the YouTube homepage, click on the Settings gear.
At the bottom of the Settings page, click on the "Restricted Mode" button.
Turn on "Restricted Mode" and click Save.
Disable search
Ensure your child can't wander through YouTube videos on their own.  You can disable search in YouTube Kids by taking the following steps:
Click on the Lock in the lower right-hand corner of the screen
Enter your passcode or answer the math question if a passcode has not been set.
Click on the Settings gear.
Select your child (Note: This process has to be done for each child you wish to set this for under your account) and enter your Google password when prompted.
De-select "Allow searching"
Make a certain playlist
After disabling the search, you can set a proper playlist with the videos you approve of for your child. It can simply be done by searching for the YouTube videos you wanted and using the save button to add them to your playlist.
Monitor and block content with Safes
Safes lets you monitor videos your child has recently watched and you can block the words and categories you find inappropriate for your child. Safes family will notify you if your child tries to access adult content.