If you have kids, you've probably heard of Talking Tom. This wildly popular app has taken the world by storm, captivating children with its cute animations and interactive features. But as with any app or online platform aimed at children, many parents have concerns about its safety. In this blog post, we'll separate myths from realities and answer the question on every parent's mind: is Talking Tom safe? We'll provide you with the insights and guidance you need to make an informed decision about whether this app is suitable for your kid.
Understanding Talking Tom App
The Talking Tom Cat app allows you to interact with a virtual, animated cat named Tom. You can pet and tickle Tom, talk to him, and watch him repeat what you say in a silly voice. The app's primary audience is children. Its interactive nature and potential for engagement make it an excellent tool for entertaining young children.
So far, Talking Tom sounds like a totally harmless app, but some of its side features can pose risks to children. In the following, we'll explain more.
Data Collection and Privacy Policies
The Talking Tom Cat app collects data such as device information, location, and usage patterns to personalize the experience and improve the app's functionality. But does Talking Tom spy on you? Well, the app's privacy policies and terms of use outline that the data collected is used solely for app optimization and not shared with third parties. But keep in mind that privacy policies are often subject to change without notifying the users. So, it's essential for you to review and understand the policies to ensure your child's safety and privacy.
Advertising and Targeted Content
Talking Tom Cat displays advertisements within the app to help fund its development and maintenance. These ads are typically targeted based on the user's age, gender, location, and device information, which is collected through data tracking. Ad networks such as Google AdMob and Facebook Audience Network are commonly used to serve these ads.
Thankfully Talking Tom shows age-appropriate advertisements if you have entered your child's age correctly while signing up. But what's still concerning is that these advertisements can lead to consumerism and your child's spending or ask you to spend money on other products that they might not need.
In-App Purchases and Potential Expenses
Talking Tom Cat is a free app that you can download and use without any cost. However, the app does have some in-app purchases that can enhance your experience. If you're a parent, it's important to keep in mind that these purchases can add up quickly, and unintentional expenses can happen. However, one good in-app purchase you can make on Talking Tom is removing ads.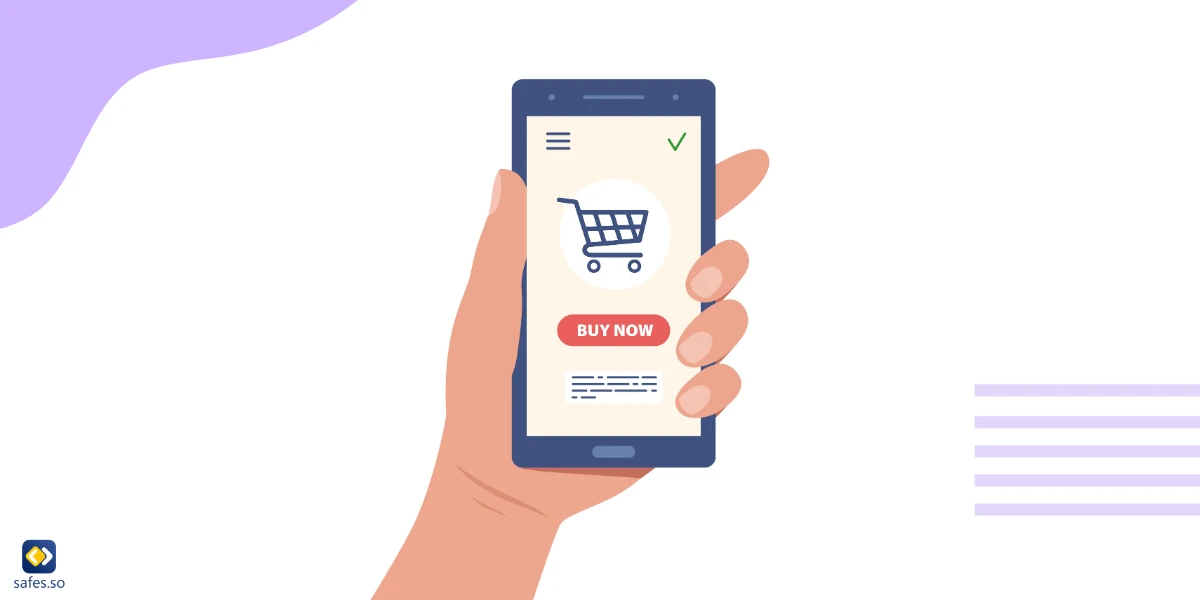 Addressing Privacy and Safety Concerns
As a fun and engaging app, Talking Tom is a popular choice among kids, but many parents might be wondering, "Is Talking Tom dangerous?" While the app itself is safe, as we said earlier, there are some risks associated with in-app purchases and targeted ads. To ensure your child's safety, it's important to stay involved and supervise their online activity. Above all, keep the lines of communication open with your kid and talk to them about online safety.
Contextualizing Privacy Concerns
We read your mind! You might be thinking we can find similar safety concerns on many other apps. You're right that these concerns aren't unique to Talking Tom. In fact, there have been similar concerns about the dangers of Talking Angela, another popular app. We need to know that online privacy is a complex and multifaceted issue that affects us all. From social media to online shopping, companies collect our personal data and use it for various purposes. So, it's up to us to be vigilant about different apps' privacy policies and data collection guidelines when signing up to use their services.
How Can Safes Protect Your Child Online? 
The Safes parental control app is a handy tool for you if you want to keep your kid safe online. With Safes, you can monitor and control your child's online activity and restrict access to harmful apps, websites, and search keywords. This means that you can rest easy knowing that your kid is protected from cyberbullying, online predators, and inappropriate content.

Plus, with the looming danger of screen addiction among the young generation, Safes can come to your help with its screen time monitor and control tools. Even harmless apps like Talking Tom can become exceptionally harmful if used inordinately.

Safes is easy to use and can be customized to suit the unique needs of each family. So, if you want to keep your kid safe on whichever devices running on Android, iOS, Windows, and Mac they use, give Safes a try! To learn more about putting parental controls using Safes, follow the links below:
Is Talking Tom Safe?: Conclusion
In conclusion, online privacy is a complex issue that affects everyone, and it's important to take the necessary steps to protect oneself. While some concerns about Talking Angela may be unfounded, it's always better to err on the side of caution. As for Talking Tom, it is generally considered safe, but it's important to be mindful of the information we share and who we share it with. Tools like the Safes parental control app can be useful for parents to monitor and restrict their children's online activity, protecting them from cyberbullying, online predators, and inappropriate content. Ultimately, it's up to each individual to prioritize their own online safety and take necessary precautions.