When it comes to the responsibilities of parenthood, the most vital element is protecting our little ones, not just in the real world but also online. One of the most efficient ways to ensure this safety is to put parental controls on browsers. This article helps you find the best methods to implement these features on your favorite browser.
Applying Parental Controls on Browsers
There are several ways you can put parental controls on browsers. Luckily, these methods are not that complicated. Finding the most suitable ones, however, is another story. That's why we're dedicating the rest of this article to introducing the most efficient ways you can your monitor child's online activity.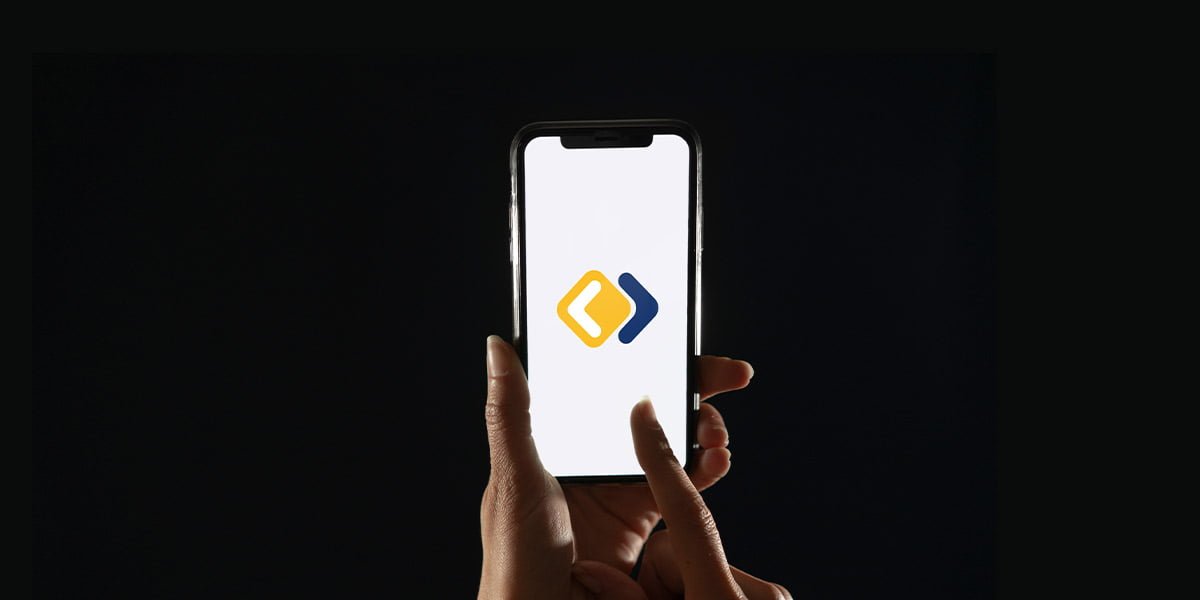 Google Family Link
Google Family Link is Google's parental control app. This app can be used on all devices. However, it's more functional when used on Android devices. It has features that allow parents to monitor their children's online activity, such as Screen Time and SafeSearch. To set up Google Family Link, first, you should download the app on your device. Then, open the Family Link app and follow the instructions to pair it with your child's device using their Google account. Now, you can use this app to keep your child safe.
While Google Family Link offers many useful features for parental supervision, it's not foolproof. For example, it can only allow parents to apply restrictions to Google Chrome search results. So, if you're looking for a more comprehensive way to put parental controls on all browsers, Google Family Link is probably not for you.
Browser Extensions
In simple terms, web browser extensions are modules that let you customize your browser however you like. The developers of nearly all popular browsers like Google Chrome, Microsoft Edge, Mozilla Firefox, Safari, and Opera dedicate websites to gathering all the available extensions in one place. Users can use these platforms to find the extension they're looking for with a simple search. Here are some of the most effective parental control extensions:
FoxFilter (Google Chrome, Microsoft Edge, Mozilla Firefox)
FoxFilter is a handy tool that automatically blocks explicit and adult content. Thanks to the app's block list feature, parents can manually remove access to websites they don't want their kids to visit. The extension is available on the Chrome Web Store and the Firefox Browser Add-Ons website. So, if you're wondering "Can I set parental controls on Google Chrome?", the answer is yes. You can also install all extensions from the Chrome Web Store on Microsoft Edge.
 Porn Out (Opera)
With this extension, your browser will remove access to websites with pornographic material. Whenever your kid clicks on such web pages, a blocking message pops up on the screen. You can install Porn Out from the Opera Addons website.
Are Browser Extensions Enough?
Browser extensions are handy tools for monitoring your kid's online activity on an elementary level. However, they don't cover everything. While convenient, a web browser extension's effects only apply to one browser. This issue allows your kid to bypass the restrictions by switching to a different browser. Even if you install parental control extensions on every browser, nothing stops your kid from uninstalling the extension altogether. Plus, most content control extensions lack the feature to limit your little one's screen time. They are also only supported on the PC version of the browsers.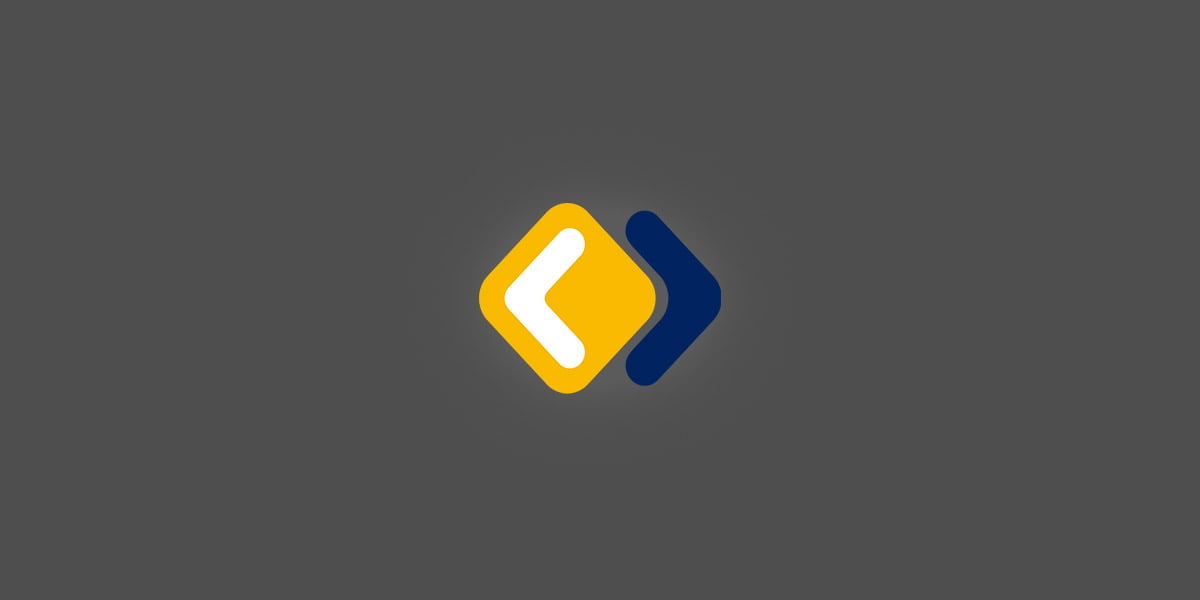 What Is Safes?
Safes is a premium digital security content control and parental control software suite. At Safes, our vision is to help parents worldwide maintain their little ones' safety on the internet. Our services include but aren't limited to protection against inappropriate content exposure, social media addiction, manipulation, and predatory behavior. The good news is that not only does Safes offer parental controls on Google Chrome or Android, but it also covers all other devices and browsers.
You're welcome to download Safes from our website or Google Play and App Store. Safes is compatible with all devices and platforms.
Concluding the Importance of Parental Controls on Browsers
It's impossible to deny the internet's ever-growing presence and its effects on our lives. That's why parents should find a way to consistently monitor their little ones' online activities. Being handy and free, web browser extensions are suitable for providing a basic level of online protection for children.
However, getting a parental control app is unavoidable for parents looking for a safe online experience. Safes is a reliable tool and one of the best choices. It's a versatile app that can be installed on Windows, iOS, and Android devices, guaranteeing your child's safety anywhere, anytime.