If you share an internet connection with your family, it might be a sensible choice to find a Wi-Fi router with parental controls. Routers or modems are used to connect your device to the internet. When choosing a router or modem for your house, you have certain preferences. In this blog we will go through important features to look for, and some of the best routers with parental controls. 
Features to Look for in a Router
Along with parental controls, it is important to look for more features when buying a modem: 
Range:

If you have a collection of smart devices, it is important to have a router that offers a good connectivity range. The higher the range in square meters (m

2

), the more devices you can connect.

 

Supported Bands:

Routers that are dual-band, support 2.4 GHz and 5 GHz frequencies simultaneously or one at a time.  If the router only supports a 2.4 GHz wireless band, it will support a long-range but you won't be able to get the best performance for your internet connection.

 

Supported Transfer Speeds:

Internet speed is limited by the supported transfer speed of your router. It is not possible to use a 500 Mbps (megabits per second) connection with a router that only allows a 200 Mbps transfer speed. There is also a gigabits per second (Gbps) entity, which is even faster.

 

MU-MIO:

One of the features most current Wi-Fi routes have is MU-MIO. This stands for multi-user, multiple-input, and multiple-output technology.

MU-MIO

gives a better download speed and optimized user experience. In this wireless communication path, multiple users or terminals communicate with one another. 

 
Mesh network:

A

mesh network

is a group of devices or nodes that are linked together, each of these networks can have branches on their own. Each of the devices acts as a single network as if there are

multiple sources

of connectivity around your house.

 
Best Wi-Fi Routers with Parental Controls
We have gathered the best Wi-Fi routers with parental controls and sorted them per category. Routers can have different parental controls; we will go through modems for the above-mentioned features. 
Table 1: Router specs 
Best Overall: Synology RT2600ac
Synology makes great routers; it has a good collection of parental controls without a subscription. This router is the fastest listed in this blog and has the biggest range. With this router, it is possible to set up general filtering rules for your entire home network. The user interface offers a lot of flexibility and control.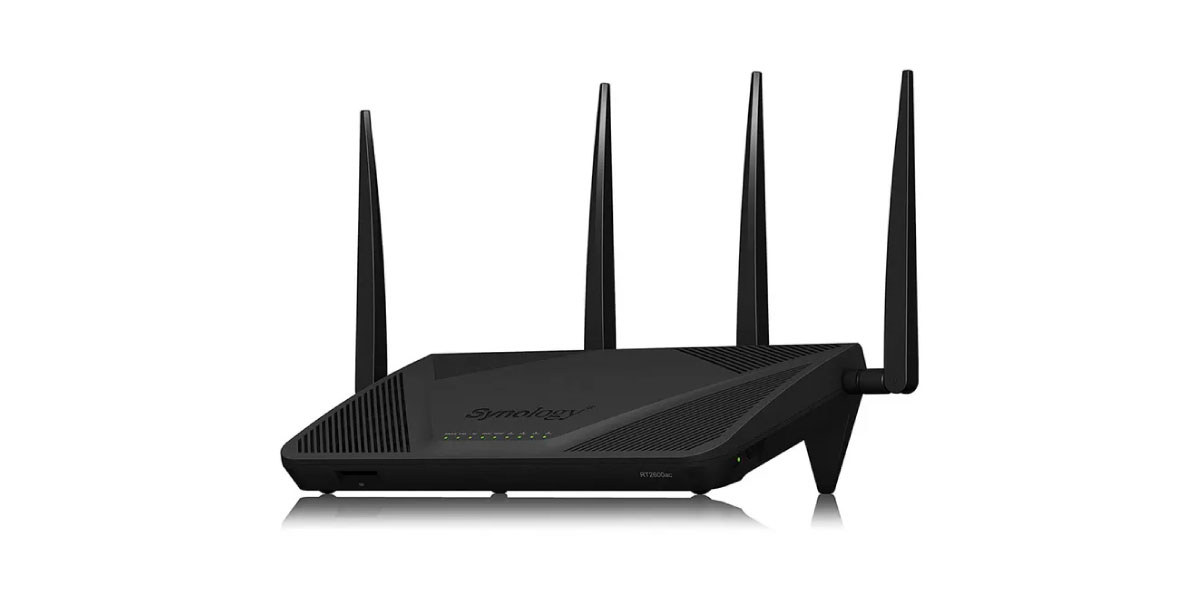 Best for Small Houses: Eero Pro
Eero uses mesh technology and has different routers to provide their service. You can purchase their Pro router as a pack with multiple Wi-Fi extenders. These extenders give more Wi-Fi points in your house. With this router, you can buy a monthly or annual subscription called Eero Plus for parental control features. Each of their extenders (beacons) offers 93 to 139 m2 of coverage.  
Best for Basics: Netgear Nighthawk R7000
This router is suitable for smaller homes since it doesn't have the coverage of a mesh network. It has all the basic parental control features, with smaller coverage. The Netgear Nighthawk R7000 has an OpenVPN Server built in. The parental controls that this router provides, are some of the most advanced features available on current routers.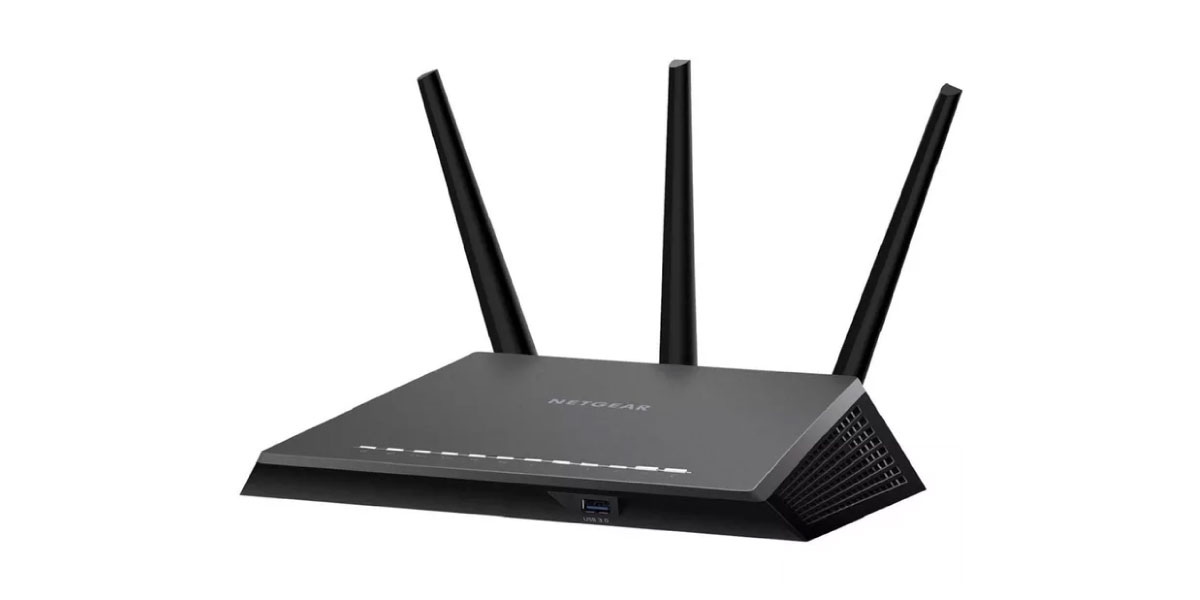 Best Budget: TP-Link AC1750 Archer A7
This router does not require a subscription and is one of the cheapest on the market. With almost as many parental controls as the more high-end routers, this is arguably the best option for parents who don't want a subscription. You can keep track of each child's online time across all their devices. The TP-Link AC1750 Archer A7 supports smart access and voice command, making its setup easier.
Table 2 Router parental controls 
Router without Parental Controls
When you already have a router, but it doesn't have parental controls, there are several options. You can upgrade your router, you can get parental control software or you can put parental controls on your home internet.   
The built-in parental controls that most routers have aren't the best on the market. If you want to control specific devices, without changing the router settings constantly, or if you are looking for specific tools to monitor your child's internet usage, you can download Safes. Safes makes it possible to easily monitor and manage your child's electronics usage. Safes offers multiple admin accounts to monitor your child's account. The features include: 
Website content filtering:

blocks out inappropriate websites that contain violence, hate speech, and pornography. Parents can also select specific content categories.

 
Application blocking:

This feature denies the child access to specific applications based on the parent's choice or aging rate. Parents can update their selections at any time.

 

Content management:

This helps parents monitor and set boundaries for content and communication accessible on children's devices. It reports on voice calls and text messages, app installations, social media usage, suspicious photos, and alarming words.

 
If you want to be up to date with the newest information on digital safety, don't forget to check out our socials and daily blog posts! 
Meta Description: