The BeReal app seems like it's becoming the social media platform that a lot of people were after. Its features encourage users to be themselves and avoid posting fake images of their lifestyles. As the app becomes more popular, parents might be worried, asking themselves: Is BeReal safe? In this blog post, we aim to evaluate BeReal's safety for kids and how parental controls can help.
Overview of the Bereal App
The BeReal app was first developed in 2020 but since 2022 it's been in the spotlight. Its users are mostly GenZ but other generations are also using it. The app can be compared to other social media platforms such as Instagram, but it has a unique twist to the formula.
The BeReal app only allows its users to post a photo once a day. Users can't use their galleries or use previously taken photos. Instead, they'll have to take a photo through the app. But even if a user wants to get ready for a photo, the app squanders such plots by randomly picking a time for users to take pictures. Once a day, the app will give users a two-minute window to take a picture through the app and post it. If they re-take a picture, the number of times they re-took it will be shown to other users.
Additionally, the app doesn't let users explore and see other users' photos until they've posted themselves. The app doesn't have a like feature and users can only react using images of their faces making a specific emoji. The idea of the app is to let users be real (surprise!) and all its features try to work with that philosophy in mind.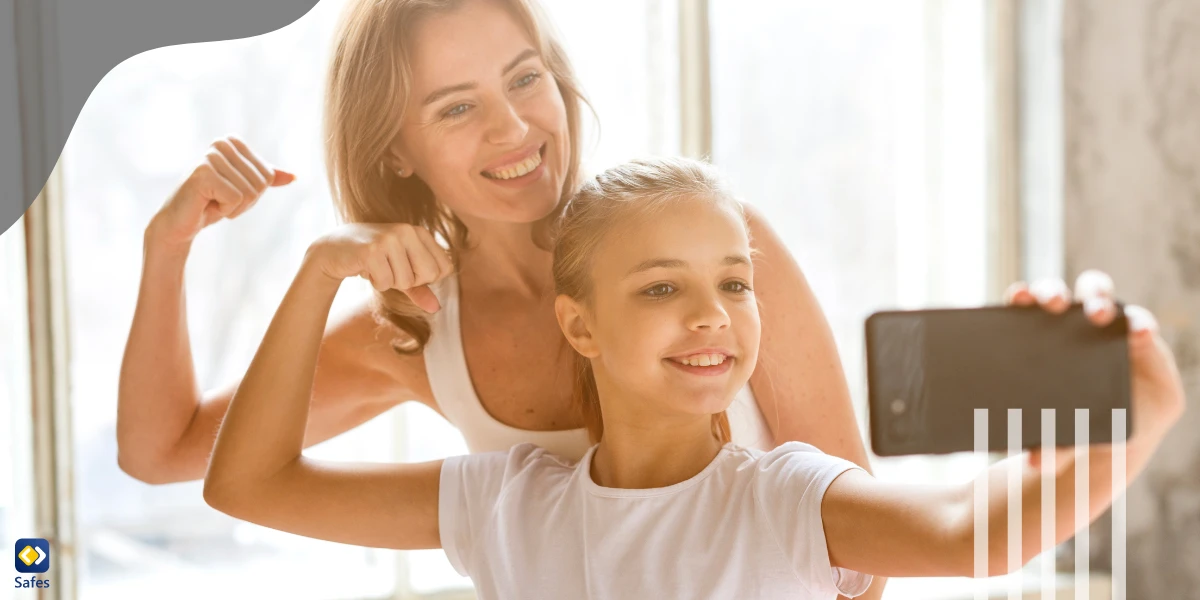 Is the BeReal App Safe?
BeReal's age ratings on the App Store and Play Store are 12+ and Teen, respectively. The app itself doesn't have a lot of privacy settings or parental controls. But when one takes a look at the app, you can see that it doesn't need them. The app itself automatically sets user profiles on private and only people who follow the user can see their posts. This feature itself gives us a clue about whether BeReal is safe to use.
Also, BeReal's community guidelines are quite clear about what is tolerated on the platform and what isn't. Users can immediately report inappropriate content that they see, though it's quite hard to find inappropriate content on the app. Maybe because it's quite hard to create an inappropriate photo in the two-minute window the app gives you. The app has even passed CommonSenseMedia's standards getting a 13+ age rating from them. So, is the BeReal app safe for 13-year-olds? Apparently, it is.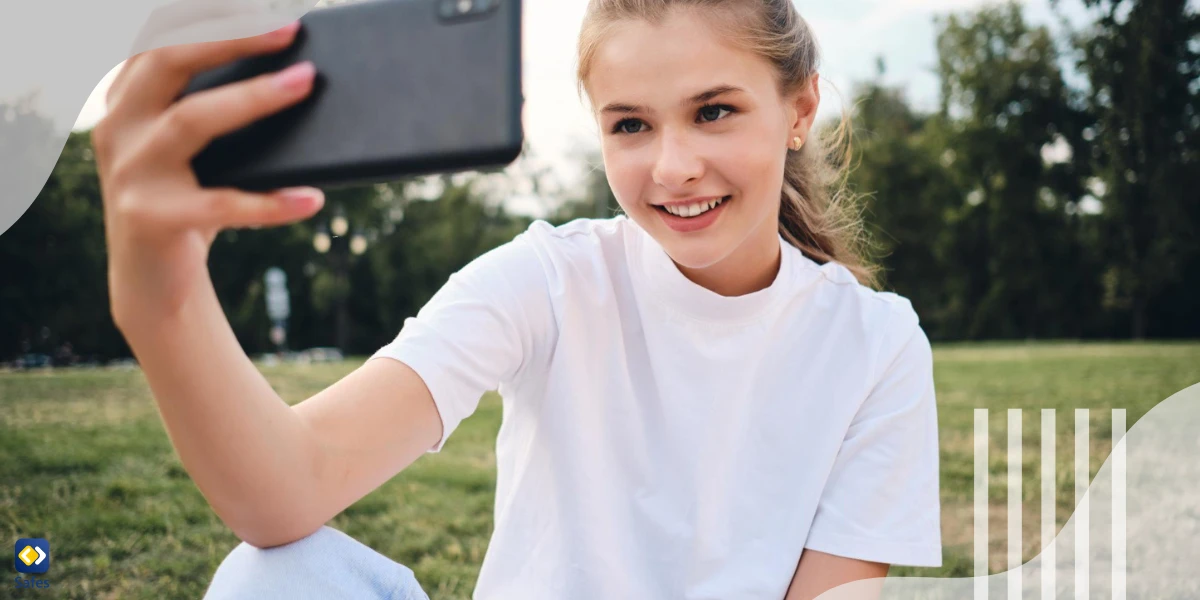 Is BeReal Safe for My Kid When I Use Parental Controls?
Using parental controls on BeReal is a hard thing to do considering that there's not a lot of risk involved with the app. Like all social media platforms, the biggest risk here is screen addiction. But even if your child wants to spend all their time on the platform, they'll have to first post their photo of the day when the app randomly tells them to. On paper, they can spend the rest of their time in the Discover section of the app if they want. But it's not a probable reality since the app itself doesn't encourage a lot of use from users.
But you have the right to be worried about your child's screen addiction. That's why you can use parental controls to manage your child's screen time. One way to do so is to use their device's default parental controls, such as iPhone parental controls or the parental controls on Android.
You can also use a third-party parental control app like Safes. With Safes you can manage all of your child's apps including social media platforms. Safes allows you to:
Manage your child's screen time
Set a schedule for when each app can be used
See your child's live location
There are countless other features that you can access through Safes, such as its Web Filter and Safe Search functions. To see what features you can have access to in their entirety, download Safes today. The app is available on iOS, Android, and other platforms.
The great thing about using a third-party parental control app is that it can work for other social media platforms. BeReal is admittedly safer than Snapchat but if you have a parental control app for BeReal then you have a parental control app for every app on your child's device. The same goes for the questions: "Is BeReal safer than Instagram", and "Is BeReal safer than TikTok". Having a parental control app always helps. You can also teach your child social media safety tips and social media responsibility to keep them safer than ever.
Conclusion
The BeReal app is extremely impressive in its commitment to go against the wave of filtered photos demonstrating a fake lifestyle. So far, the app is becoming more and more popular, and your child might be using it already. So, to be safe, why not install Safes on your kid's phone? With this parental control app, you can ensure your child's digital safety and have some peace of mind when they're using their phone. Hopefully, social media platforms will become more like BeReal, and children will be able to express their true selves without using filters and without being at risk of online dangers.