Children's mood changes can be a confusing and difficult part of their emotional growth. Understanding the underlying causes of these mood swings is crucial for parents and other caregivers to be able to support and direct their children appropriately. The link between screen time and mood swings in children has drawn attention in the age of digital technology. This article aims to investigate what causes mood swings and shed light on how too much screen time may affect their emotional health.
What are Mood Swings?
Mood swings are defined as sudden, strong changes in an individual's emotional state that are characterized by rapid shifts between various moods. Children's mood swings can appear as abrupt fits of rage, depressive spells, heightened irritability, or bursts of excessive excitement. As these mood swings can affect daily interactions, relationships, and general well-being, they can be difficult for parents and kids to manage.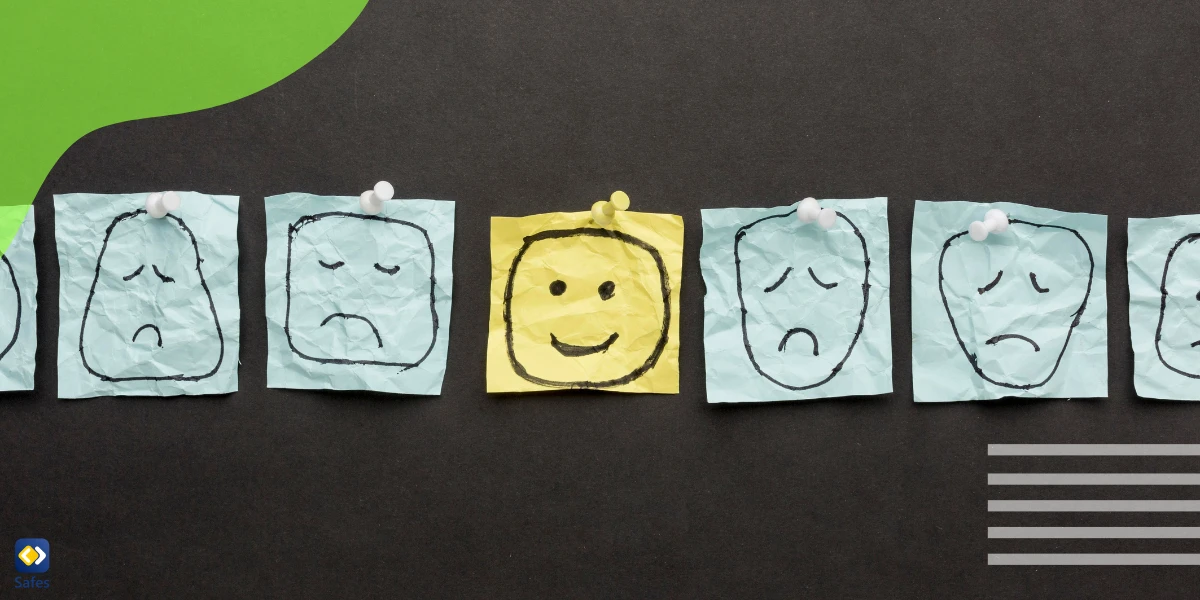 Causes of Mood Swings
Here are various causes of mood swings in females and males alike:
Hormonal Changes
A child's emotions and moods are significantly shaped by hormonal changes during childhood. Hormone surges and fluctuations, such as those in estrogen, testosterone, and serotonin, can affect how the body regulates mood.  This is why the causes of mood swings in males and females sometimes differ. Though, many times mood swings have nothing to do with hormonal changes so be wary of attributing every mood swing to hormones.
Neurotransmitters, the chemical messengers in the brain that control emotions, are impacted by these hormonal changes. A child's hormonal balance can be upset by too much screen time, especially right before bed, which can also affect their emotional stability.
Cognitive and Emotional Development
Early childhood is a time of remarkable cognitive and emotional development for children. Their capacity to comprehend and control emotions changes as their brains develop. This change may cause heightened sensitivity and mood swings.
However, excessive screen time may obstruct this development by reducing opportunities for emotional development, limiting real-world social interactions, and exposing kids to potentially depressing or inappropriate content.
Environmental Factors
The child's environment is extremely important to their emotional health. Their moods can be significantly impacted by elements like social interactions, school stress, and family dynamics. Mood swings can be exacerbated by family strife, academic pressures, and friendship difficulties.
By upsetting routines, isolating kids socially, and exposing them to negative online experiences or cyberbullying, excessive screen time can make these environmental factors worse and exacerbate mood swings.
Sleep Disruptions
For children to regulate their emotions, they need to get enough sleep. A lack of sleep or sleep that is interrupted can make you moody, irritable, and have trouble controlling your emotions. The blue light emitted by screens, which interferes with the production of melatonin, a hormone that regulates sleep, can cause sleep disorders in children. Sleep can be easily disrupted by excessive screen time, especially right before bed. Blue light can also have other adverse side effects such as being the cause of children's headaches. Setting screen time limits and developing good sleeping habits can help ensure restful sleep and lessen the likelihood of mood swings.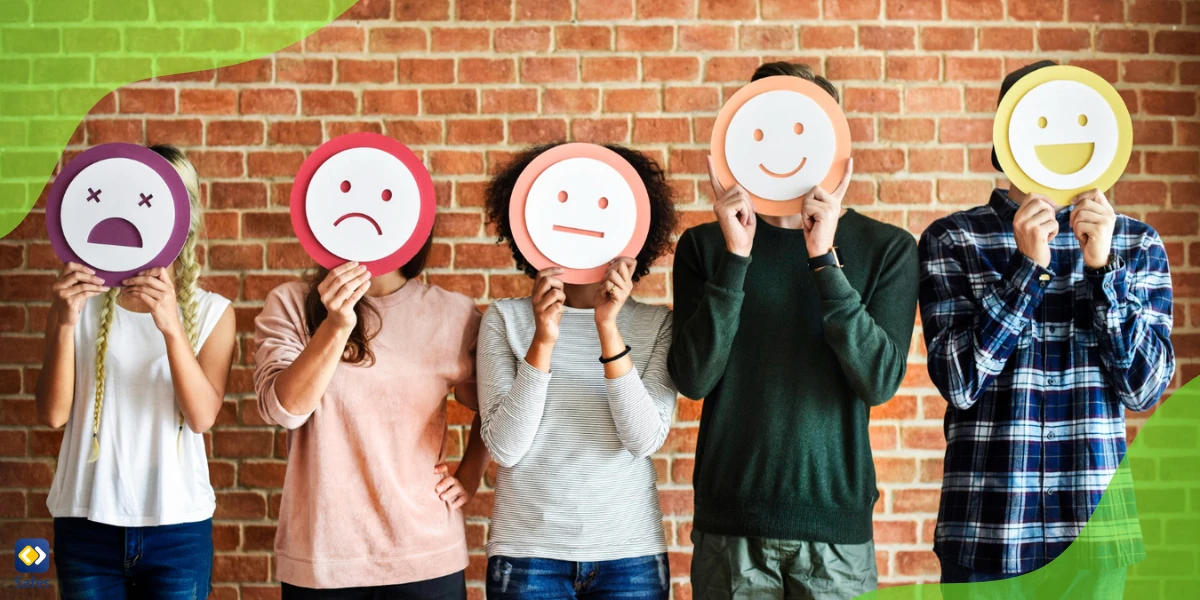 How to Control Mood Swings in Kids
The key to controlling mood swings in children is teaching them effective coping skills and emotional regulation methods. A crucial part of supporting and modeling these skills is played by parents and other caregivers. Key tactics include promoting healthy emotional expression, teaching relaxation techniques, and fostering open communication.
Parents can use a variety of techniques to effectively help their kids manage mood swings. It's crucial to establish a safe space where kids can express their emotions without fear of repercussions. Spending time with loved ones, exercising, creating art, and participating in other activities that support emotional well-being can all be helpful.
Limiting screen time and promoting a well-rounded lifestyle filled with a variety of offline activities will help maintain emotional stability and lower the likelihood of mood swings. Setting screen time limits can become easier by using the parental controls on your child's device such as iPhone parental controls. You can also use a third-party parental control app like Safes, available on iOS and Android. Using Safes, you can manage tantrums and mood swings easily by setting smart schedules, limiting screen time, and filtering inappropriate keywords. Respectful parenting has never been easier.
Conclusion
Parents and other adults who care for children must be aware of the causes of mood swings in order to offer proper support and direction. Mood swings can be caused by a variety of things, but in today's digital age, excessive screen time has become a major issue. Parents can actively promote a healthier digital lifestyle for their children by becoming aware of the effects of screen time on hormonal balance, cognitive and emotional development, environmental factors, sleep disruptions, and coping mechanisms. Parents can support their children's emotional wellbeing and lessen the likelihood of mood swings by establishing reasonable boundaries and encouraging a balanced approach to screen time.