More than half of parents admit that they struggle with talking to their kids. Teenage communication problems aren't caused exclusively by teenagers or by parents. Instead, it's often a mix of misunderstandings on the part of both parties. Luckily, these common problems also have simple solutions which we'll cover in this article. The most important thing to remember is that practice makes perfect and many of the tips provided here won't work instantly. Instead, as a parent, you'll need patience and a lot of trial and error. 
Why is Positive Communication with Your Teenager Important?
According to the U.S. Department of Health and Human Services, in 2018-19, 65.3% of children and adolescents, aged 6 to 17, communicate positively with their parents. Positive communication is talking about thoughts, feelings, experiences, and beliefs. If done right, positive communication leads to a healthy relationship. Some of the benefits of positive communication with your teenager are: 
Increasing your child's confidence: They will value their own thoughts and feelings when their parents value them as well.

 

Improving

school performance

: Positive communication can take your child's mind off things so that they can focus on schoolwork and homework without distractions.

 

Learning to regulate emotions under pressure: Your child will learn to have an open dialogue and not resort to hysterical emotions when they can't get their way.

 
In general, there are a lot of things you need to teach your teenage child today that aren't possible without talking. For example, teaching social media responsibility to teenagers or talking about the negative effects of social media on physical health needs a teenager willing to listen in the first place. But with a bit of patience and with the help of some tips, you'll have a teenager whom you can communicate within no time. 
Teenage Communication Problems and How to Fix Them
Now that we know why positive communication is necessary, let's get into the details of the most common teenage communication problems and how to fix them. 
Lack of Listening Skills
Here, by listening, we mean noticing and analyzing the behavior of your child whether it's talking or throwing something. There are 4 functions of behavior: 
To gain attention

 

To gain or avoid sensory feedback

 

To gain a tangible thing such as food or sleep

 

To avoid or escape a task

 
In smaller children, these behaviors can be detected more easily. For example, a small child might throw a tantrum when they're sleepy since they don't have the right tools to communicate that information. As children grow older, especially when they are adolescents, they hide their intentions in more complicated ways. 
Listening sometimes means not only listening to the words but also the intention behind each word. For example, if your teenage child is arguing over their television privileges, think of the underlying reason. Of course, guessing isn't the right thing to do. Instead, ask them why they want it; what would they do with that extra hour or two? Don't presume, ask. Sometimes teenagers need a bit of help in getting their message across, even if you're going to explain the negative effects of television on youth afterward.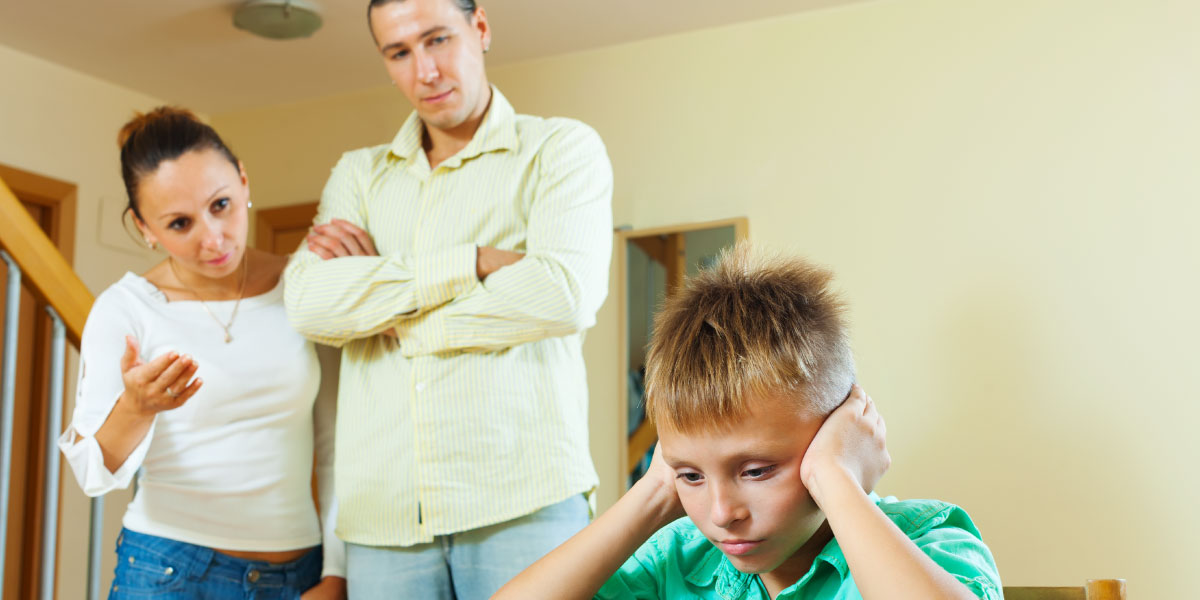 Generation Gap
A generation gap isn't a myth or an illusion. It's real. Simple examples include slang that a parent or a child uses and the other doesn't understand. And that's just an example of one generation having a slightly different vocabulary than their predecessors. This gap shows itself in values, thoughts, and other things as well. For example, setting rules for technology at home can be confusing for parents who aren't familiar with the devices their children are using.  
Some of the problems that teenagers face are exclusive to their generation. Like how social media affects teenagers' self-esteem. In these cases, communication is key because as a parent you need to be explained why social media is such an important part of your child's life. 
Parents can widen the generation gap or fill it in. A few tips to fill the generation gap include: 
Keeping an open mind

 

Unconditional love

 

Compromising

 
Fear of Judgement
The first time a child does something bad, they might be open and honest about it. But as soon as they learn that the world backfires on their honesty, they start to lie. Or at least, not tell the truth. This is quite unfortunate since sometimes they might be hurting themselves without knowing better. Like when they don't understand the consequences of inappropriate internet use and they don't tell you about it either. A big part of teenage communication problems that parents worry about comes from their reactions to their child's words. 
This doesn't mean you have to communicate with your child all the time. In parent-child communication, quality matters more than quantity. And making sure your teenage child doesn't fear you'll judge and punish them will increase the quality of your communication. This way, your child will be more willing to tell you about what's going on in their life and is less likely to lie about it.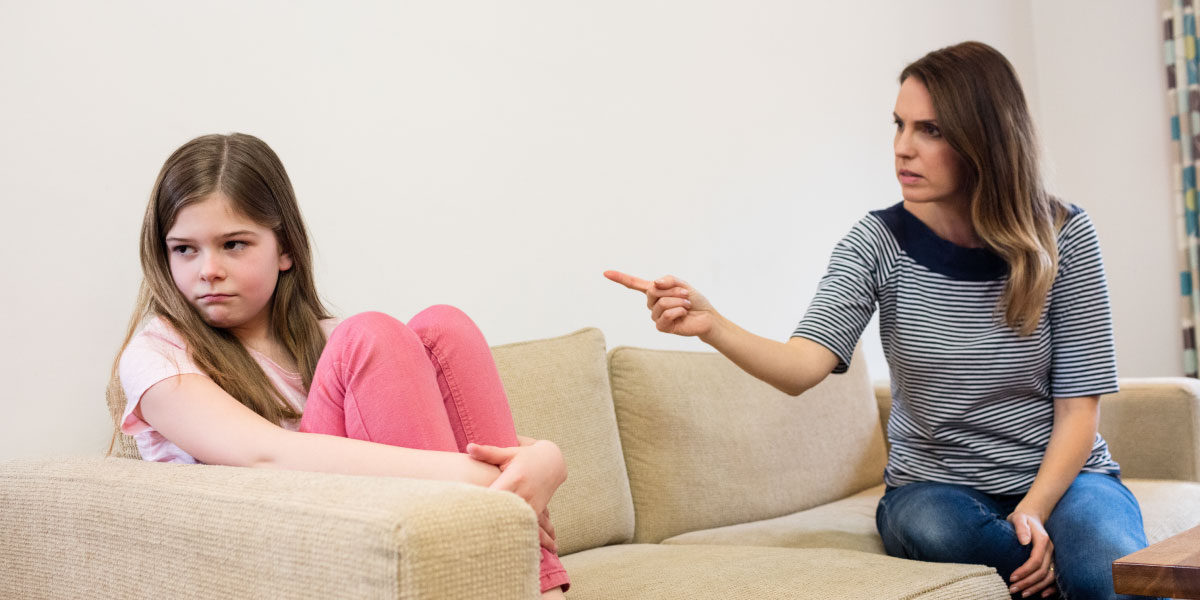 Limited Vocabulary
The word "gigil" is used to describe the overwhelming cuteness of something in the Philippines. We've all felt that feeling and have also immediately felt how disappointing our vocabulary is when trying to express it. That disappointment and frustration are what many teenagers experience when talking to their parents, and parents when talking to their children. An example is when you're trying to explain the things kids shouldn't post on Instagram to your teenage child. You might feel as if you're talking to a brick wall. 
The You-I-We Approach helps partly solve this issue by offering a framework for parents and teenagers to work with when talking. In summary, the approach works as follows: 
I

listen to

Your

perspective

 

I

give you my perspective

 

We

figure out a solution

 
Conclusion 
Teenage communication problems can block any chance of healing things that go wrong in a parent-child relationship. To have a chance at finding a solution, you need to understand what the problem is. That means, listening properly, filling the generation gap by learning about the social issues among teenagers., letting your teenager speak freely in front of you, and expanding your vocabulary. Hopefully, your communication will become more positive, and a healthier relationship between you and your teenager will follow.