Nowadays children are spending more time surfing the internet than ever before. So, they may be exposed to content unsuitable for their age and the most common one is sexual content. To keep children safe online, adult content must be blocked. Parents can learn how to block porn by installing parental control apps and using age-appropriate platforms.
Here we will learn how to block adult content on different operating systems and platforms like Twitter, Facebook, and YouTube. Keep on reading to learn more about the ways of blocking adult content in different places.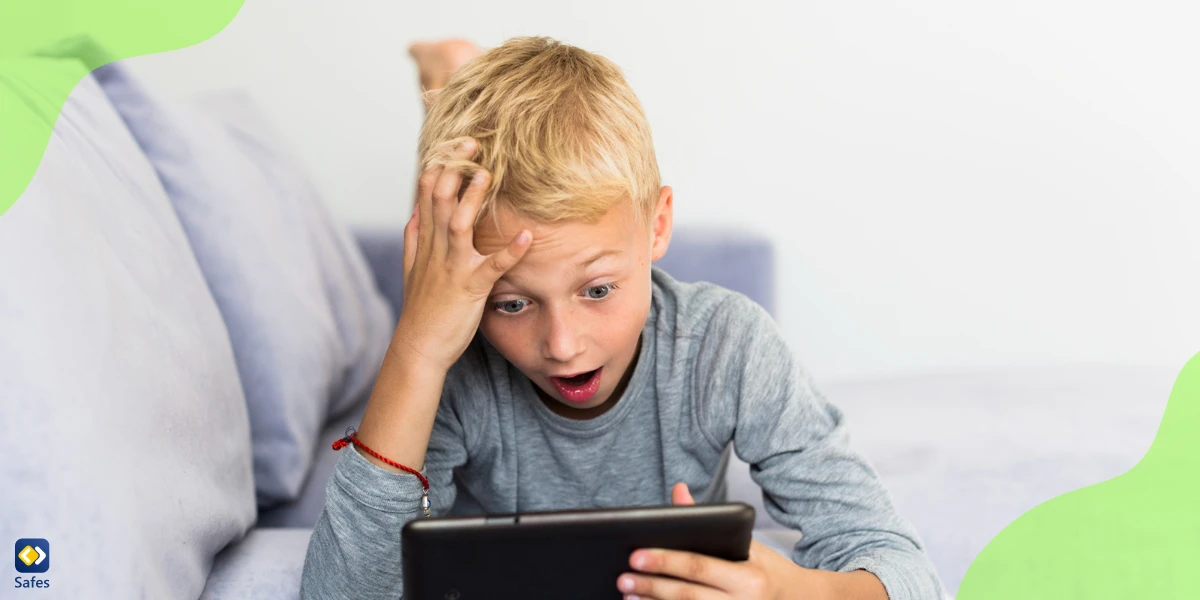 Blocking Adult Content on Operating Systems
The use of mobile and interactive devices has grown among children. Most children and teenagers have smartphones with different operating systems. So, they can access unsuitable content through their cellphone easily.
The methods for blocking adult content is different for each operating system. Here you can find tips on how to block porn on Android and iOS, the two main operating systems.
How to Block Adult Content on Android
If your child has an Android device, it is possible to block adult content and porn websites on their devices. There are several ways to block Websites on Android devices to limit children's activities. Here are some ways:
Through Web Browsers: Add web addresses to the block list of browsers such as Firefox and Microsoft Edge through built-in settings.
Through Web Blocker Apps: You can install web blocker apps that limit your children's activities on websites.
How to Block Adult Content on iPhone and iOS Devices
For those who have iOS devices like iPhones, iPad, or MacBooks, there are two ways for filtering unsuitable content from the Safari browser:
Through built-in Settings: manually add web addresses to Safari's block list.
Use third-party apps: like Android, it is possible to use parental control apps on iOS devices.
For learning the ways of blocking adult content with details on iOS devices we recommend you read this blog about the ways of blocking websites on iOS devices.
Blocking Adult Content on Social Media Platforms
Restricting adult content on social media platforms is different for each application. Here are some tips to help you on how to block porn on different platforms, namely, Twitter, Facebook, and YouTube. These are the most popular social media applications among children.
How to Block Adult Content on Twitter
Twitter is a platform that allows users to share their thoughts and ideas. The focus of Twitter is on written posts known as "tweets". Moreover, Twitter doesn't have a problem with sharing "Consensual" nudity, and it seems that this platform contains a high tolerance for adult content compared to other social media platforms. There are multiple ways to filter adult content on Twitter:
Filtering keywords in Tweets
Filtering accounts on Twitter
Hiding posts contain sensitive content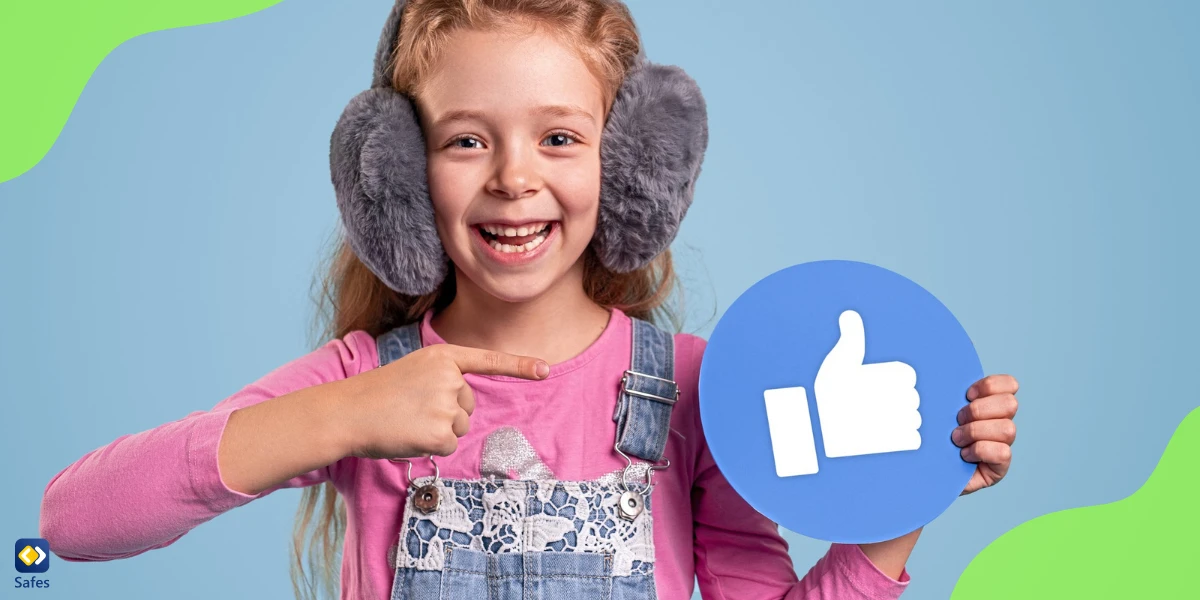 How to Block Adult Content on YouTube
YouTube is mostly safe for children and teenagers, but still, there is a small chance that they are exposed to inappropriate content by surfing YouTube. If you want that your children to have a safe experience on YouTube, use these tips to figure out how to block adult content and how to block porn on YouTube:
How to Block Adult Content on Facebook
If your child has a Facebook account, they may encounter pornographic content. Although Facebook provides a range of benefits for children such as getting in touch with family and friends and being updated about the latest events, it also contains inappropriate content for them. Parents can monitor their children's Facebook use by implementing several methods:
Use Messenger Kids: it allows parents to monitor their children's contact list and messages.
Use Facebook settings: These settings are available through your child' account.
Discuss with your child: Talk to your child about the online risks on Facebook.
How to Block Adult Content on Google
The Google search engine can make the process of finding adult content much easier. So, it's crucial to make a safe and kid-friendly environment on Google. There are a couple of ways to explain how you can monitor your children's activity on Google:
Using Safe Search: It's a feature in Google Search and Google Images that automatically filters inappropriate content.
Using Google Family link: It is a parental control service by Google that allows parents to restrict content on children's devices.
How to Block Adult Content on Chrome
There are not any features for blocking unsuitable content in browsers. But you can read about the ways of filtering content with the Chrome browser in this blog about the methods of blocking websites on Windows with Chrome.
Safes Parental Control App 
We mentioned several ways of filtering and blocking adult content on different platforms and devices. But most of the mentioned tips cannot protect your children from exposure to sexual content 100%.
The most effective and convenient way is to install parental control apps to ensure a safe digital experience. One of the best parental control apps, Safes, helps you as a parent to restrict online activities for your child. It allows you to check your children's screen time habits, instantly block all apps, and much more. It is available on iOS and Android, too.
Conclusion
Overall, most children are active on different platforms such as Twitter, YouTube, and Google. It's essential for parents to know how to set some boundaries on different applications and devices to prevent them from encountering adult content.