Creating a strong financial future starts with learning the basics of budgeting and money management at a young age. Budgeting games are an engaging and creative way to teach children and teens the skills they need to establish a healthy relationship with their finances. Through these games, kids and teens can learn to recognize and differentiate between different types of spending and saving, understand the value of money, and create a budget that is both realistic and achievable. In this blog post, we will look at how budgeting games can help build financial literacy in kids and teens, offer tips on how to choose a budgeting game for your child, and introduce ten budgeting games that you can play with your child.
Benefits of Budgeting Games for Kids
Budgeting games are a great way to help children develop financial literacy and financial responsibility. By teaching them the value of money, budgeting games help children understand that money doesn't grow on trees and that it's essential to save for future expenses. Budgeting games also help children learn how to make informed financial decisions by teaching them about budgeting and money management. These games also help children develop skills such as budgeting effectively, making financial plans, and prioritizing expenses. Ultimately, budgeting games are an effective tool to promote financial responsibility in children and help them become more financially secure in the future.
Types of Budgeting Games
There are four types of budgeting games:
Board Games: Board games require both strategy and problem-solving skills. Examples of board games that help teach budgeting skills include Monopoly, The Game of Life, and Cashflow 101.
Card Games: Card games typically involve making decisions, calculating probabilities, and counting money. Examples of budgeting card games include Payday, Counting Change, and The Game of Finance.
Video Games: Video games often require players to think critically and strategically about their decisions. Popular budgeting video games include MoneyMaker, Money Quest, and Money Island.
Mobile Games: Mobile games are a great way to teach budgeting on the go. Popular budgeting mobile games include Budget Hero, Financial Football, and Money Maze.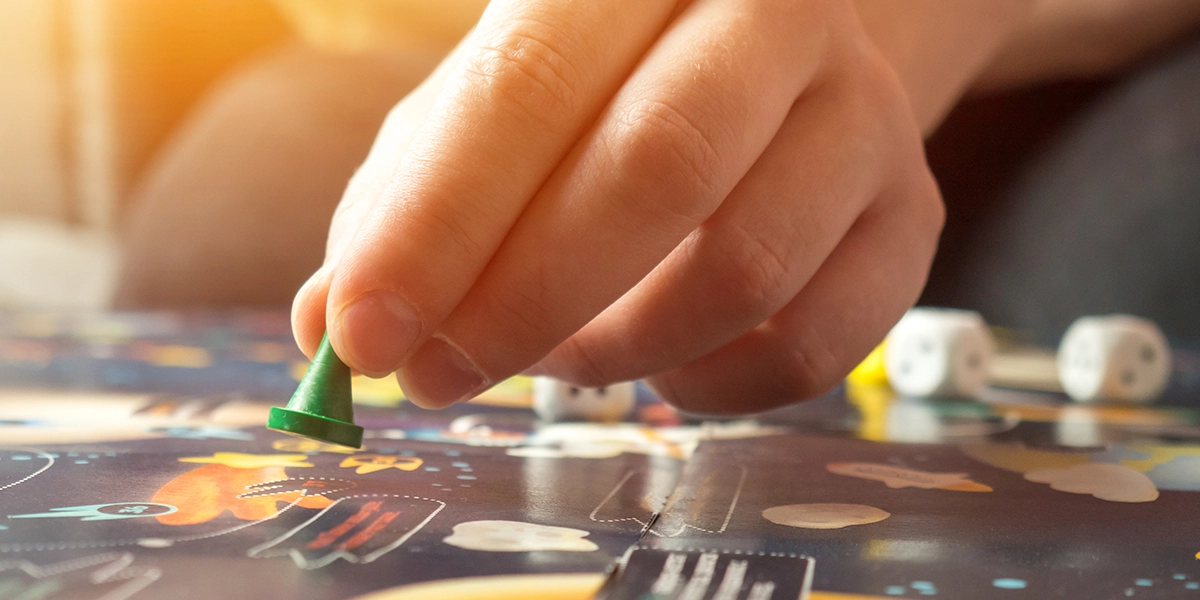 Tips for Choosing and Playing Budgeting Games
When choosing and playing budgeting games for kids, consider the following tips:
Do your research: Look online for reviews and feedback from other parents who have used the game to get an idea of how it has worked out for them.
Choose age-appropriate games: Make sure the games you choose are suitable for your child's age.
Try the game yourself first: It's a good idea to try it yourself before introducing it to your child and to make sure it's not too difficult for them.
Explain the rules of the game: Once your child has had a chance to try the game, spend time explaining the rules and objectives clearly, so that they understand the game.
Make it fun and engaging: Budgeting can be a dry subject, so try to make the game as fun and engaging as possible with rewards and incentives.
Talk about the game afterward: use the game as a way to open up a conversation with your child about budgeting, the value of money, and financial literacy in general.
Best Budgeting Games for Kids
Whether by playing video games or board games, your child can learn how to budget, save, and make informed financial decisions. That's why we're introducing ten board, card, video, and mobile games so that you have plenty of options to choose from. Each offers a unique approach to teaching financial literacy, from interactive simulations to hands-on activities. Whether your child is playing alone, with other children, or with adults such as you, there's something for everyone to enjoy.
Monopoly
Monopoly is a widely popular board and card game in which players compete to acquire wealth by buying, developing, and trading property while avoiding obstacles such as taxes and jail time. It's based on the concept of real estate, and the game's goal is to become the wealthiest player by acquiring the most property and money.
Monopoly is often seen as a fun budgeting game for high school students and even younger kids, as it provides them with an understanding of how taxes, loans, and investments work in the real world. It also teaches them the importance of budgeting, investing, and saving money. By playing the game, children can understand how the real-world economy works and how to use their financial resources to their advantage.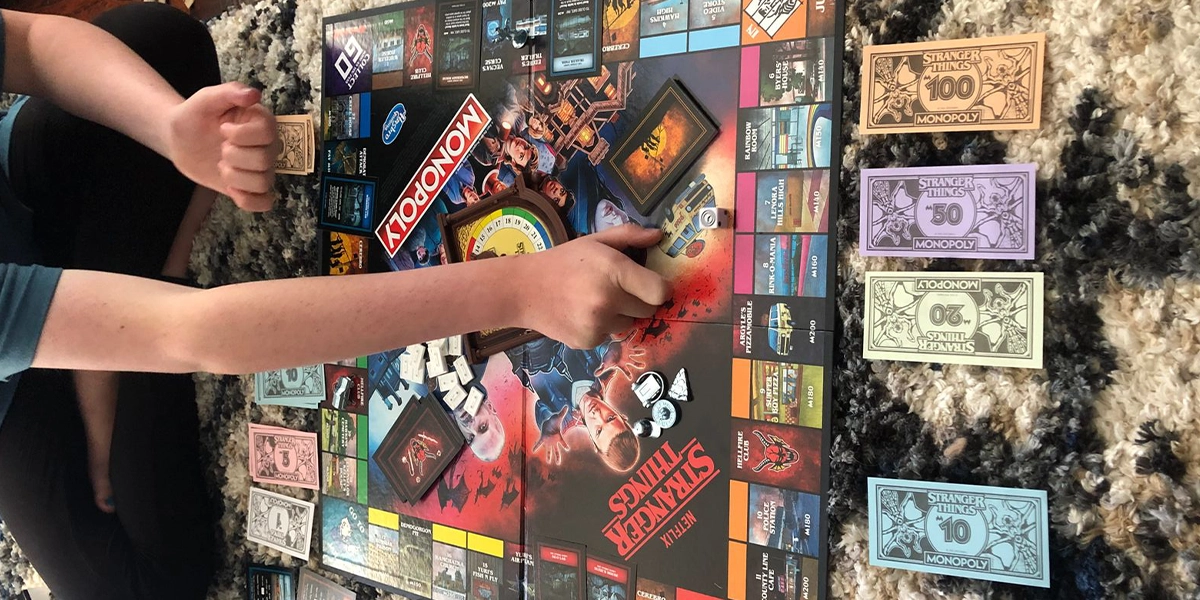 Modern Art
Modern Art is an innovative board game designed to teach financial literacy skills to children. It faithfully recreates the dynamics of the art market, where players must develop strategies to purchase and sell works of art to earn money. As the game progresses, players must adjust their strategies in response to changing market conditions and the strategy of their opponents. Players must also manage their funds strategically to ensure they always have money to purchase new works of art.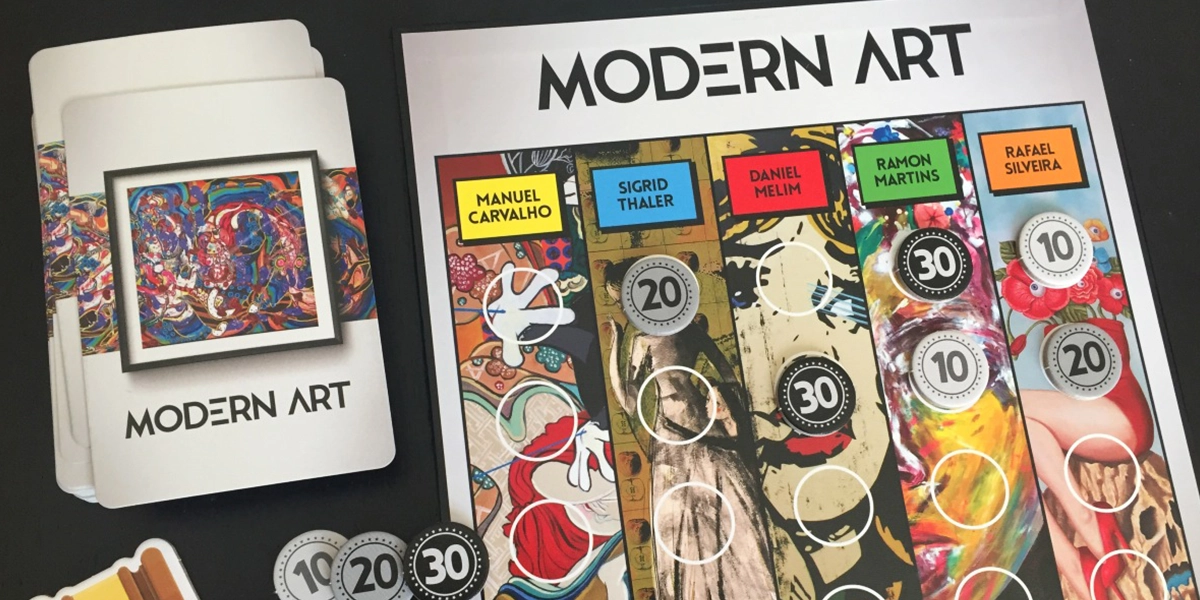 For Sale
For Sale is a financial literacy card game for kids. The game is played by two to four players and requires each player to purchase properties and complete transactions. Players can buy properties with their money and sell properties to make profits. The game is designed to teach players the basics of economics and money management, such as budgeting, investment, profit-making, and debt management. The game also encourages an understanding of supply and demand in the market and helps players to think strategically. The game is entertaining, engaging, and educational, making it an ideal way to introduce children to money management and financial literacy.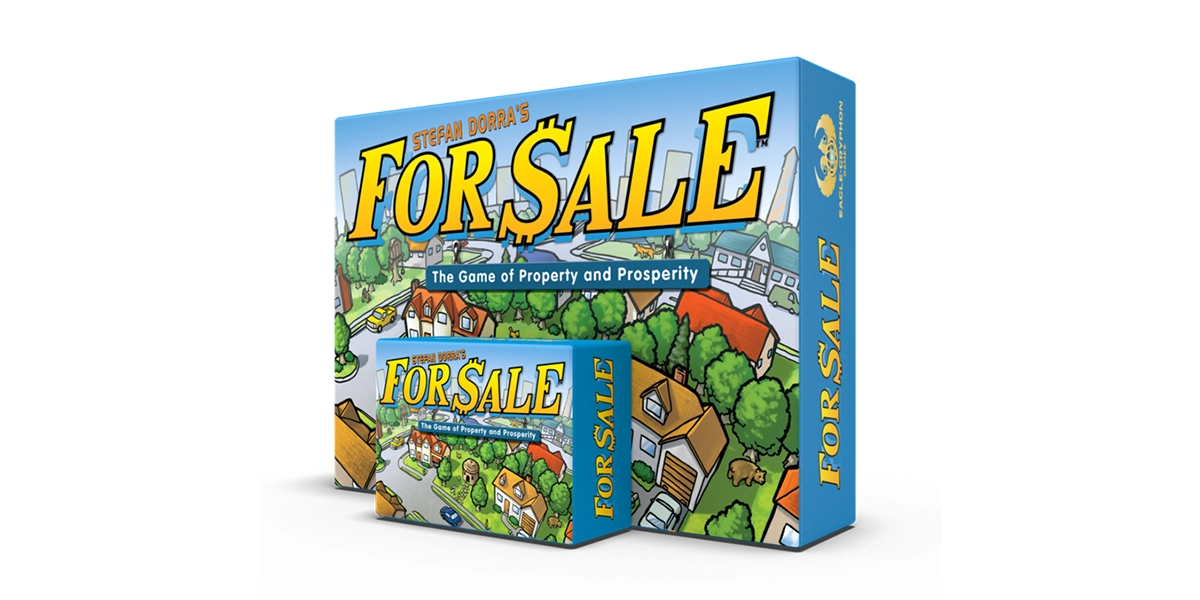 The Game of Life
The Game of Life is a classic board game designed to teach financial literacy skills to children. Players move around a track representing life and make decisions based on the cards they draw. These decisions can result in earning money, making investments, finding jobs, and starting a family. Throughout the game, players learn to manage their finances, as they must weigh the pros and cons of each decision they make. In the end, the player with the most money wins.
Playing the Game of Life provides children with the opportunity to learn about budgeting, planning for the future, and making wise financial decisions. The game's entertaining and educational nature makes it an excellent way for kids to learn valuable money management lessons.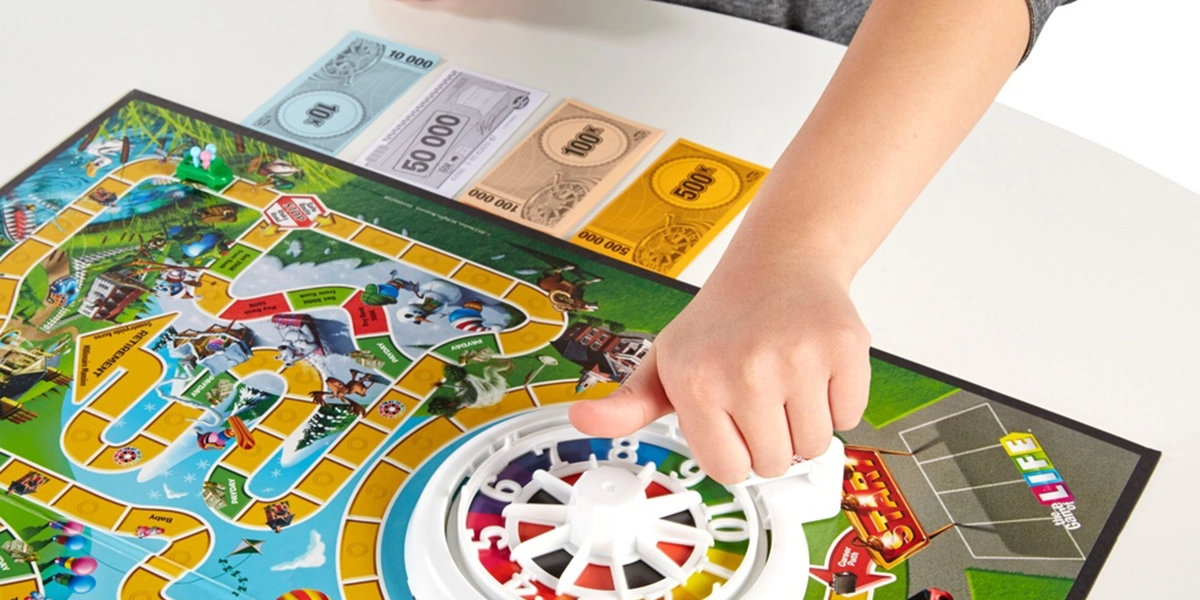 Cashflow
The Cashflow board game is a unique and engaging money management game. The game consists of players purchasing assets, such as rental properties, businesses, and stocks, while also managing their debts, liabilities, and expenses. Through this process, children learn how to make wise investments, understand interest rates, and develop financial strategies that can help them reach their financial goals. Players can also use the game to practice basic math skills and evaluate their financial decision-making through trial and error.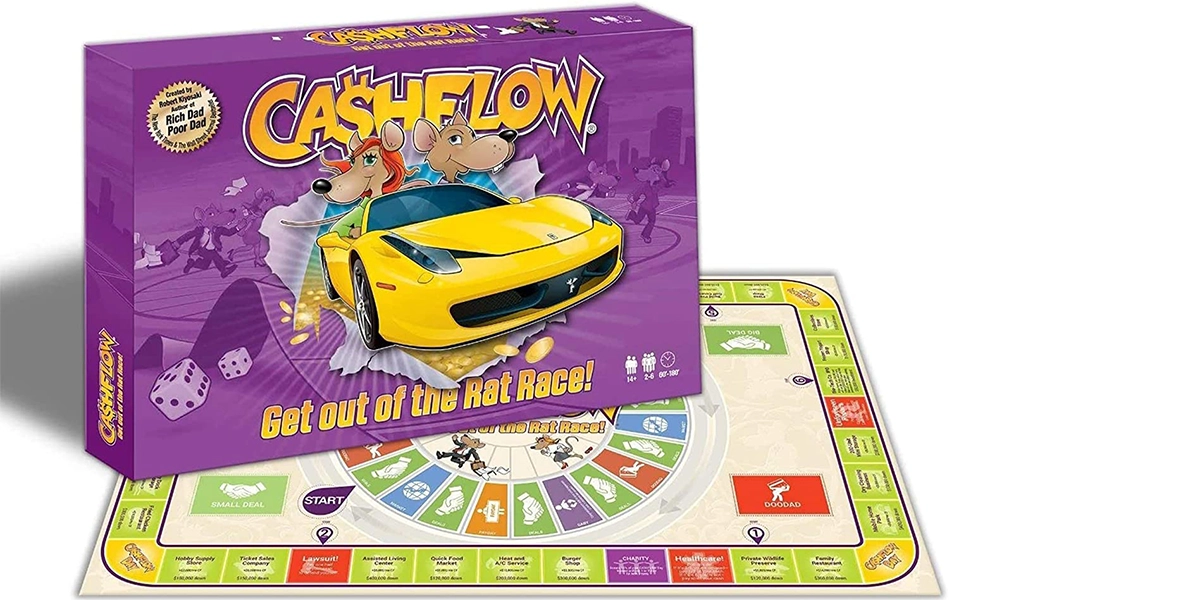 Animal Crossing
Animal Crossing is a life simulation video game series developed and published by Nintendo. It features a cast of anthropomorphic animal characters living in a village environment, which the player guides and interacts with.
Animal Crossing teaches children the basics of financial literacy by allowing them to buy and sell items, such as furniture, clothing, and tools, to decorate their homes and customize their characters. Players learn to budget by setting prices for their items, trading with other players, and using virtual currency to purchase items from an in-game store. Additionally, they can earn money by completing tasks and collecting resources, teaching them the importance of working to achieve their goals.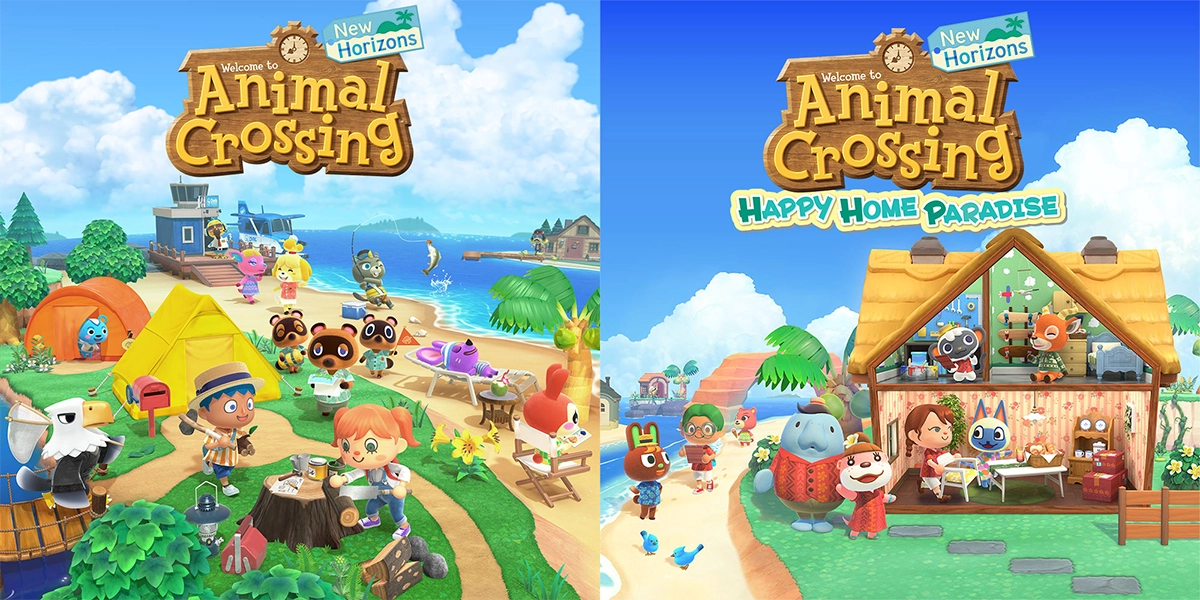 Minecraft
Minecraft is a popular sandbox video game released in 2009. Players create their own virtual worlds, using blocks of various shapes, sizes, and colors to build structures, landscapes, and sculptures. Although designed for entertainment, Minecraft can also teach children financial literacy skills, such as budgeting and resource management. Players can purchase in-game items and services with an in-game currency called "Minecraft Coins."
Mine Craft is a suitable online budgeting game for students as it teaches children to budget their virtual resources and be mindful of their spending habits. Additionally, players must manage their resources, as they are limited in what they can create. The game encourages players to consider their items' cost and value. It also encourages players to think about their purchases in the same way that adults do in reality.
Although Minecraft is a highly entertaining game, parents and guardians should consider that not all content on this game is suitable for kids of all ages. To learn more about Minecraft's safety risks and how to protect your child, read "Is Minecraft Safe for Kids?".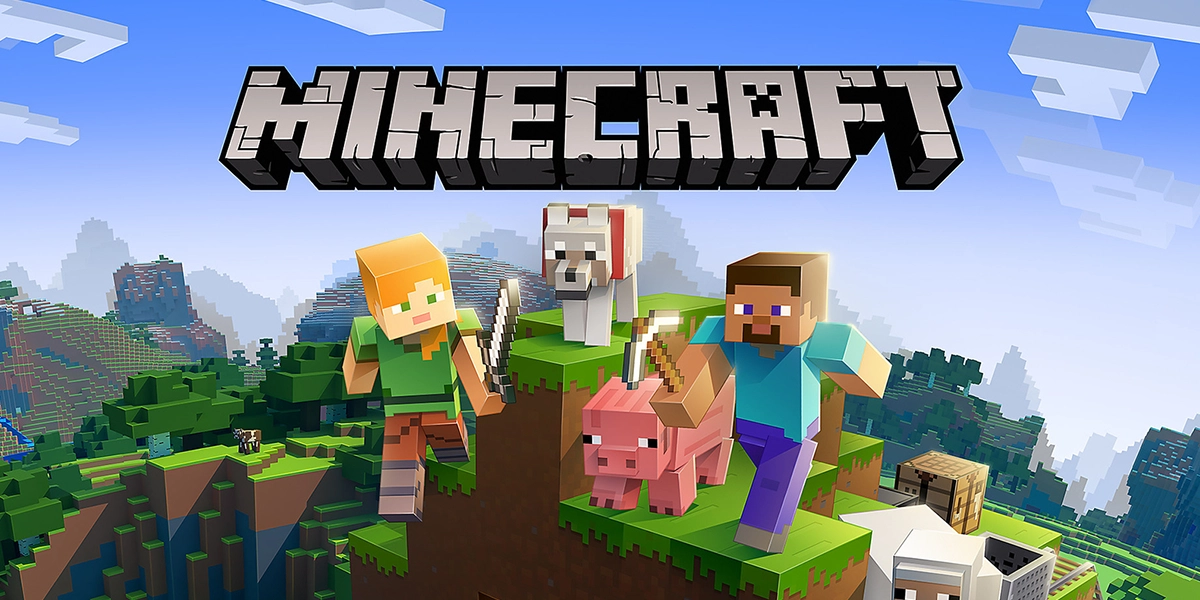 Money Island
Money Island is a fun video game that teaches children essential financial literacy skills. Players explore a tropical island and take on various challenges to earn money. Players learn about budgeting, investing, and other skills needed to make intelligent financial decisions as the game progresses. Money Island also has interactive activities, such as creating a bank account and opening a business, to help children gain practical experience with money management. The game's visuals and fun rewards make it engaging and entertaining while also teaching children financial skills.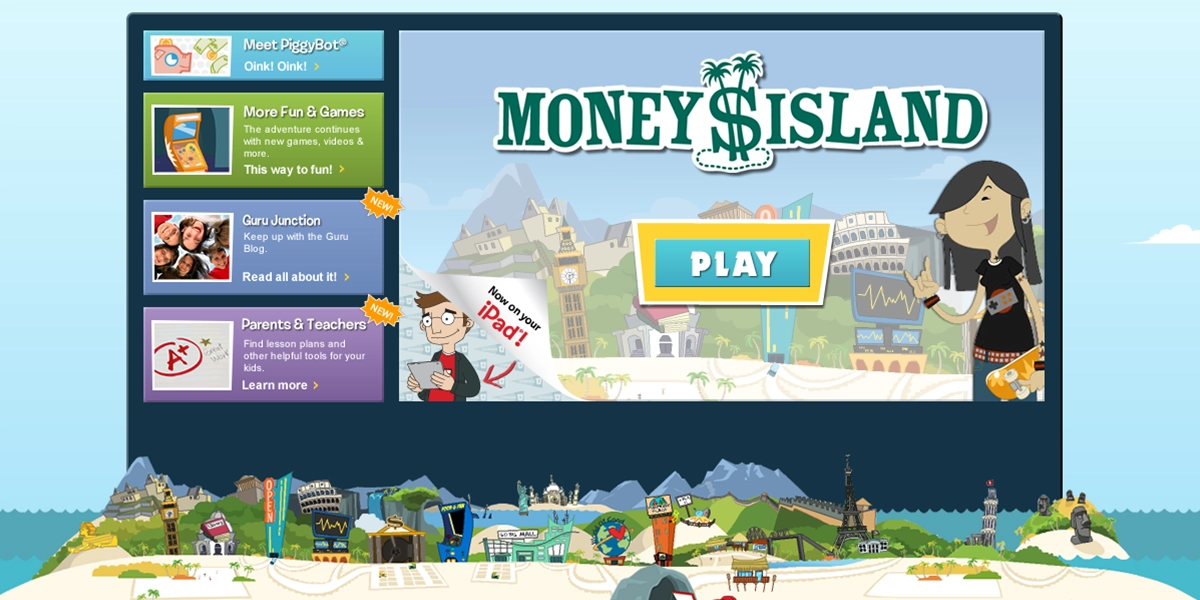 Financial Football
Financial Football is a mobile game that Visa and the NFL developed to teach children in grades 3-5 financial literacy skills. Players compete in a football game by answering multiple-choice questions about personal finance. Players compete to score points during the game by correctly answering finance-related questions. The game also features additional levels that are tailored to specific age groups. Financial Football helps children learn about budgeting, saving, investing, credit, and identity theft prevention. The game is designed to be engaging and fun while teaching valuable financial skills they can apply to real life.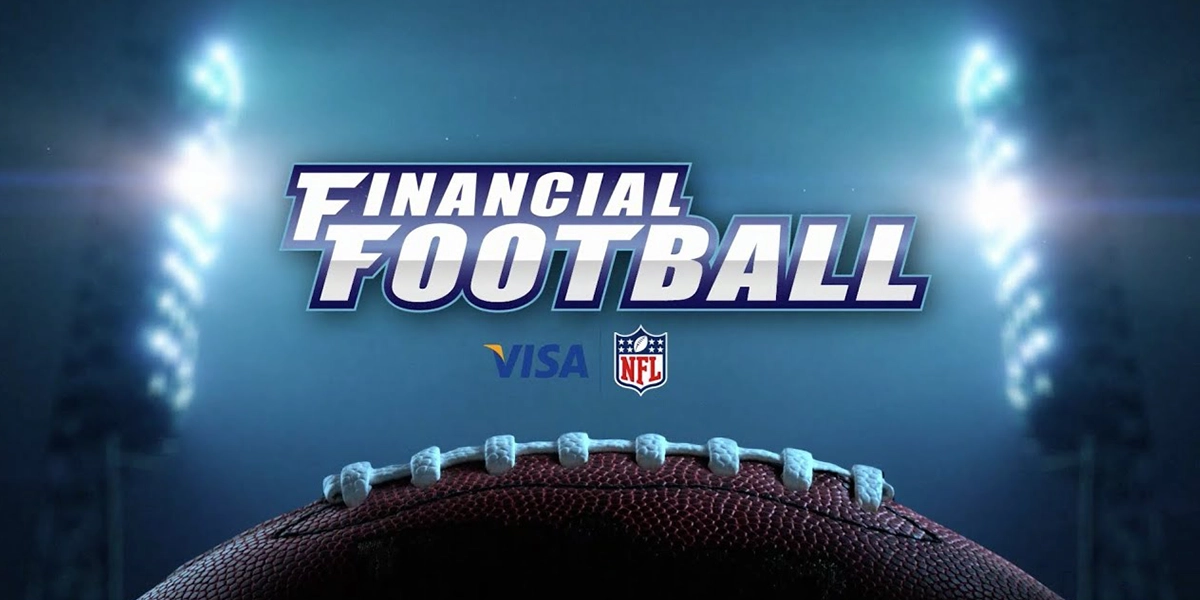 Stardew Valley
Stardew Valley is an award-winning life sim video game created by Eric Barone. Players are tasked with managing their own farm, as well as exploring the vast world around them. Through the game, players are challenged to properly manage their finances, learn how to budget, plan ahead, and understand how to invest money to make their farm more successful. As players progress, they can also learn how to collaborate with others which teaches them how to work with others in a financial setting. Overall, Stardew Valley is an excellent game for teaching children various skills, such as budgeting and investment, in an exciting and engaging way.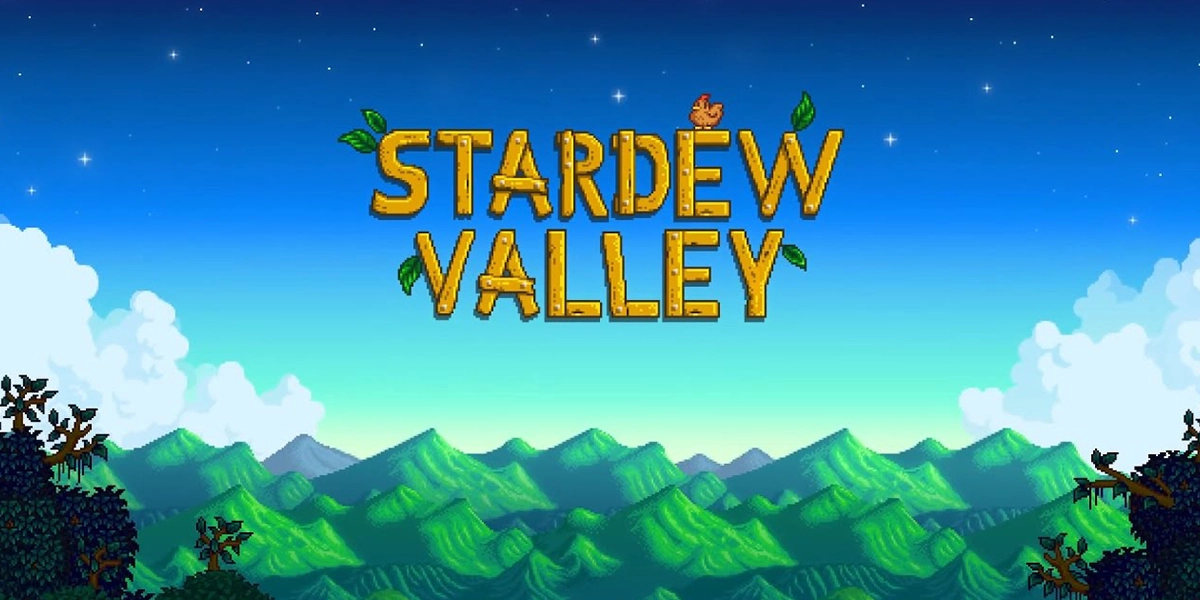 Conclusion
Playing budgeting games is an effective way to teach children financial literacy and help them develop skills such as budgeting, money management, and decision-making. For parents who are looking for budgeting games for their children, it's essential to research the game, make sure it's age-appropriate, and explain the rules clearly. Additionally, it's necessary to make the game fun and engaging and to use it as an opportunity to talk to children about the value of money and financial literacy. With the right budgeting game, parents can help their children become more financially responsible and secure in the future.
If your child plays video or online games a lot, you may wish to check out these articles on our blog as well:
How Can Safes Keep Your Child Safe While Playing Games Online?
Safes parental control app provides a suite of features designed to help protect your child while they are playing games online. The app allows you to keep track of what websites and apps your child is using and control the amount of time they spend playing games. You can also set up content filters to block age-inappropriate content and receive alerts if your child tries to access anything that could be harmful. With Safes, you can rest assured that your child is safe and secure while playing online.
Are you ready for the ultimate in convenience? Safes is now available for download for Android and iOS users—and you get two weeks of free access to all its unique features! Get on board now and explore the app's full potential. If you have any queries, these comprehensive resources will help you out: